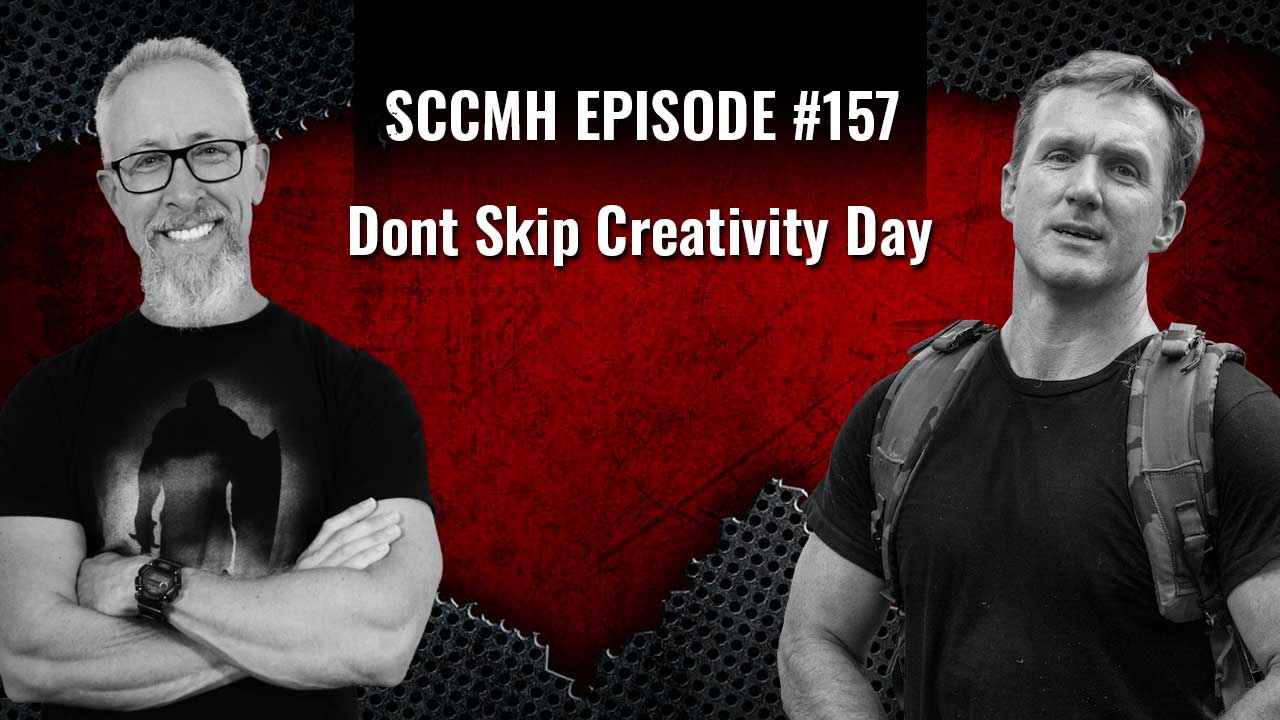 Jim Edwards and Stew Smith discuss the creativity day that helps to not only focus your efforts on engaging content marketing but also streamlines the daily job tasks for the next several days. Practice getting into a creative state with purpose and objectives vs. hoping creativity comes as a consequence of daily actions.
A Note From Jim "Creativity Is Intelligence Having Fun" – Albert Einstein "Creativity Is Intelligence Having Fun" is a quote by Albert Einstein from one of his many speeches. In case you didn't know, Albert Einstein, is considered by many to be one of the smartest people to every walk the earth. (But I bet…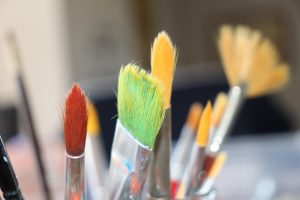 I've always been fascinated by creativity.
Why does creativity seem to come so easily to some, while others struggle constantly?
I believe individual creativity helps us stand out in our market, no matter:
What we do;
Who we help;
What we're selling.
Creativity is the magic key to help you do well!