A Note From Jim
"Creativity Is Intelligence Having Fun" – Albert Einstein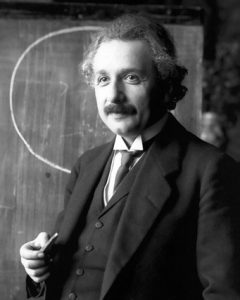 "Creativity Is Intelligence Having Fun" is a quote by Albert Einstein from one of his many speeches.
In case you didn't know, Albert Einstein, is considered by many to be one of the smartest people to every walk the earth. (But I bet you knew that already 😉)
The big idea: creativity is something that comes not from "forcing it," but from letting your mind have a good time with whatever you're working on.
Here's how this applies to us as entrepreneurs…
The next time you need to be "creative" don't try to force it. Have fun with whatever you're doing.
If you're not sure how to have fun with your current task, go do something fun to get in the right frame of mind.
Kind of like warming up before exercising, you can get into a fun state of mind doing one thing, and it will carry over into the next.
So, let's put the fun into creativity:
Stop worrying about looking foolish and just make a decision to have fun.
Put a smile on your face and enjoy the process (act "as if" you're having fun, and you will)!
Give yourself permission to be goofy or funny or creative like when you were 5 years old. (Grownups are way too serious anyway… kids have more fun.)
Expect to have a good time during the creative process and you will!
Give it a try!
Jim

---
" If you get one book on copy, make it this one."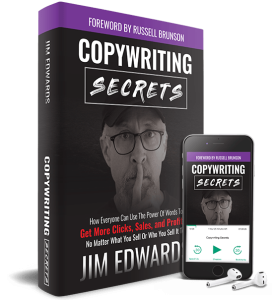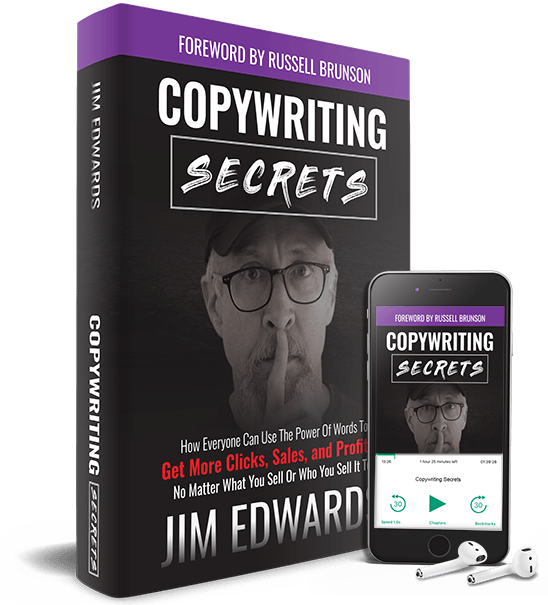 "Before I got the book, I knew I needed to understand more about writing better for sales. The book has given me the confidence to set aside time to learn more about it knowing that I will be able to implement it. It's really clear and each section builds on itself so you keep reinforcing your skills. If you get one book on copy, make it this one."
– Lawrence Payne
Are you ready to up your copy game? Get your Copywriting Secrets book HERE
---
Featured Article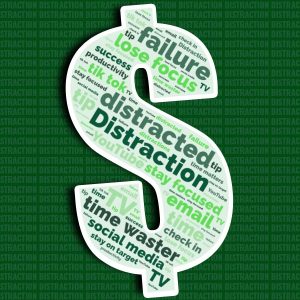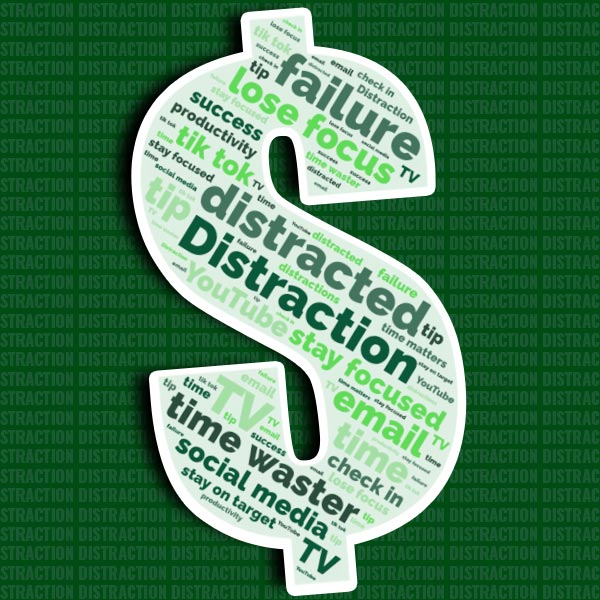 Did you know that if you get distracted 12 times a day for five minutes each time (it's so easy to do with social media). That's a full hour every single day!
You'll end up wasting 365 hours a year!
Distractions are all around us and they add up quickly!
It's the proverbial "death by a thousand cuts."
Here's my BIG TIP to avoid distractions
---
7 Day Ebook V3.0
Have you picked up your copy of 7 Day Ebook Version 3.0?
"7 Day Ebook" Ver 3.0 is fully updated… contains all new material… and reveals all the latest techniques, tools, and tips from my over two decades of experience in entrepreneurial publishing.
PLUS: You can get your hands on this amazing "7 Day Ebook" Ver 3.0 training for LESS than what others paid for it way back in 2001!
If you ever thought "I should write a book or ebook." Or "I'd love to set up one of those book funnels everyone is always talking about."… then THIS is exactly what you're looking for!
Claim your copy of the new, updated, and amazing "How To Write And Publish Your Own Outrageously Profitable Ebook… In As Little As 7 Days" Ver 3.0 right now!
---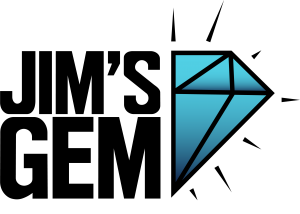 Jim's Gem
Every week Jim goes live on Facebook and shares valuable nuggets of information with his followers. Here are the most recent gems 💎
Ruck Talk: This sucks!!! In the suck I should say…. 21 miles
Jim's Gem: Give people some grace
Letting The Chickens Out With Jim: Fear
---
Sales Copywriting & Content Marketing Hacks Podcast Recap
We help entrepreneurs sell more with less effort and less stress… no matter what you sell! We cover topics on sales copy, content marketing, advertising, website sales letters, email marketing, headlines, ad writing and more.
WARNING: we are not here to teach copywriters the finer points of copywriting… we're here to make it easy for normal people to use words and pictures to make more sales and get results. And, we have a lot of fun doing it!
A Marketing Calendar. Things we should do Daily, Weekly, Monthly, Quarterly… SCCMH [Podcast 133]
The Price is NEVER Too High – The Value is Perceived to be Too Low – SCCMH [Podcast 132]
Are You Considered a Media Company You Should be – SCCMH [Podcast 130]
TJEM with AirBnB UBER UberEats and more – SCCMH [Podcast 129]
The One Thing That Breaks You Into The Big Leagues – SCCMH [Podcast 128]
To watch more episodes Click Here!
---
Facebook • Instagram • Twitter • LinkedIn • Pinterest • Medium • Podcast