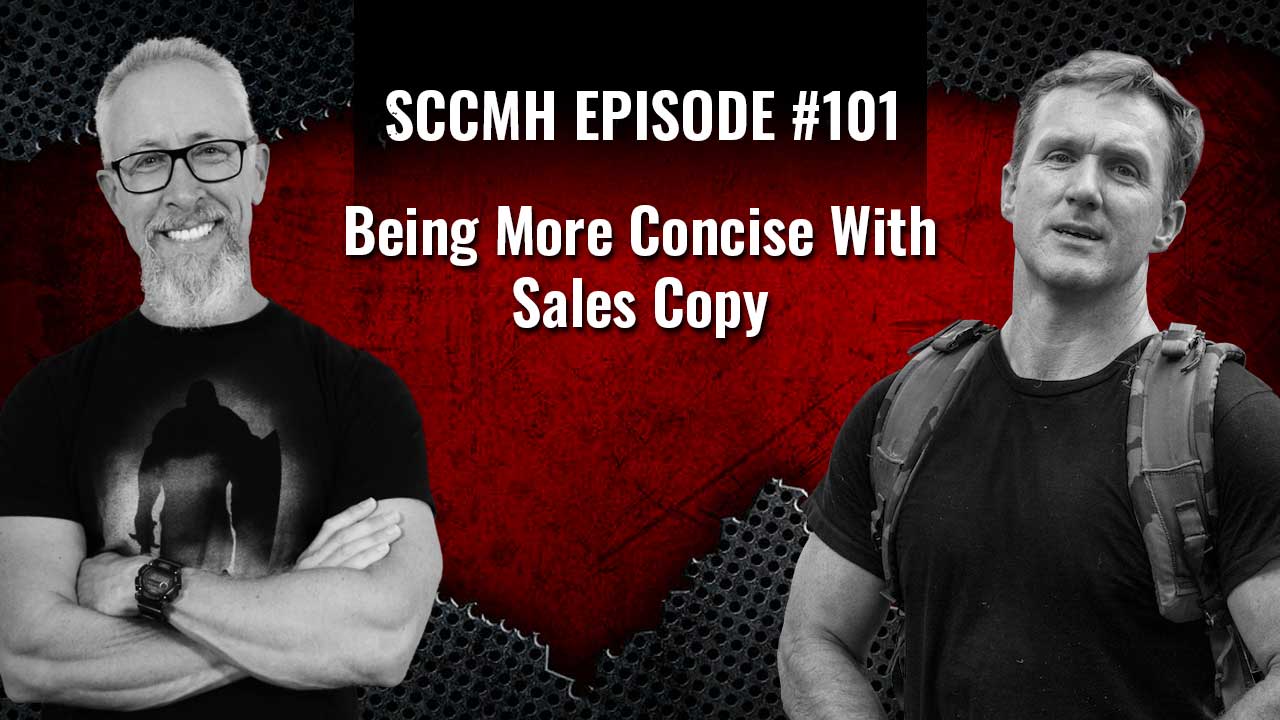 "Being More Concise With Sales Copy – SCCMH [Podcast 101]"
Less is More. Would you like to be able to draft sales copy and be more concise? Let's do some wizard / script walk through of the Bullet Scripts (Feature – Benefit – Meaning).
A Note From Jim End the Year Right As we slide into the end of the year, I just want to thank you for being a subscriber. I also want to give you a couple pieces of advice if I may (and I may, 'cuz that's why you're on my list, right? 😉 ). First,…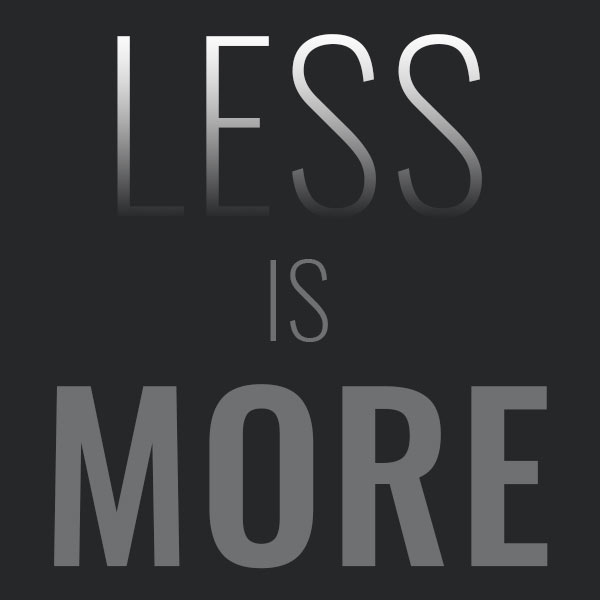 My "Lazy" Less Is More
This quote actually comes from architectural training (who knew?).
The big idea here when it comes to copywriting is most people try to sell in their ads.
This makes their ads extra long and less effective. Why?
Because the purpose of an ad is NOT to sell…