A Note From Jim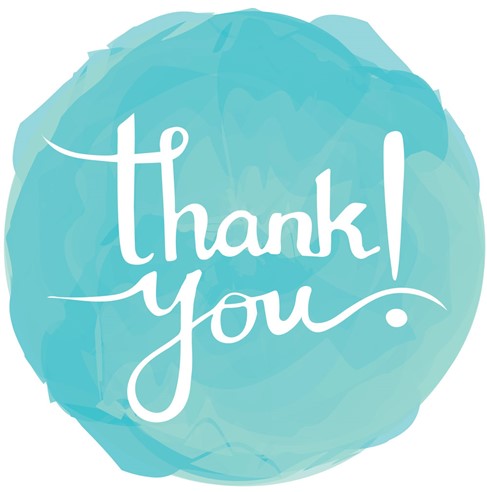 End the Year Right
As we slide into the end of the year, I just want to thank you for being a subscriber.
I also want to give you a couple pieces of advice if I may (and I may, 'cuz that's why you're on my list, right? 😉 ).
First, when you start setting your "goals" for next year, make sure you focus 99% of your effort on the actions you're going to take on a daily basis.
Action is what produces results, not just picking some random outcome because some goal-setting guru told you to do it.
Second, take some time in the next week and a half to relax and meditate on where you are in your business and where you want to go. Use 2020 as your jumping off point.
A clear crystal vision of where you want to go will do you more good than spending eight hours filling up 20 pages of goals for the year.
Speak to you soon.
Happy Holidays!
---
Featured Article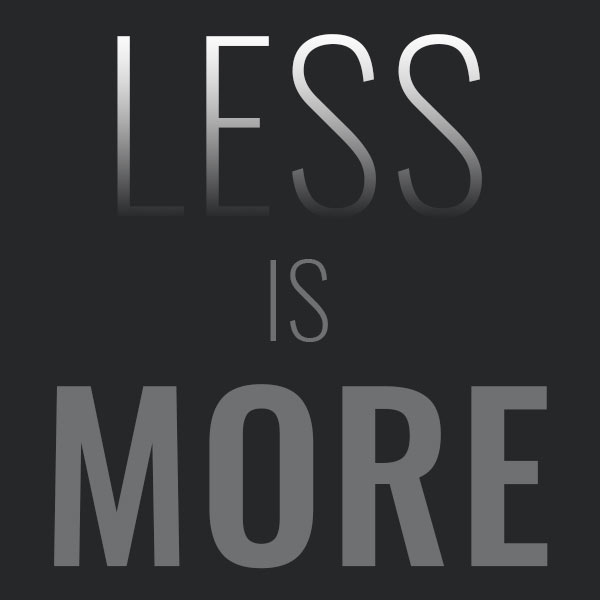 Are you frustrated because you feel like you're working really hard to sell your products or services, but you're not getting the results you want?
You might be trying to do too much!
When it comes to writing your sales copy, if you do less, you'll likely get more!
Click here now to see what I mean
---
Letting The Chickens Out with Jim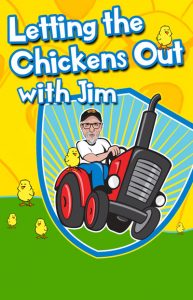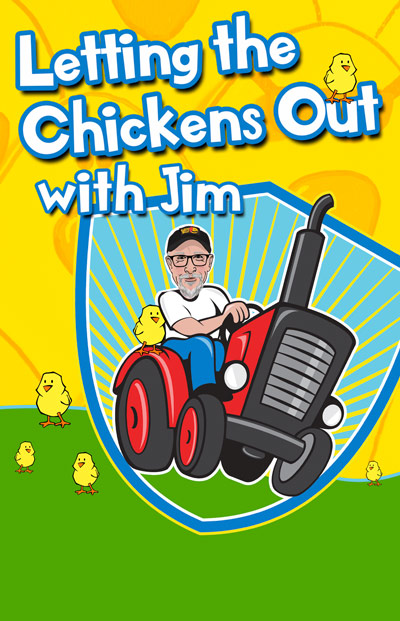 Every week Jim goes live on Facebook and posts his morning tips while letting the chickens out.
Experts say "You can't do that right before Christmas!"
In the end, this is all you've got…
It's okay not to be the expert!
---
Sales Copywriting & Content Marketing Hacks Podcast Recap
We help entrepreneurs sell more with less effort and less stress… no matter what you sell! We cover topics on sales copy, content marketing, advertising, website sales letters, email marketing, headlines, ad writing and more.
WARNING: we are not here to teach copywriters the finer points of copywriting… we're here to make it easy for normal people to use words and pictures to make more sales and get results. And, we have a lot of fun doing it!
Using Social Media Effectively For Your Business – SCCMH [Podcast 91]
Bump Offers, One Time Offers And When to Use Them – SCCMH [Podcast 90]
To watch more episodes Click Here!
---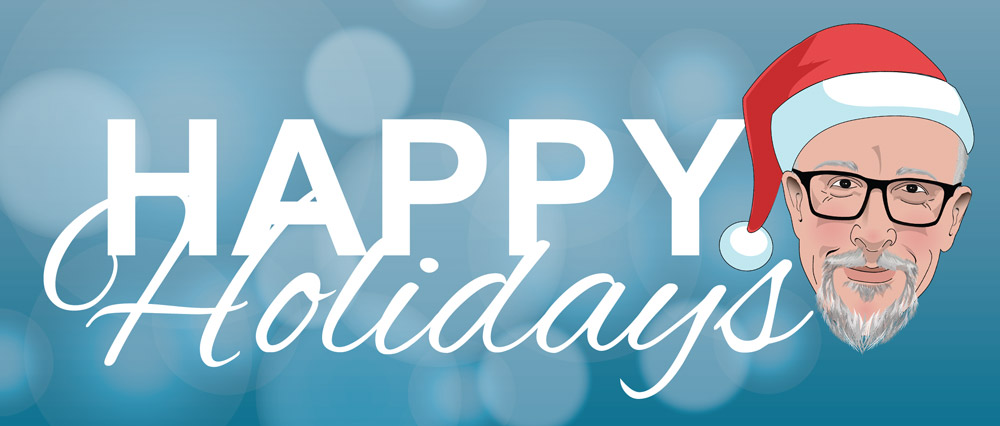 ---
Join us on Facebook • Instagram • Twitter • LinkedIn • Medium • Podcast