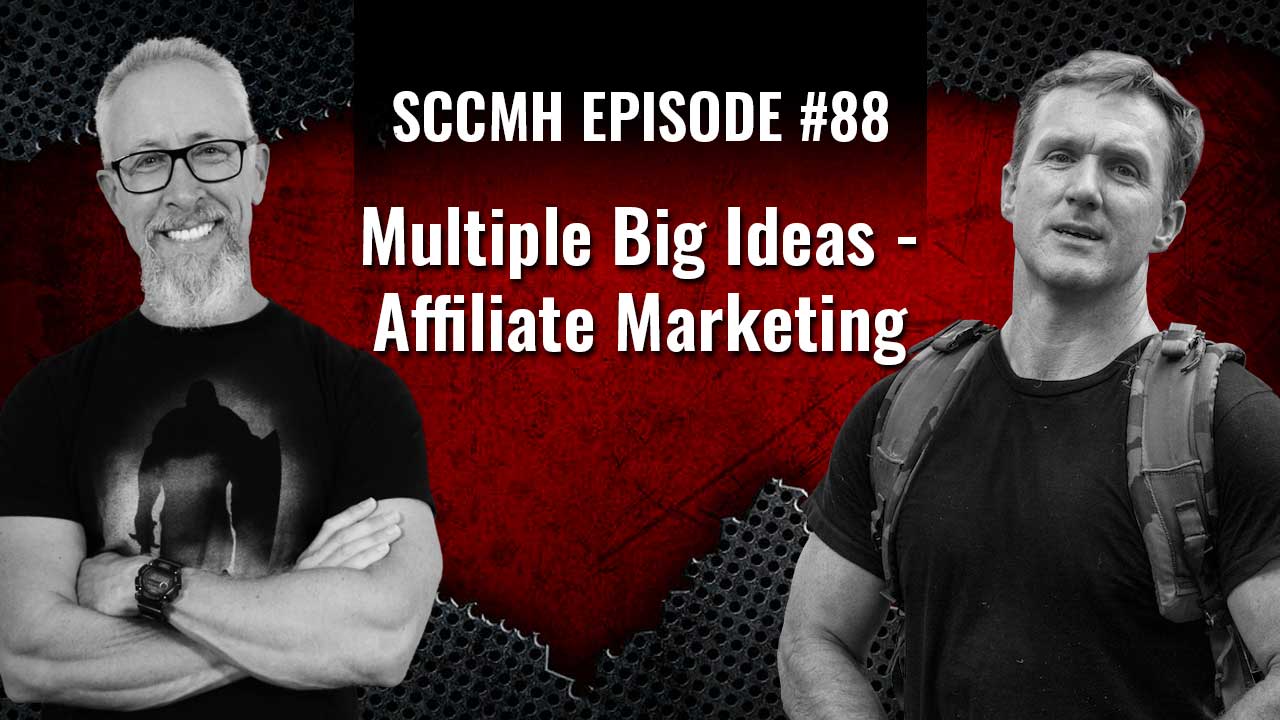 "Multiple Big Ideas – Affiliate Marketing – SCCMH [Podcast 88]"
Jim Edwards and Stew Smith discuss developing big ideas and what advice for affiliate type of sales. There are many types of affiliates – which one do you want to be?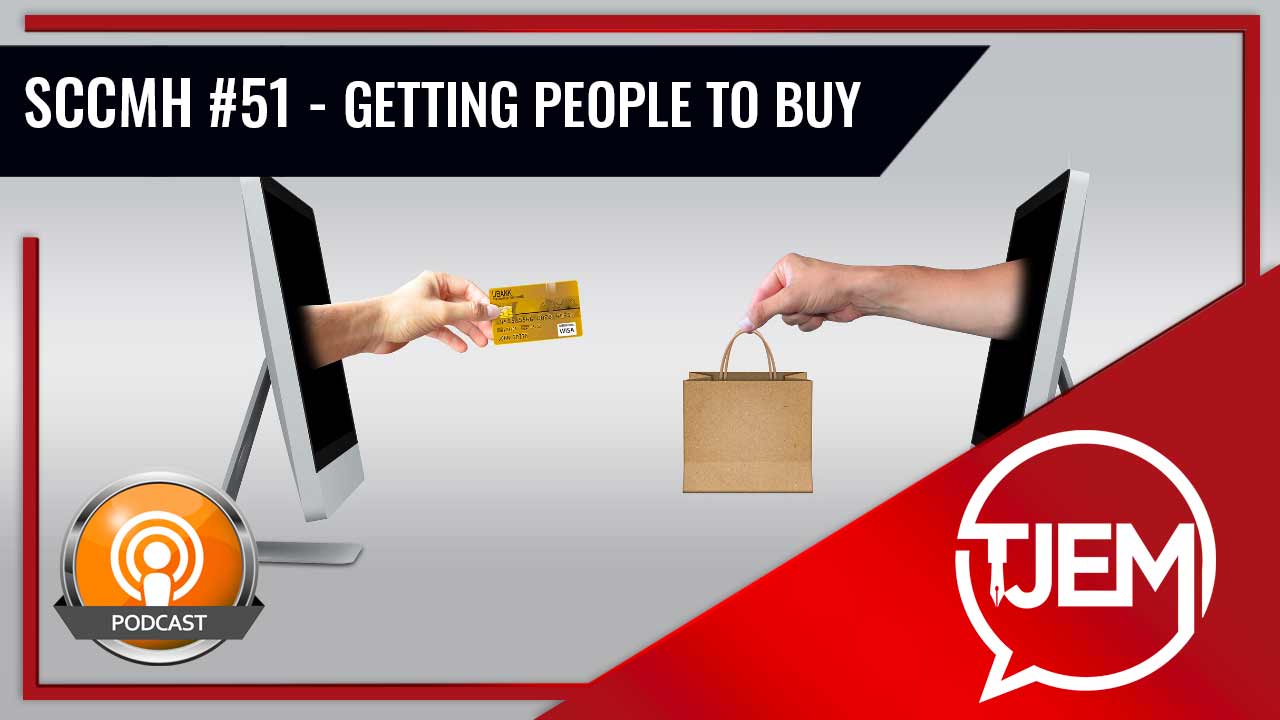 "Getting People to Buy – SCCMH Podcast 51"
Jim and Stew discuss a question asked by multiple members of the SCCMH Facebook Group and The Jim Edwards Method. People are getting visitors to their webpages and sales copy, but no one is pulling the trigger and making a purchase. Jim discusses Why people do not buy as well as Why People Buy – Secret #3 (from Jim's Book)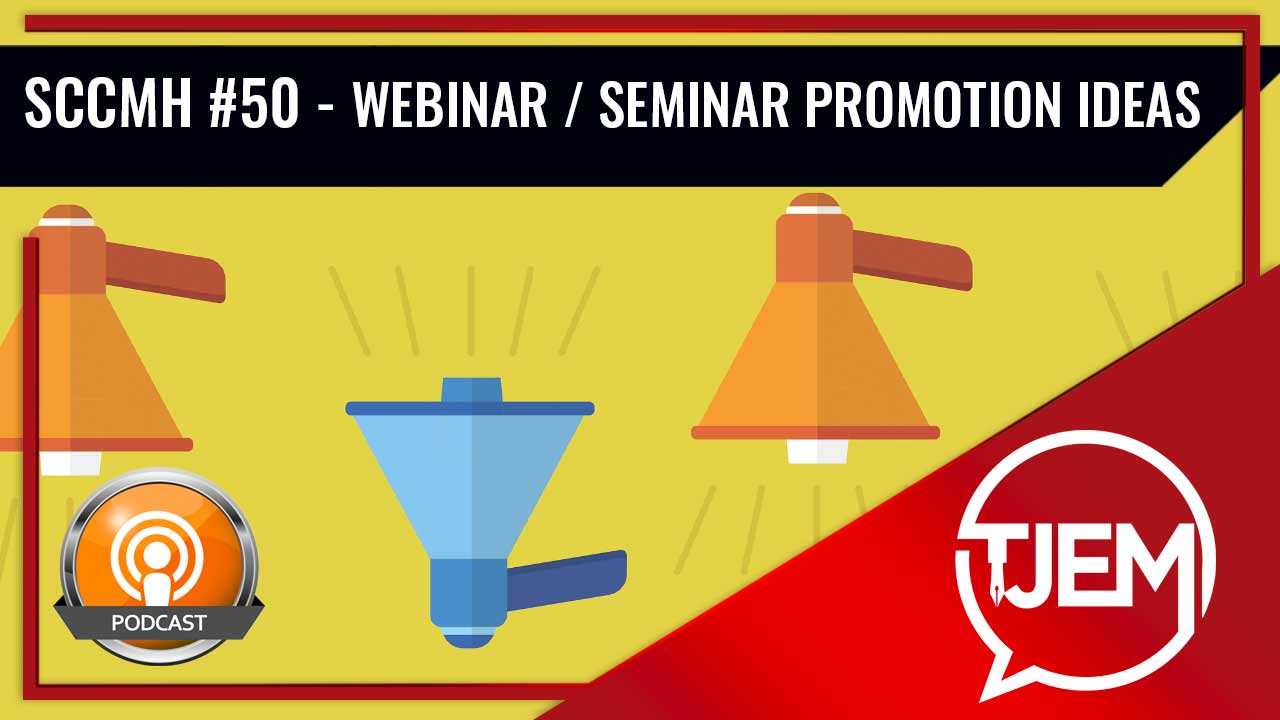 "Webinar / Seminar Promotion Ideas – SCCMH Podcast 50"
Jim Edwards and Stew Smith discuss a series of marketing questions from TJEM Member Sarah Pitts. Whether you are marketing a webinar online or a seminar, getting eyeballs to your coaching / training content is the challenge to make your efforts successful. Check out this podcast no matter what your business is to see how you can utilize a system of marketing that works for old school (phone calls, letters in mail, signs, etc) and new school (email list marketing, newsletters, social media posts and advertising).