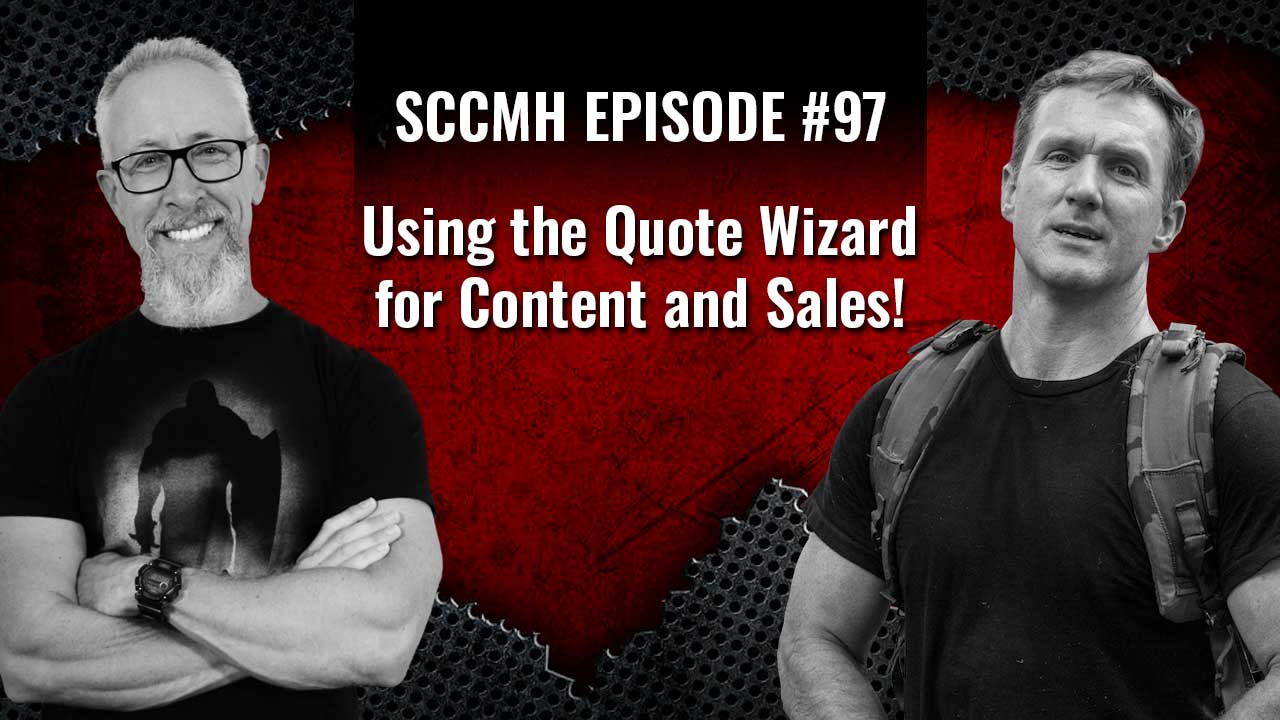 "Using the Quote Wizard for Content and Sales! – SCCMH [Podcast 97]"
Quote Wizard in the Jim Edwards Method is a useful piece of software that can take a quote and help you create sales copy and content for your website or store.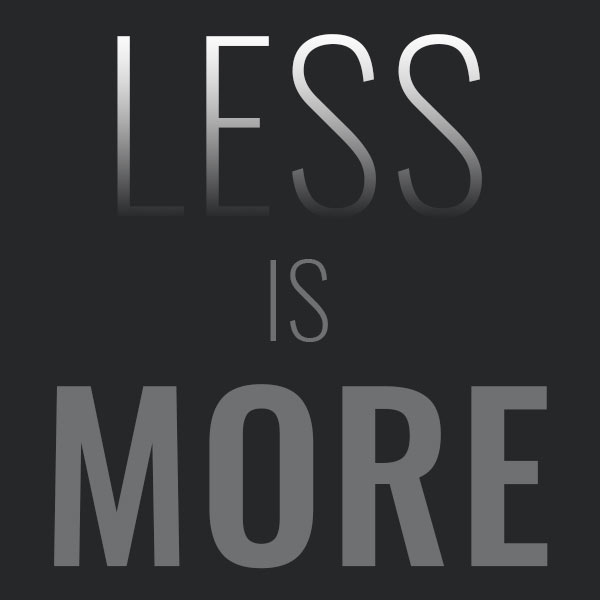 My "Lazy" Less Is More
This quote actually comes from architectural training (who knew?).
The big idea here when it comes to copywriting is most people try to sell in their ads.
This makes their ads extra long and less effective. Why?
Because the purpose of an ad is NOT to sell…