A Note From Jim
What Is Sales Copy?
In a nutshell, sales copy is anything intended to persuade the right reader, viewer or listener to take a specific action. Online or offline, these actions typically include:
Clicking a link / Making an enquiry for more information;
Buying something online or through the mail;
Picking up the phone and dial a phone number;
Going to a physical location (such as a store);
Filling out a form to register for something.
Sales copy can include everything from 3-line newspaper ads to 40 page sales letters posted on the web with a 30-minute infomercial video, and just about anything in between.
So if you want to get good at sales copy, what you're saying is you want to get good at enticing people to click links, fill out forms, and spend money… which is a very good thing to get good at!
What Happened?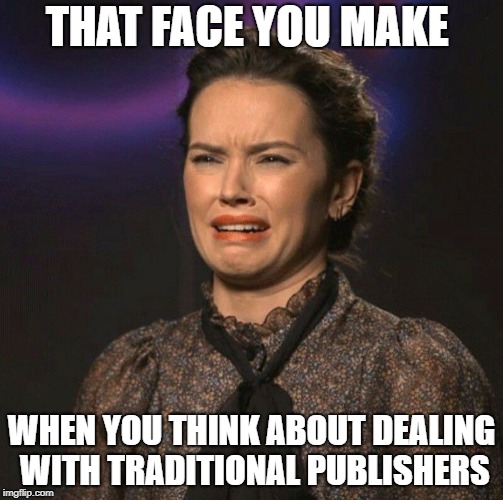 Earlier this week I posted a new quick tip on the Jim Edwards Method blog. This one's especially for you if you're an author (or want to be) and are genuinely interested in how to publish and sell your own book(s).
I expose a big fat LIE that so many authors believe. (You even get free training with this one)
Get the truth here:
What Now?
If you're part of the Jim's Easy Wizards Mastermind Facebook group, I'm currently running a survey for the upcoming classes I'm running for the Premium Members (see What's Coming below) all about copywriting. Please let me know your biggest question about how to create money-making sales copy… even if you've never sold anything and hate selling.
See what others have said and participate here:
https://www.facebook.com/groups/easywizards/permalink/618739595131190/
Spotlight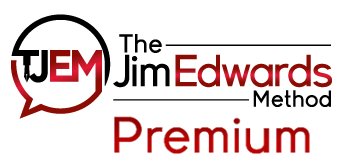 Are you running an online business (or want to be)? Why re-invent the wheel (and fail!) when you can get access to online business software and monthly training you need to grow your list and make sales FAST! That's what The Jim Edwards Method Premium membership is all about!
Can you really afford NOT to be a member of this crazy valuable community?
Get the details here:
The Jim Edwards Method Premium Subscription
What's Coming?
"Copywriting Secrets"
The Insider's Guide to Finding The Right Words
That Make People Buy From You… No Matter What You Sell!
Next week we're kicking off an amazing new 3-part webinar series in The Jim Edwards Method Premium that you won't want to miss
DATE: Wednesday, April 18, 2018 (first webinar in the series)
TIME: 1:00 PM Eastern Daylight Time
Here's a quick, 3-minute video that explains what this is all about – and how just this one thing literally changed my life!