A Note From Jim
Spring has sprung!
Now's the time to dust off those goals from the beginning of the year, do a reality check, pick the most important one, and get back on track!
You can do more in a few months of concentrated effort than most people do all year!
Get to it!
Jim
What Happened?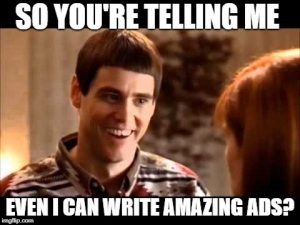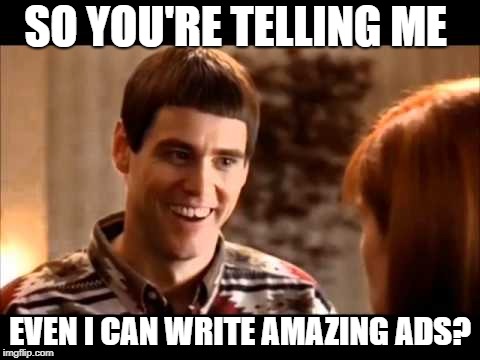 On the Jim Edwards Method blog I wrote an article that you can put to work for you immediately if you're struggling to write ads that get results. You even get a handy summary at the end so you can stay on track at a moment's notice.
Read this 2-minute post here:
https://thejimedwardsmethod.com/write-better-ads/
What Now?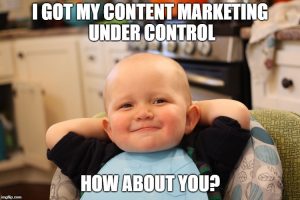 If you want to grow your list and bring in consistent sales online, content marketing is a must. But how can you keep up with pumping out high-impact content quickly and consistently? I just wrote a blog post this week that reveals that secret for you.
Get the latest article here:
Spotlight
If you need a way to systematize your business marketing FAST, then you need to pay attention. This will change the way you look at marketing your business forever! Get the tools and the coaching you need with the Automatic Marketing Wizard
Can you really afford NOT to have this as your secret weapon?
You'll see what I mean when you get the details: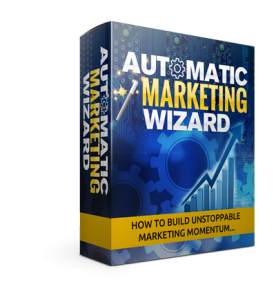 What's Coming?
"Facebook Live Video"


How to go from idea to live in under 15 minutes using the new wizard and training class
This exciting new live webinar training is coming up this month for Jim Edwards Method Premium members ONLY!
DATE: Wednesday, April 18, 2018
TIME: 1:00 PM Eastern Time
Not a member of my EXCLUSIVE inner circle yet? It's not too late to join us. It's a sweet deal, so join us while the doors are still open (this won't last forever – last time it was only open for 3 weeks)