A Note From Jim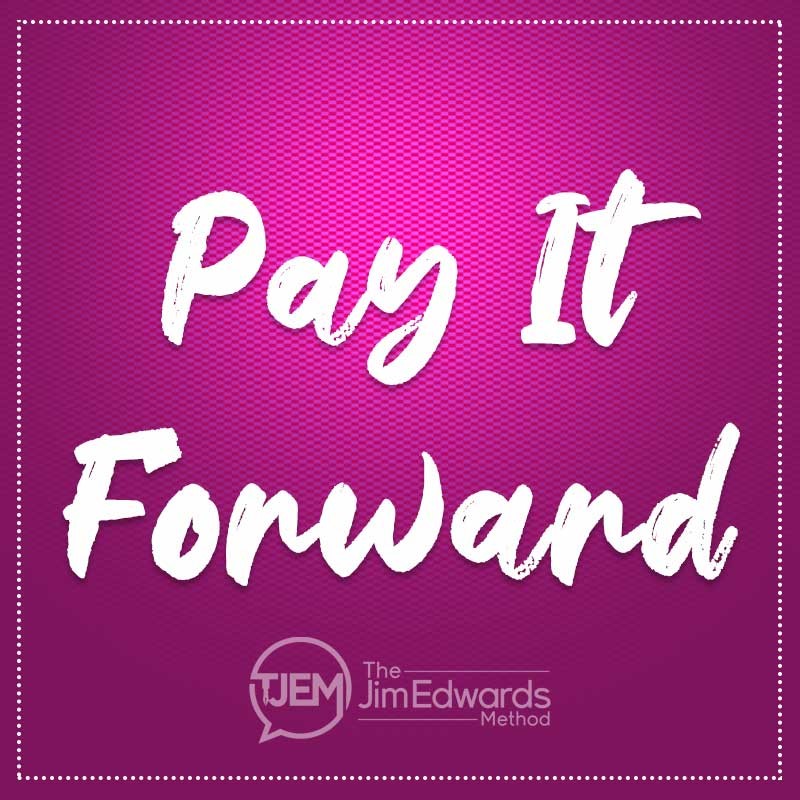 Does it pay off to 'pay it forward' in an online business? 
I had an interesting experience last week.
I had two people ask me for copywriting help… both of whom had an "emergency" on their hands.
One is a business partner.
One is someone I did a summit with and do not know, other than through a trusted friend.
It would have been easy to default to the old saying " Failure to plan on your part does not constitute an emergency on my part." in each circumstance.
I had family in from out of town for a much-needed visit and rest. I'd had a long week. I was tired.
But a little voice told my inner toddler to shut his piehole and help these people out… the phrase "It's good karma." kept playing over and over in my head.
So, I got up earlier than planned and busted out a critique and a rewrite on some sales copy for both of them.
Did I want to? Not really… I wanted to stay in bed and relax.
But I do believe we should all pay it forward. Not in a way that makes us a "martyr," but in a way that respects the help we've received in the past and will receive in the future.
Paying it forward means helping people without expectation of repayment from that person, either through money, praise, or even "thanks."
It means doing something for someone because it feels like the right thing to do and, if the circumstances were reversed, you'd hope someone would do the same for you.
Yes, it's easier for people to take advantage of your good nature in online business.
Yes, people can be mooches… or users…. or grabby in online business.
But, in the end, we get to choose how we see the world and how we move through it.
I personally consider myself a hard-edged realist with a soft heart.
If you ask me for help and I believe it's genuine and I can help, I'll help to the best of my ability in the current circumstances.
If I feel like someone is just using me, I'll kick them to the curb faster than you can say "Tik Tok!"
But don't let fear of being taken advantage of deprive you of the great feelings that paying it forward can create.
In the end, the gift of paying it forward is actually a gift you give yourself! 🙂
Jim
---

---
Featured Article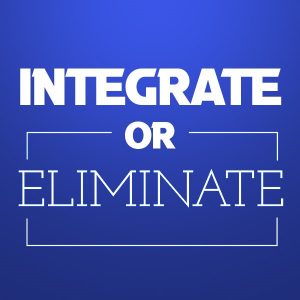 I had a life-shifting insight came to me during a conference I attended last year.
My idea has made it possible to put all my stuff into a single system for more sales with less effort… and it WORKS! This method will guide you towards giving maximum value at all times.
---
Letting The Chickens Out with Jim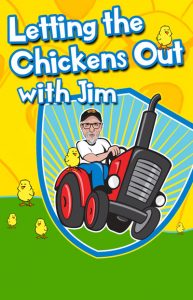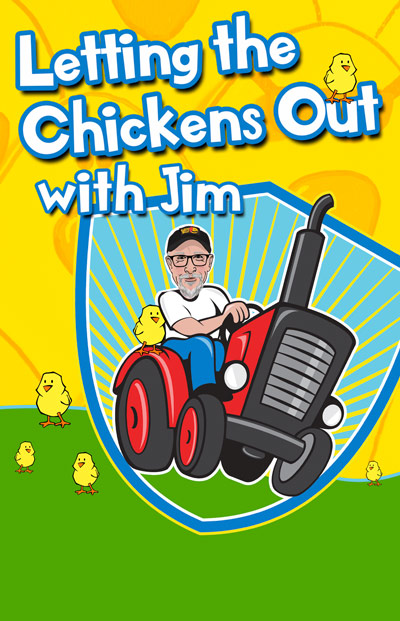 Every week Jim goes live on Facebook and posts his morning tips while letting the chickens out.
Does "paying it forward" really work?
Trying something new? Do this to avoid time suck!
Covidacation Ideas – Things To Do While In Quarantine to simulate a vacation
---
Sales Copywriting & Content Marketing Hacks Podcast Recap
We help entrepreneurs sell more with less effort and less stress… no matter what you sell! We cover topics on sales copy, content marketing, advertising, website sales letters, email marketing, headlines, ad writing and more.
WARNING: we are not here to teach copywriters the finer points of copywriting… we're here to make it easy for normal people to use words and pictures to make more sales and get results. And, we have a lot of fun doing it!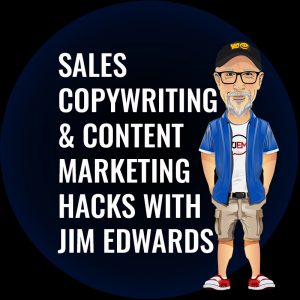 Titles and Headlines Wizard Walk Through – SCCMH [Podcast 75]
Free Book Offer – SCCMH [Podcast 74]
Salescopy Too Long & New Habits Created – SCCMH [Podcast 73]
Staycation Tips for Entrepreneurs – SCCMH [Podcast 72]
To watch more episodes Click Here!
---
Join us on Facebook • Instagram • Twitter • LinkedIn • Medium • Podcast