A Note From Jim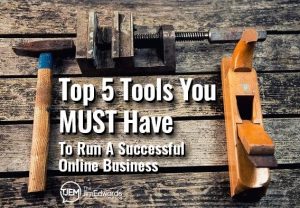 Top 5 Tools You MUST Have To Run A Successful Online Business
People ask me all the time, 'What tools do I need to succeed online?'
It seems like they want some magical "ninja" answer with something they've never heard of before… but I'm not sure that's the case.
Here's what you need and why:
#1 Word Processor and Presentation Software
You need Microsoft Word and PowerPoint… these are my go-to tools for creating content. (Note: you can also use Pages and Keynote on a MAC, or even Google Docs and Google Slides).
#2 Screen Recorder Software
I use Camtasia. You need a way to capture your screen and narrate so you can create tutorials, courses, and more.
#3 Online Video Conferencing
I use Zoom and GotoWebinar, though GotoWebinar is falling out of favor. You need a way to communicate one-on-one and also with a group so you can teach classes, create content, do webinars and more. Plus, you can use this type of software to create your podcast episodes too.
#4 A High Quality Microphone
I use a Blue Yeti. It costs under $100 on Amazon. It works with virtually any computer.
#5 My Scripts and Wizards
I often say I'm the #1 power user of Funnel Scripts, The Jim Edwards Method Premium, and Traffic Secrets Scripts because I am. These are the tools that help me create amazing content and sales copy super fast!
#6 A Website Platform
I use ClickFunnels. You need a way to put your offers up on the web so you can sell people stuff!
#7 A Payment Processor
I use Stripe and PayPal to process our payments. Stripe is especially easy to set up and use.
I know there are more, but these will get you started 😉
Jim
---

---
Featured Article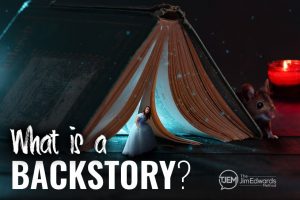 What's your story? No, really! What's your backstory, and do you really need to be telling it? Well, here's a spoiler: YES! But don't take my word for it. Read the article on my blog where I explain exactly what your backstory is and why you need one (or more).
Click here to see my discovery
---
Letting The Chickens Out with Jim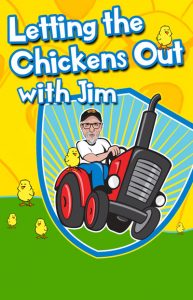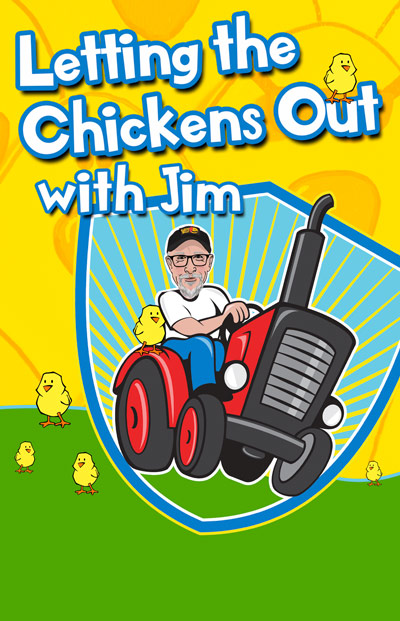 Every week Jim goes live on Facebook and posts his morning tips while letting the chickens out.
Are you getting the short end of the deal?
Can you be successful and still be a failure?
Does "paying it forward" really work?
---
Sales Copywriting & Content Marketing Hacks Podcast Recap
We help entrepreneurs sell more with less effort and less stress… no matter what you sell! We cover topics on sales copy, content marketing, advertising, website sales letters, email marketing, headlines, ad writing and more.
WARNING: we are not here to teach copywriters the finer points of copywriting… we're here to make it easy for normal people to use words and pictures to make more sales and get results. And, we have a lot of fun doing it!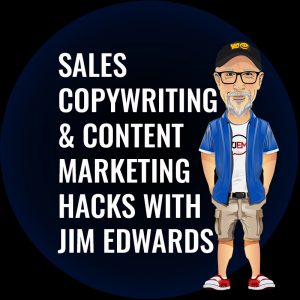 Being Authentic in Your Business / Marketing – SCCMH [Podcast 77]
Advertising / Funnel Fix with Punchy Jim – SCCMH [Podcast 76]
Titles and Headlines Wizard Walk Through – SCCMH [Podcast 75]
Free Book Offer – SCCMH [Podcast 74]
To watch more episodes Click Here!
---
Join us on Facebook • Instagram • Twitter • LinkedIn • Medium • Podcast