A Note From Jim
Why Some People Will Make This Their Best Year Ever!
Back in 2001 I was fresh out of bankruptcy.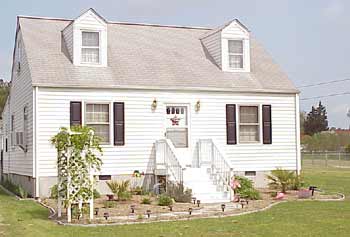 My wife and I had managed to buy a house after 7 years of living in a trailer park.
Things were looking up… then I got fired from my job (a story for another time).
It was June. I was scared out of my mind.
But instead of giving up, I dug in and doubled down on my online business.
I found a part time job to cover my basic living expenses, but still had enough time to work on my own business.
I'd get up at 4:00 a.m. and work until noon on MY business. Then I'd head off to work at my part time job from 1:00 p.m. to 5:00 p.m..
When I got home, I'd work from 7:00 p.m. to 9:00 p.m. … go to sleep… wake up… and do it all over again.
On Saturday I'd work 10-6 on my business. On Sunday I'd work 12-5.
That year, from September to December, I made more money than I'd made the previous four years COMBINED!
(By the way… I didn't ease off that work schedule for 2 years… and I STILL work at least a half a day most weekends.)
Bottom line: with focus, purpose, and passion… you can make big things happen.
Get VERY clear on what problem you solve, who you solve it for, how you solve it… and how you'll get paid in the process.
It's NEVER too late to make this your best year EVER!
Jim
---
Back to Basics for Better Conversion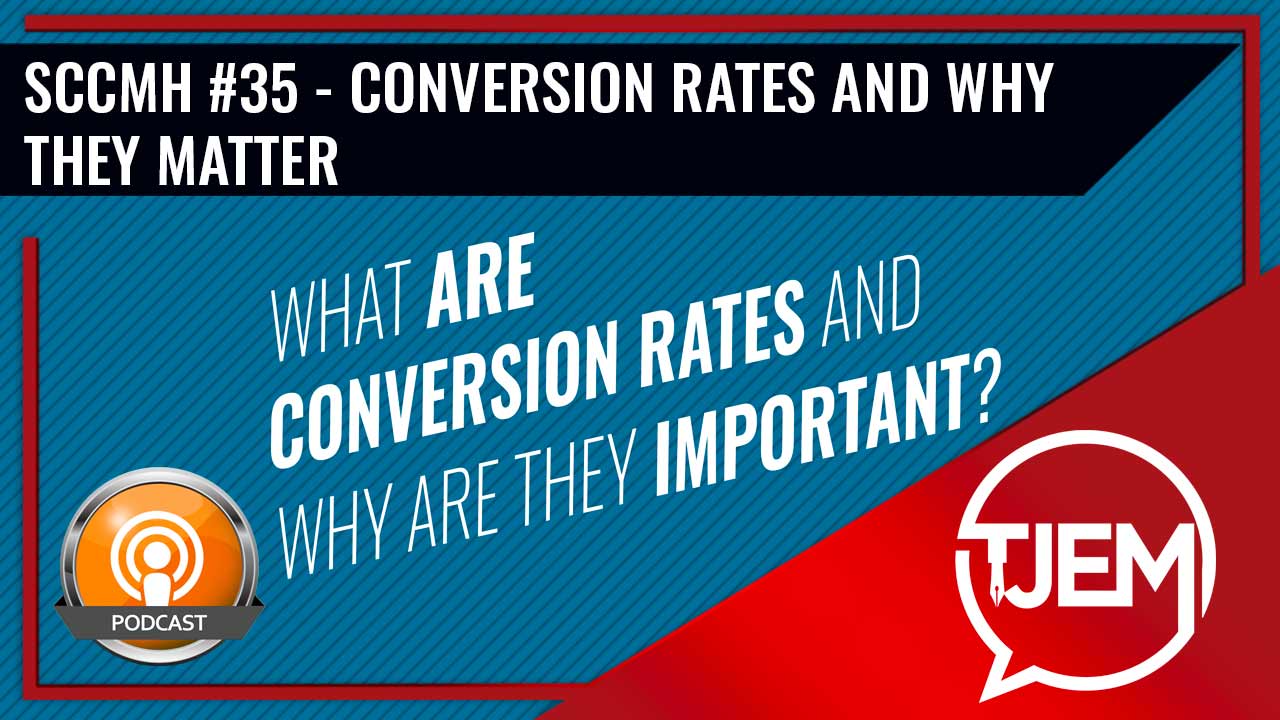 It's not using the latest and greatest software tool that does it.
It's not coming up with the best graphics and whiz-bang videos that seal the deal either.
In this latest back-to-basics, nuts-n-bolts podcast episode you'll learn how to dig into your conversion rates for opt-in pages, sales pages, order bumps, upsells, and a whole lot more!
If your sales aren't where you want them to be, then this is the must-see episode for you!
---
Did You Miss This?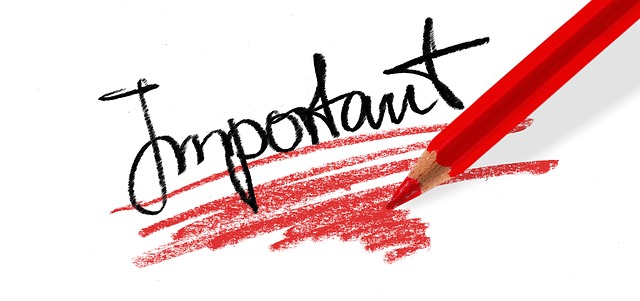 We've all heard we should do the important things first and not get distracted by the urgent things that end up of very little consequence in the long (and even short) run. But let's be honest. What's the reality in your business and life?
In this quick-read blog post I share with you what the REAL enemy is to doing what matters most, and what you can do about it at a moment's notice.
Read this quick but high-impact article here
---
Spotlight on Copywriting Secrets
Be first in line to get my brand new hard copy book BEFORE it hits the streets!
Copywriting Secrets:
How Everyone Can Use the Power of Words to Get More Clicks, Sales, and Profits…No Matter What You Sell or Who You Sell It To!
Nobody is born knowing how to sell. But the truth is, you can learn how to sell more . . . a LOT more . . . when you discover the right words that make people buy.
This book teaches you street-smart copywriting, which means how to get results right away.
Bottom Line: If you want to make a lot more money, have a lot more time off, and enjoy a lot more freedom, then this book is for you!
Sign up Here to get on the pre-release copy in September
(Hurry! We have only 1,000 copies available and they'll go FAST!)
---

---