A Note From Jim
Change equals fear or massive opportunity… which is up to you.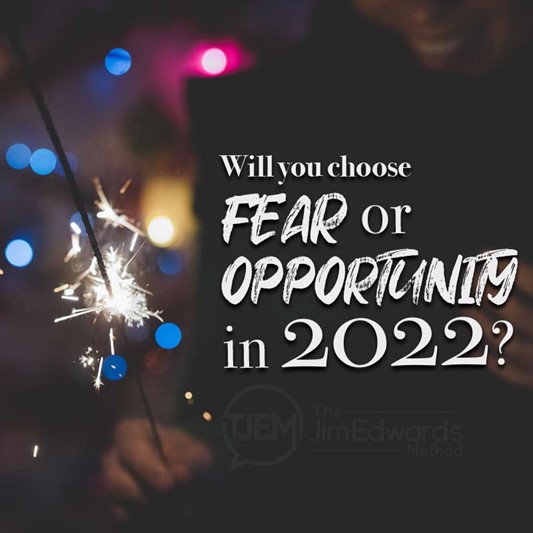 As we close down the year, it's hard to believe that this is the end of 2021.
It seems like a few months ago we were embarking on the journey of COVID in March of 2020 (and we're still dealing with it).
And guess what? We're going to continue to keep dealing with it in the coming year of 2022.
I'm not a medical expert and never claimed to be. But I can tell you that this isn't going away any time soon. Which means we need to be prepared to take advantage of the social and economic upheaval I believe will continue.
Do not act surprised if you get locked down again.
Instead of railing against the machine and screaming about the fact that it's not fair, use it to your advantage. Look for the opportunities with your tribe to be
The leader
The person on the white horse
The person who inspires, instructs, empowers, and entertains
The person who gives hope
The people who do that are the winners in 2022.
Some people are going to sit around watch TV and put on the pounds. You can sit in front of your computer, figure out how to serve your tribe at a deeper level, and cash in.
It really is that simple.
Me personally, I plan to add tons of features to my wizards that make us the "one stop shop" for content creation and copywriting.
I plan to dive in and teach even more… doing more lives… doing more training… doing more outreach.
Why? Because there are going to be thousands, if not tens-of-thousands of people that I know need my help. I'm on a mission.
What's your mission?
What are you driven to do in 2022 to make the world a better place?
What are you going to do to improve the lives and economies of your family and your followers?
Don't have any followers yet? Start building a tribe!
Already have a tribe? Make it bigger!
2022 is the year for you to break out!
The history major in me knows that any time there is a period of upheaval and change, that's when the opportunities come flying at you fast and furious.
Are you ready?
The great news is inside of the Jim Edwards Method Premium and Funnel Scripts (as well as my other sites) I'm going to lead you to the greatest year of your business life!
Join me on this journey into the great adventure.
Happy New Year

---
" I'm spending less money on advertising and getting more results…"
– Stewart Alexander
Are you ready to up your copy game? Get your Copywriting Secrets book HERE
---
Featured Article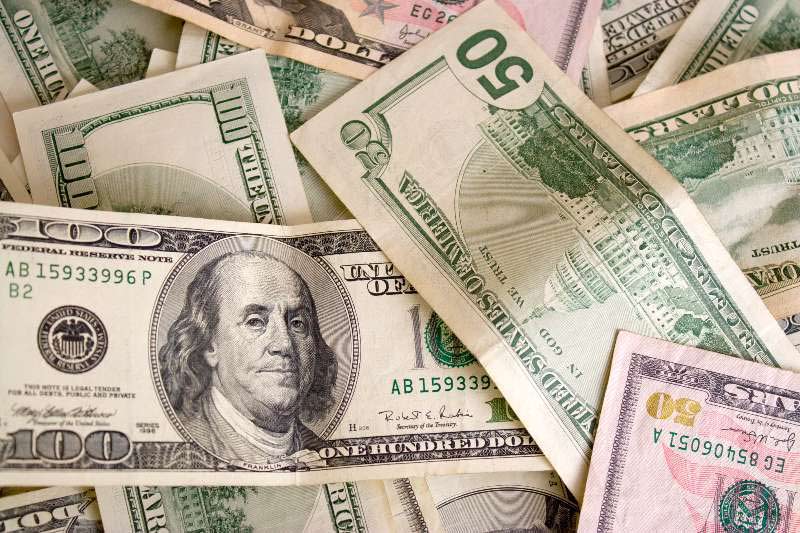 Do you ever ask yourself…
How can I make my content more valuable for others and more profitable for me?
Well, I have the PERFECT formula for you.
In this article I'll share with you 5 ways to make your content more profitable instantly!
Instantly transform your content
---
7 Day Ebook V3.0
We have released VERSION 3.0 of the "7 Day Ebook"!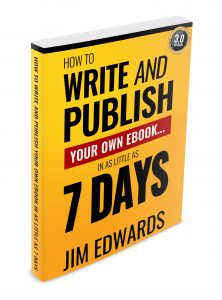 "7 Day Ebook" Ver 3.0 is fully updated… contains all new material… and reveals all the latest techniques, tools, and tips from my over two decades of experience in entrepreneurial publishing.
PLUS: You can get your hands on this amazing "7 Day Ebook" Ver 3.0 training for LESS than what others paid for it way back in 2001!
If you ever thought "I should write a book or ebook." Or "I'd love to set up one of those book funnels everyone is always talking about."… then THIS is exactly what you're looking for!
Claim your copy of the new, updated, and amazing "How To Write And Publish Your Own Outrageously Profitable Ebook… In As Little As 7 Days" Ver 3.0 right now!
---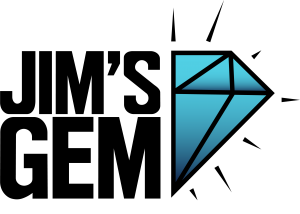 Jim's Gem
Every week Jim goes live on Facebook and shares valuable nuggets of information with his followers. Here are the most recent gems 💎
Avoid this temptation in your sales copy…
Ruck Talk: This sucks!!! In the suck I should say…. 21 miles
---
Sales Copywriting & Content Marketing Hacks Podcast Recap
We help entrepreneurs sell more with less effort and less stress… no matter what you sell! We cover topics on sales copy, content marketing, advertising, website sales letters, email marketing, headlines, ad writing and more.
WARNING: we are not here to teach copywriters the finer points of copywriting… we're here to make it easy for normal people to use words and pictures to make more sales and get results. And, we have a lot of fun doing it!
Content Marketing Creation Ideas – SCCMH [Podcast 139]
What Makes a Good OFFER for Content Marketing? SCCMH [Podcast 138]
What Makes a Good Story? SCCMH [Podcast 137]
What Makes a Good Hook? SCCMH [Podcast 136]
What Is Your Marketing Strategy? SCCMH [Podcast 135]
To watch more episodes Click Here!
---
Facebook • Instagram • Twitter • LinkedIn • Pinterest • Medium • Podcast