A Note From Jim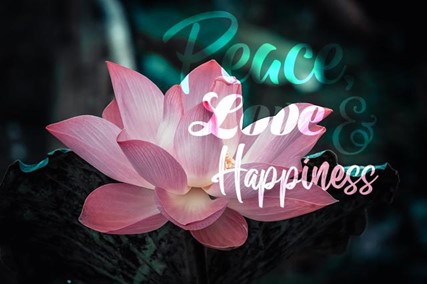 Peace, Love & Happiness
Over the next few weeks we'll be hearing a lot about:
> Planning for 2021…
> Making 2021 your best year yet (way better than 2020, at least!)…
> Setting and reaching goals…
> Oh, and making money. 😉
But as we gear up to strive for all these worthy (yet somewhat amorphous goals), never forget WHY you're doing what you're doing.
Is what you're doing bringing more peace into the world?
Are you operating in a spirit of love?
Are you contributing to the happiness of others?
In the end, peace, love and happiness are the only things that last… everything else should help you move towards those three 🙂
Happy New Year!
Jim
---
Featured Article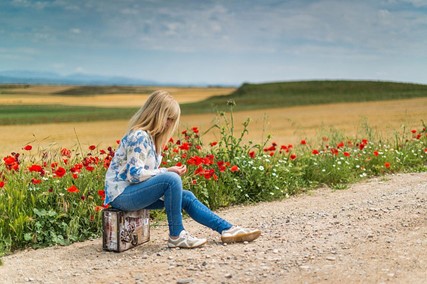 Here's some timeless wisdom that you can use no matter where you are in your business (or life) right now.
If you are determined to go for what you want, there's no time like RIGHT NOW. And it doesn't matter if you feel like you don't yet have what you need. You DO!
There is just one thing you need. (And you have that, as well, you just need to use it!)
Click here for a positive boost for the New Year
---
The Jim Edwards Method Premium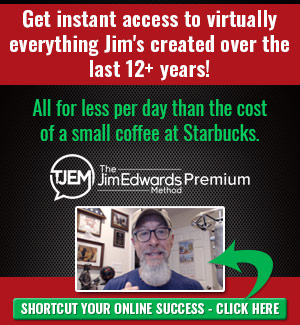 Get Instant Access to ALL My Personal Software, All My Personal Wizards, Over a Decade of Online Business Training AND Monthly Live Training with Q&A!
You can get ALL my stuff for just $97 a month… or just $997 yearly.
Get all the details about how you can access my entire vault, all my wizards, and get a NEW, LIVE training from me every month for less per day than the cost of a small coffee at Starbucks.
---
Letting The Chickens Out with Jim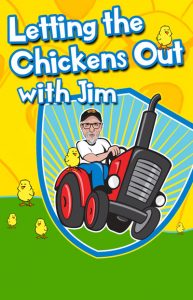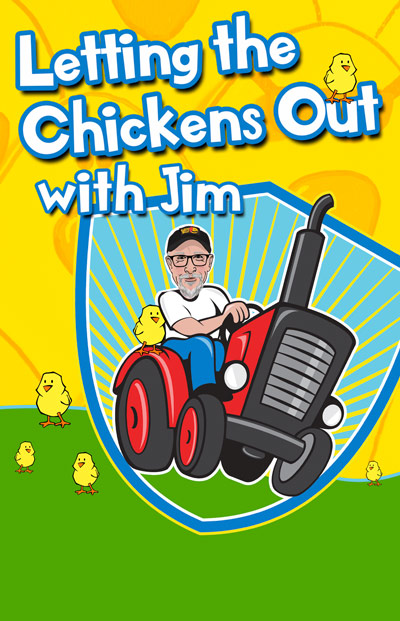 Every week Jim goes live on Facebook and posts his morning tips while letting the chickens out.
Experts say "You can't do that right before Christmas!"
What happens when FB or Google goes down?
The best person I know at cultivating relationships…
---
Sales Copywriting & Content Marketing Hacks Podcast Recap
We help entrepreneurs sell more with less effort and less stress… no matter what you sell! We cover topics on sales copy, content marketing, advertising, website sales letters, email marketing, headlines, ad writing and more.
WARNING: we are not here to teach copywriters the finer points of copywriting… we're here to make it easy for normal people to use words and pictures to make more sales and get results. And, we have a lot of fun doing it!
What Does Your Customer Need to Know (Problems, Solutions, You As The Answer?) – SCCMH [Podcast 93]
Being Ready for Business Opportunities as They Emerge – SCCMH [Podcast 92]
Using Social Media Effectively For Your Business – SCCMH [Podcast 91]
Bump Offers, One Time Offers And When to Use Them – SCCMH [Podcast 90]
To watch more episodes Click Here!
---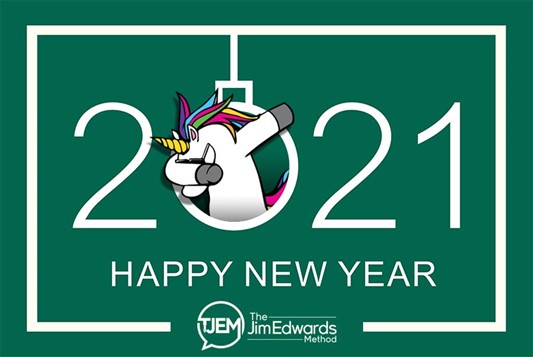 ---
Join us on Facebook • Instagram • Twitter • LinkedIn • Medium • Podcast