A Note From Jim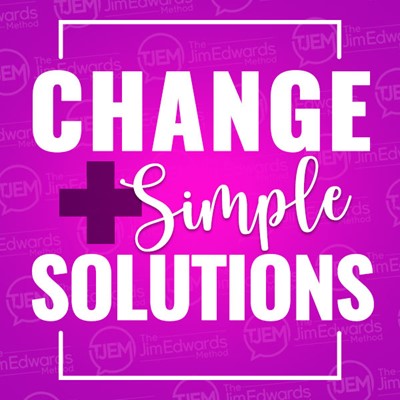 Change + Simple Solutions
Markets change. People's tastes change. What works now will change later.
The key is, as things change, look for simple solutions to get new results.
Things change fast. Often the answer is NOT the most complicated thing you can do, but rather the simplest thing.
Simple and done beats complicated, lengthy and hard-to-implement every single time.
If you have a problem in your business… or you're trying to adapt to change… look for the simple solution FIRST and then build from there.
The answer in this day and age is NOT to make things more complicated, but to make them simpler for both you and your customers.
Talk soon,
Jim
---
Featured Article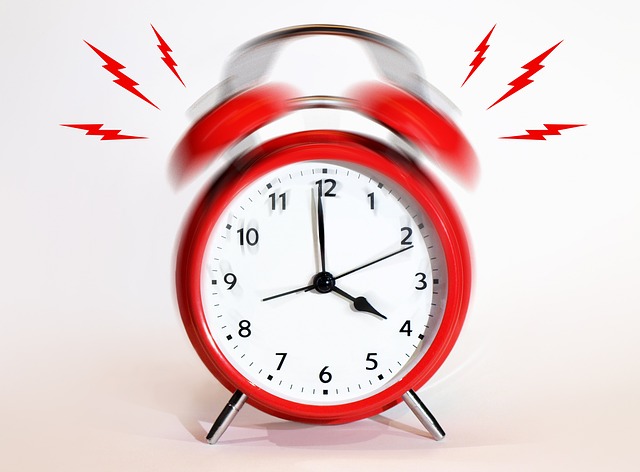 Is there some secret, evil force at work that is stopping you from selling more?
Well one of the biggest, age-old obstacles that every salesperson has faced is objections. In this latest article on my blog you'll learn the behind-the-scenes way to conquer objections so you can get your audience to take action and buy more of your products or services.
Click here to learn how to help your customers buy more
---
The Jim Edwards Method Premium
Get Instant Access to ALL My Personal Software, All My Personal Wizards, Over a Decade of Online Business Training AND Monthly Live Training with Q&A!
You can get ALL my stuff for just $97 a month… or just $997 yearly.
Get all the details about how you can access my entire vault, all my wizards, and get a NEW, LIVE training from me every month for less per day than the cost of a small coffee at Starbucks.

---
Letting The Chickens Out with Jim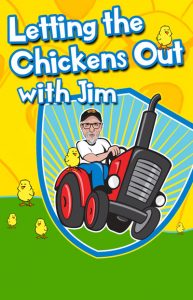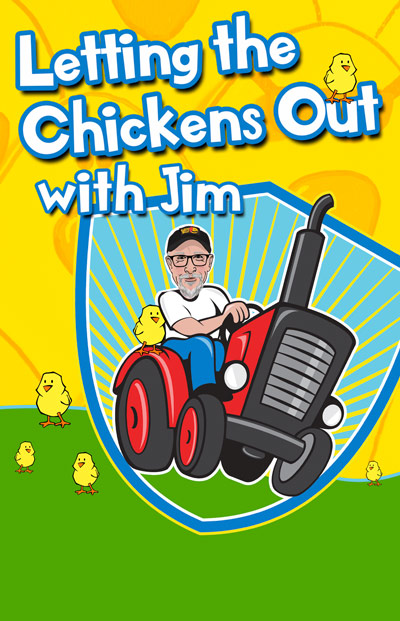 Every week Jim goes live on Facebook and posts his morning tips while letting the chickens out.
Watch me for lives in a different way this week!!
The F word can make you rich. Here's how…
---
Sales Copywriting & Content Marketing Hacks Podcast Recap
We help entrepreneurs sell more with less effort and less stress… no matter what you sell! We cover topics on sales copy, content marketing, advertising, website sales letters, email marketing, headlines, ad writing and more.
WARNING: we are not here to teach copywriters the finer points of copywriting… we're here to make it easy for normal people to use words and pictures to make more sales and get results. And, we have a lot of fun doing it!
Did You Crush 2020 or Get Crushed? Finding Opportunities – SCCMH [Podcast 98]
Using the Quote Wizard for Content and Sales! – SCCMH [Podcast 97]
Where to Start with the Online Wizards, Walk Through…This Is What You Get with TJEMP – SCCMH [Podcast 96]
How to Write an Eye Popping Bio That Makes People Want to Know / Do Business with You – SCCMH [Podcast 95]
Jim and Stew Discuss the F Word (Reframing Fear) – SCCMH [Podcast 94]
To watch more episodes Click Here!
---
 Facebook • Instagram • Twitter • LinkedIn • Pinterest • Medium • Podcast