A Note From Jim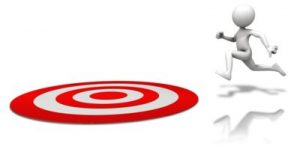 Like the shoe people say… "Just Do It!"
Nothing teaches like digging in — doing it — seeing what happens — and adjusting from there.
You can theorize about it all you want, but until you do it, you don't REALLY know what will happen.
What's something you've been putting off doing?
Do it this week!
What's something you're afraid to do?
Do it this week (assuming it's safe, legal, non-injurious to others, etc.)!
Nothing teaches like experience… and experience comes from taking ACTION!
Make this week great by DOING something!
Jim
What Happened?
Ever feel like you've given your best effort, but it didn't turn out the way you wanted.
Have you failed?
Here's my formula for no-fail success:
What Now?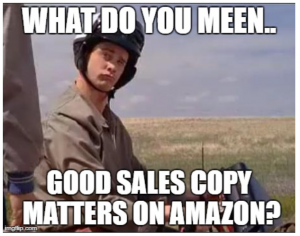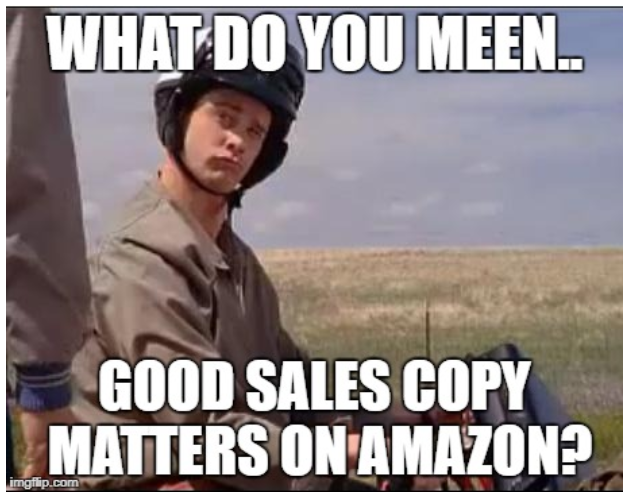 If you haven't seen it, here's the latest article on my blog. It's for everyone who's thinking about or who is already trying to crack the Amazon Listing code to more sales. If you don't do this, you're going to just be spinning your wheels.
Check it out if you're serious about getting the attention of the HUGE audience available to you on the biggest retailer on the Net. (It's easier than you think)
Spotlight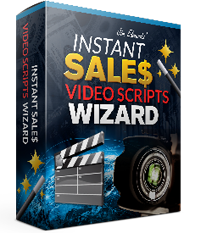 It's Wizard Wednesday!
Nothing gets sold without a sales message. The most effective way to get your message out is to use video. But creating money-making videos is easier said than done. Most people get stuck before they even get started.
But not you! We've got you covered. There's a wizard for that!
Instantly create proven, money-making video sales letters and video scripts with the click of a mouse with the Instant Sales Video Scripts Wizard!
See what I mean here: