A Note From Jim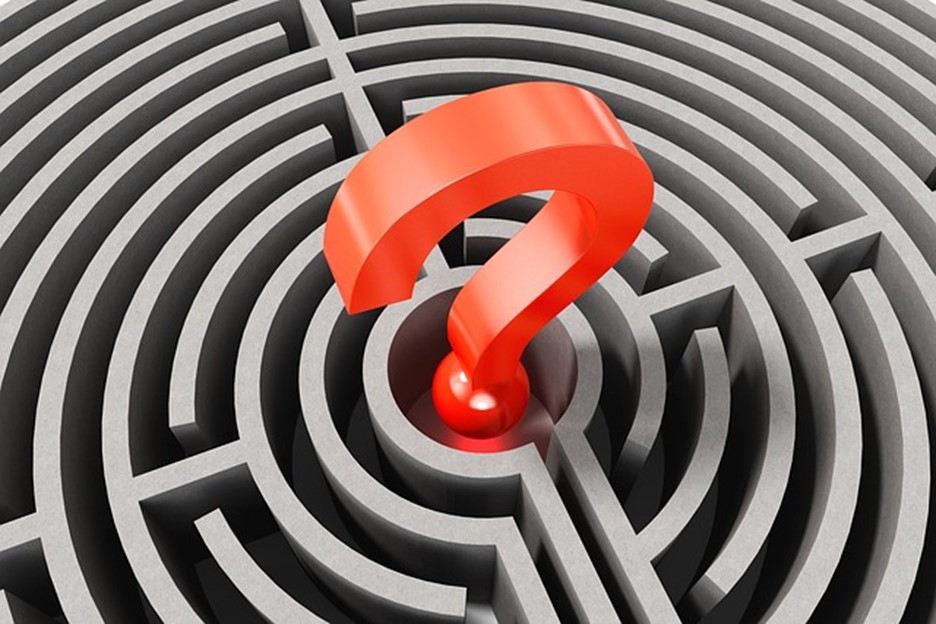 If It Seems Too Difficult…
If there's something that seems too difficult to get started with in your life right now, here are a few thoughts to help.
This is especially helpful if you're struggling with those New Year's Resolutions that don't seem to be taking hold.
If you can't get something done… or you're having trouble getting started, it comes down to 3 factors:
WHY do you want to produce a result / goal / outcome etc.?
Do you have the CAPABILITY to take the actions?
Do you have a TRIGGER that signals you to take the action NOW as opposed to waiting?
I'm a firm believer that we rarely want things we don't have the capability to achieve. If your mind can conceive and believe, then you can achieve it – whatever it is.
So it really comes down to WHY and WHEN (a trigger).
Why is very personal… goals are personal… but the best goals are also EMOTIONAL – meaning they carry the force of FEELING behind them.
Ex: you'll half kill yourself to make sure your babies have a warm place to sleep, enough food, and medical care. NOTHING would stop you from providing that because FAMILY is one of the most powerful WHYS known to humanity.
If you don't have a powerful WHY behind your goal, do a little "thinking and linking" about what's really important to you in life.
Finally, you need a trigger. A trigger is the starting line… the starting gun… the ready, set, GO of the goal achievement world.
So many people talk about setting a "Deadline" on their goals, but nobody (except me) talks about setting a "Startline" for your goal achievement actions. WHEN will you take the actions you need to take?
Set your startlines in your calendar AND link them up to something you're already doing so they become a habit automatically.
Ex: if you want to write a blog post every day, write 50 words in an email to yourself every morning when you first open your email. Link turning on your email – something you do every day – to short blog posts – something you WANT to do every day.
So, decide on a TRIGGER you can use as the startline for a goal you've set, but not yet met.
Peace!
Jim
---
Featured Article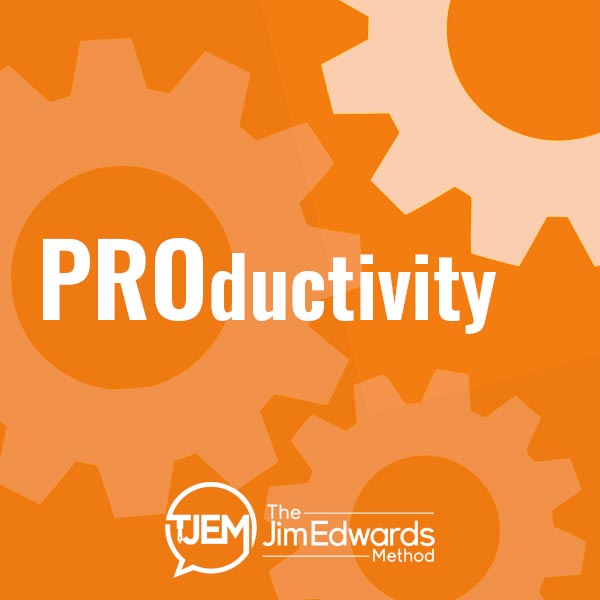 Is one of your goals to be more productive each day?
I can help! In fact, my solution to getting more done in less time is crazy simple, and I know it works since I've been using it for YEARS!
Want in? Then check out this quick-to-read article on my blog.
Click here for my Productivity Hack #2
---
The Jim Edwards Method Premium
Get Instant Access to ALL My Personal Software, All My Personal Wizards, Over a Decade of Online Business Training AND Monthly Live Training with Q&A!
You can get ALL my stuff for just $97 a month… or just $997 yearly.
Get all the details about how you can access my entire vault, all my wizards, and get a NEW, LIVE training from me every month for less per day than the cost of a small coffee at Starbucks.

---
Letting The Chickens Out with Jim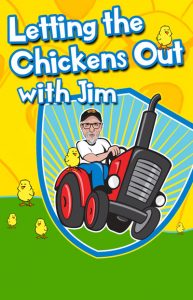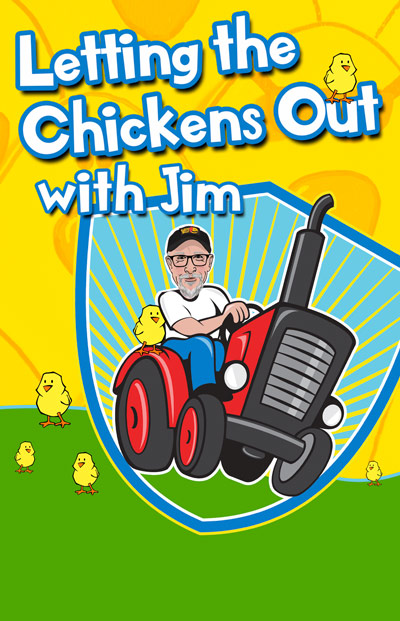 Every week Jim goes live on Facebook and posts his morning tips while letting the chickens out.
There's plenty of time for everything BUT THIS…
Which agenda will you follow?…
Opportunity often disguises itself as this…
---
Sales Copywriting & Content Marketing Hacks Podcast Recap
We help entrepreneurs sell more with less effort and less stress… no matter what you sell! We cover topics on sales copy, content marketing, advertising, website sales letters, email marketing, headlines, ad writing and more.
WARNING: we are not here to teach copywriters the finer points of copywriting… we're here to make it easy for normal people to use words and pictures to make more sales and get results. And, we have a lot of fun doing it!
How to Write an Eye Popping Bio That Makes People Want to Know / Do Business with You – SCCMH [Podcast 95]
Jim and Stew Discuss the F Word (Reframing Fear) – SCCMH [Podcast 94]
What Does Your Customer Need to Know (Problems, Solutions, You As The Answer?) – SCCMH [Podcast 93]
Being Ready for Business Opportunities as They Emerge – SCCMH [Podcast 92]
To watch more episodes Click Here!
---
Join us on Facebook • Instagram • Twitter • LinkedIn • Medium • Podcast