A Note From Jim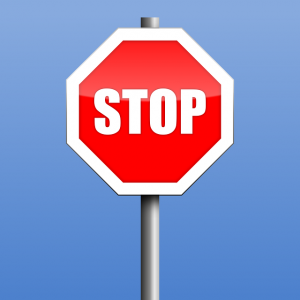 Stop
Stop calling them resolutions.
Stop calling them goals.
Start calling them outcomes and actions.
Step 1 – Set the outcome and commit to making it happen.
Step 2 – Take action every day until the outcome is achieved.
That's how you make things happen in business and make positive changes in your life!
Don't give "resolutions" some mythical, once-a-year power in your life.
Put the power of decision to work right NOW to make the changes you want!
Jim
---
Did You Miss This?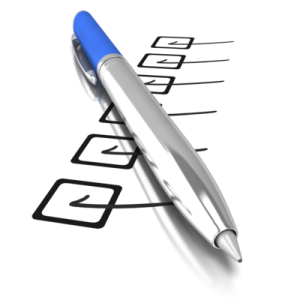 How are you doing with your New Year's resolutions so far? We're a few weeks in and most people have honestly forgotten about them. Should you just give up if you've fallen short of what you wanted to accomplish by now?
It's actually not too late! In this latest post I show you why. You'll learn 3 key secrets to getting more done (including making good on your resolutions).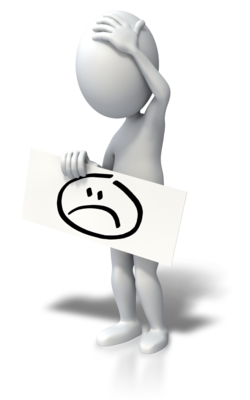 Did you miss this one?
Some time ago I did a super-quick blog post that can help you get past anything that's slowing you down or keeping you stuck.
With this one simple shift, you can immediately break free and see that the solution you need, which is probably right in front of your face!
Take a look and see what I mean
---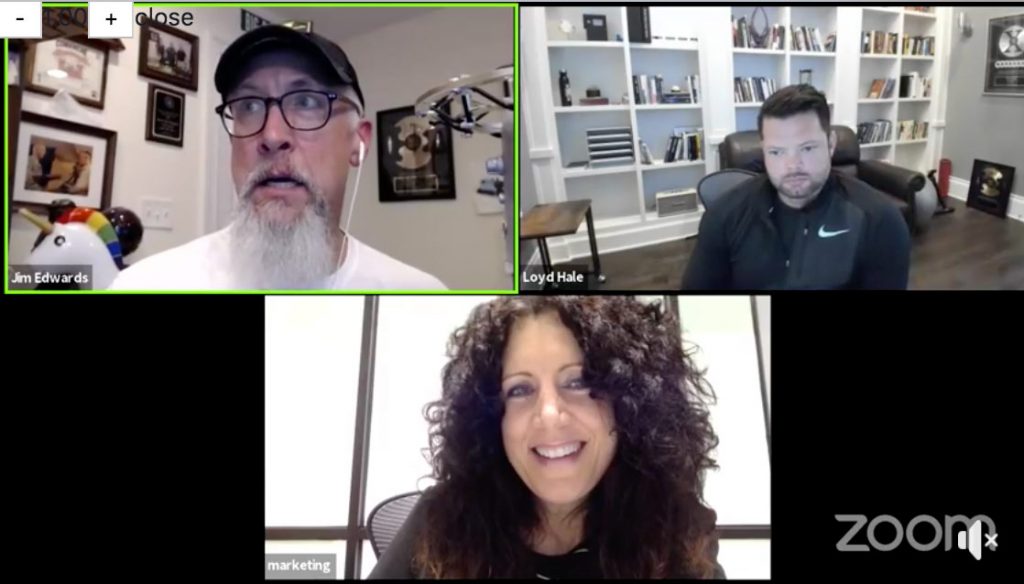 8 Figure Award Winner Uses 5-Minute Perfect Webinar Script to promote medical and massage services (and expand his empire)!

If you're not a member of Funnel Scripts yet, you need to be! https://FunnelScripts.com
(5 Minute Perfect Webinar releases right after Funnel Hacking Live 2019)

---