Jim's Golden Nuggets
Discover the Hidden Potential of AI-Generated Content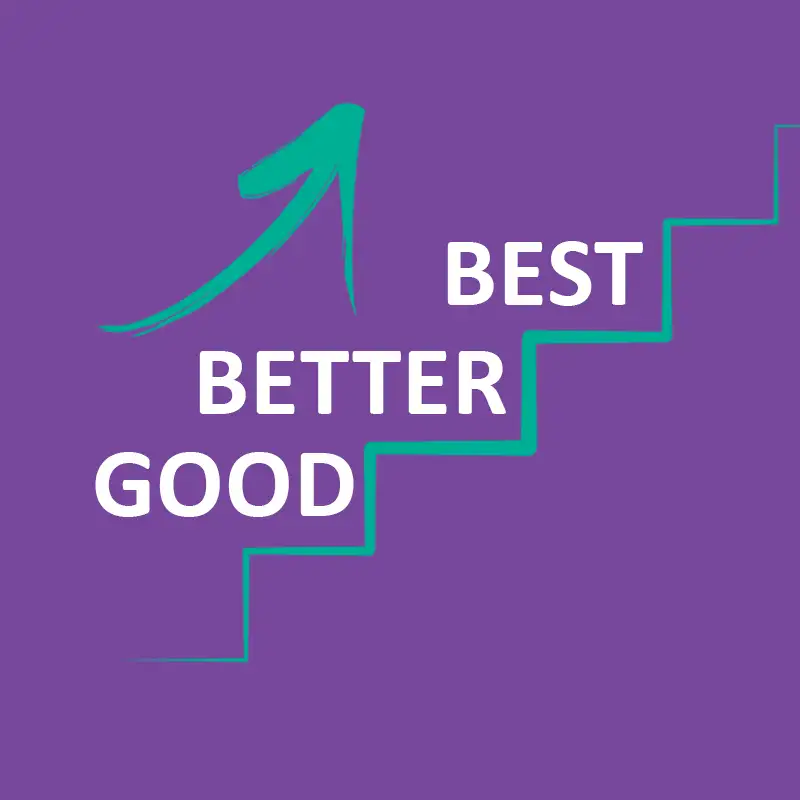 How to Take Content From Good to Outstanding Using AI Tools
Add unique stories and examples to AI-generated content to make it stand out.
Make content scannable with separate sections, bolding, and summary bullet points.
Tie content to current events, trends, or the news to increase attention.
Utilize tools such as Pixabay and Dall-E to find powerful images for content.
AI offers an even more powerful AI tool than ChatGPT.
So, you made some content using AI. Whether it's with the Genies or with ChatGPT or some AI robot, you've got some content and now you want to make it more valuable to your target audience (and make it sound a lot more like your voice).
Well, have no fear, Uncle Jim is here to drop some knowledge bombs on you for how to make your content more relevant and stand out from all the others publishing content on the world wide web!
The following tips are certified gold (or even platinum) and emanate strictly from my dome (brain) with a little help from my Genie friends.
Tip #1: A Picture Adds 1,000 Words
Most people leave the images out or make them a major after-thought in the publishing process. The thing is people are more likely to be attracted to your picture than your headline (depending on where you publish). Take some time to really find a great picture to go with your content… it makes a huge difference in your results.
You can go to Pixabay.com and search the free archives. You can also give Dall-E a whirl and come up with a 100% unique image through the power of AI.
Tip #2: Add Stories Or Examples
AI can be anywhere from good to great coming up with text for articles. However, your stories and/or examples are what will really make your content stand out from generic information.
Once you create the content using AI, spend some time going through your mental archives for unique bits you can add that nobody else has. Those stories and examples turn good content into OUTSTANDING content.
Tip #3: Make It Scannable
In their book "Smart Brevity," the authors detail how readers now want the option to get the details up front and then decide to dive deeper into the content if they want.
From my own experience, if you break up long paragraphs into separate sections, use bolding, and add summary bullet points to the start of your content, you can drastically increase your content consumption rates.
Bottom line: make it easier for people to absorb the content, whether you made it, or AI did the heavy lifting.
Tip #4: Make It Timely
Any time you can tie your content to current events or the news, the more likely people are to pay attention. This might create a little more work on the back end if circumstances change, however the upfront payoff more than makes up for some back-end work.
How does your content tie in with current events, trends, or the news? Adding a couple of sentences to draw the correlation between your content and current events might be all that's needed to turn blah content into rockstar level stuff!
Final thought: just because it's easier than ever to create content using AI doesn't mean you are off the hook! You still need to take the time to take good content and make it amazing… if you want amazing results!
By the way…
If you want access to the MOST amazing AI tools in the world, STOP using Robots and START using Genies.
If you like ChatGPT, you'll LOVE CopyAndContent.AI
Join The Early Bird Notification List here to find out more.

---

---
Featured Article
How To Leverage AI To Test and Make a LOT More Money in Your Marketing
OR
How Testing Headlines Can Increase Your Income by 500%: The #1 Way AI Can Help You Make Big Bucks!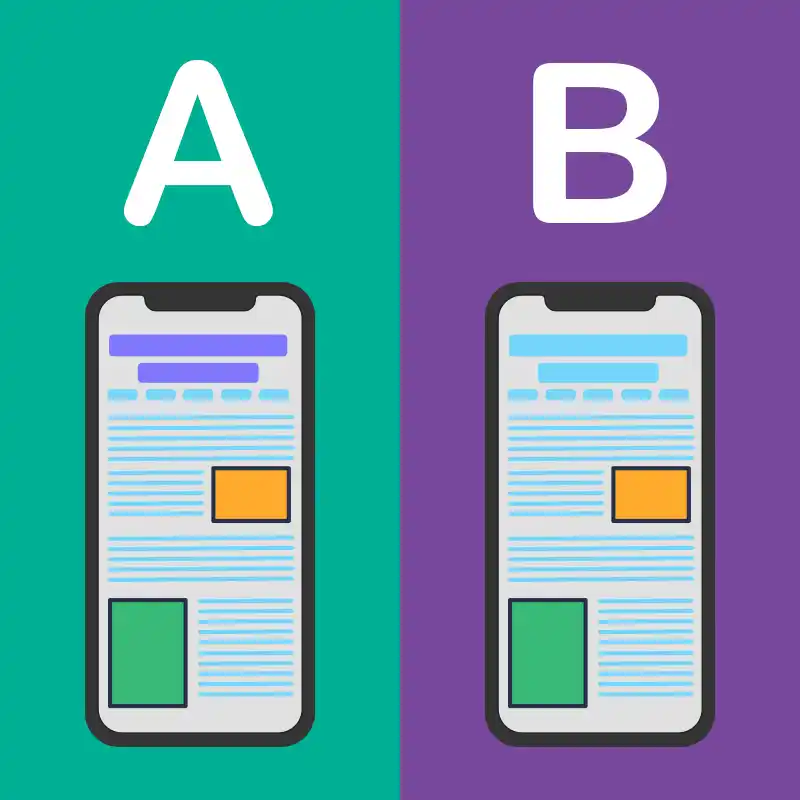 (Which headline do you like better?) 😊
In 2003-2004 I launched a product called "How To Get Anything You Want." It was a studio-quality audio CD I spent months putting together. I had a LOT riding on the launch of the product, not only in terms of money, but also my reputation and self-image.
So, launch day came and I sent out an email to my list announcing the brand-new program. 100 people came to the site… nobody bought. 200 people… 300 people… 400 people… NO SALES.
I was freaking out!
---
Content Round Up
Join Jim as he goes live on Facebook and shares valuable nuggets of information with his followers.
Getting Noticed – Jim and Stew Show
What Do You Do If You Are Sick? – Jim and Stew Show
What is your favorite way to engage? Facebook Poll
---
Sales Copywriting & Content Marketing Hacks Podcast Recap
We help entrepreneurs sell more with less effort and less stress… no matter what you sell! We cover topics on sales copy, content marketing, advertising, website sales letters, email marketing, headlines, ad writing and more.
WARNING: we are not here to teach copywriters the finer points of copywriting… we're here to make it easy for normal people to use words and pictures to make more sales and get results. And, we have a lot of fun doing it!
Capstones and The Next Journey – SCCMH [Podcast 182]
Best Metrics / Analytics to Know for Your Business – SCCMH [Podcast 181]
Are You Assessing or Just Guessing – SCCMH [Podcast 180]
Increase Business Traffic Regardless of Type of Business – SCCMH [Podcast 179]
Content Marketing Scripts + Jim and Stew Show on Content Brevity – SCCMH [Podcast 178]
To watch more episodes Click Here!
---
Facebook • Instagram • Twitter • LinkedIn • Pinterest • Medium • Podcast • TikTok