A Note From Jim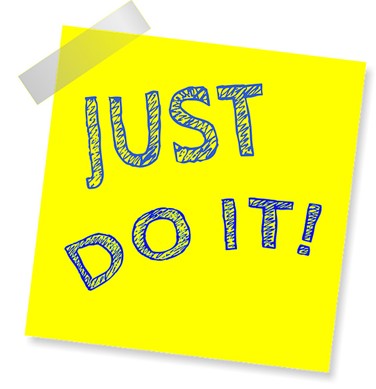 Like the shoe people say… "Just Do It!"
 Nothing teaches like digging in — doing it — seeing what happens — and adjusting from there.
You can theorize about it all you want, but until you do it, you don't REALLY know what will happen.
What's something you've been putting off doing?
Do it this week!
What's something you're afraid to do?
Do it this weekend (assuming it's safe, legal, non-injurious to others, etc.)!
Nothing teaches like experience… and experience comes from taking ACTION!
Talk soon,
Jim
---
Featured Article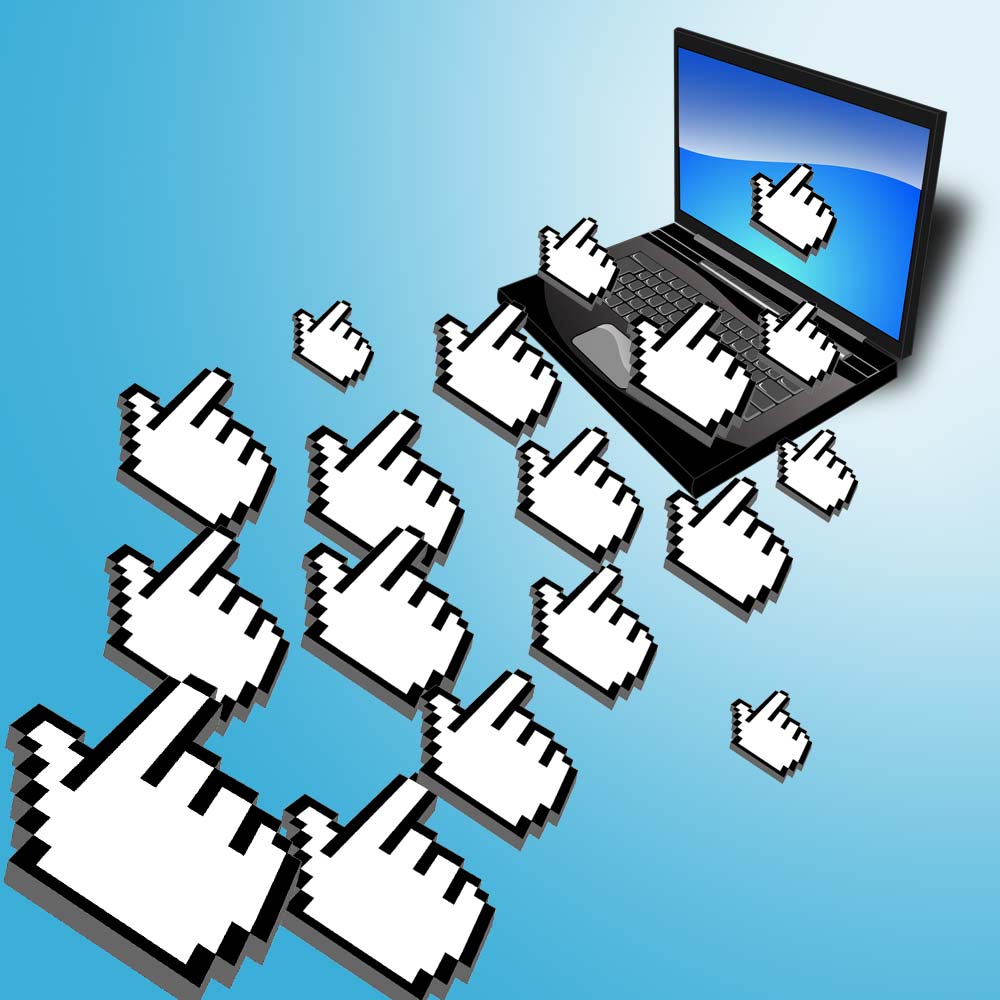 Want more traffic to your website?
There are lots of ways to get traffic. Some slow that build over time, and some that can get you traffic immediately. Which should you use? What are your choices?
Click here to get my Checklist of Traffic Building Tasks
---
The Jim Edwards Method Premium
Get Instant Access to ALL My Personal Software, All My Personal Wizards, Over a Decade of Online Business Training AND Monthly Live Training with Q&A!
You can get ALL my stuff for just $97 a month… or just $997 yearly.
Get all the details about how you can access my entire vault, all my wizards, and get a NEW, LIVE training from me every month for less per day than the cost of a small coffee at Starbucks.
---
Letting The Chickens Out with Jim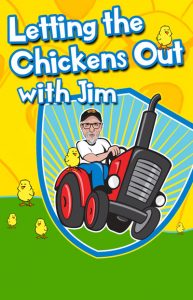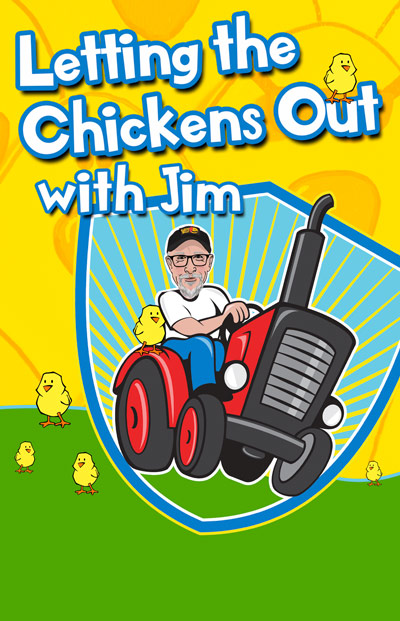 Every week Jim goes live on Facebook and posts his morning tips while letting the chickens out.
The F word can make you rich. Here's how…
There's plenty of time for everything BUT THIS…
---
Sales Copywriting & Content Marketing Hacks Podcast Recap
We help entrepreneurs sell more with less effort and less stress… no matter what you sell! We cover topics on sales copy, content marketing, advertising, website sales letters, email marketing, headlines, ad writing and more.
WARNING: we are not here to teach copywriters the finer points of copywriting… we're here to make it easy for normal people to use words and pictures to make more sales and get results. And, we have a lot of fun doing it!
Using the Quote Wizard for Content and Sales! – SCCMH [Podcast 97]
Where to Start with the Online Wizards, Walk Through…This Is What You Get with TJEMP – SCCMH [Podcast 96]
How to Write an Eye Popping Bio That Makes People Want to Know / Do Business with You – SCCMH [Podcast 95]
Jim and Stew Discuss the F Word (Reframing Fear) – SCCMH [Podcast 94]
What Does Your Customer Need to Know (Problems, Solutions, You As The Answer?) – SCCMH [Podcast 93]
To watch more episodes Click Here!
---
Join us on Facebook • Instagram • Twitter • LinkedIn • Medium • Podcast