A Note From Jim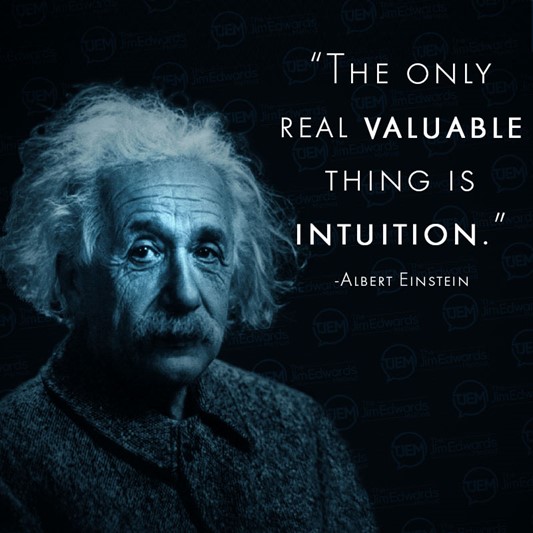 Intuition and Business – Trusting Your Gut
In 2003 I had an idea for a course on how to set up your website.
A little voice told me "You need to create a course for all your ebook authors to get their mini websites set up with a sales letter!"
I bought the domain MiniSiteCreator.com
I sat on that idea for about a year and a half.
Then one day my assistant, Soosan, came to me and asked if I could hire her full time.
She'd planned on becoming a teacher, but after one day of student teaching she realized there was no way she could do it.
I was scared out of my mind at the thought of having a full-time employee.
But I said to her (and to my wife) that if we could make the money to pay her for a year and put it in the bank (we needed $18,000), we'd hire her.
So, I dug the idea for Mini Site Creator back out… wrote a sales letter offering to teach people as a 6 week course.
In 90 minutes we sold out the course and then some! (We'd gone to get Chinese food and when we got back we'd oversold the course)!
I ultimately turned that course into a home-study course that sold millions of dollars over about 5 years.
Listening to that little voice of intuition… trusting my gut to go for it… that changed my life and the lives of my family forever.
Also, the impact we've had on people all over the world for the last 15+ years as a result of that course can't be calculated.
Lives changed for the better… friends made… freedom for so many.
All because I listened to that little voice of intuition and trusted my gut.
Moral of the story: listen to your intuition. But really listen!
Intuition doesn't shout! Intuition whispers… and we need to quiet down every once in a while so we can hear it.
Give your intuition a chance… it might just change your life!
By the way, if your intuition is telling you that you should write a book so you can be THE expert in your niche (because you literally "wrote the book on it"), I've got the blueprint you need!
Trust your gut and check out 7dayebook.com now
---
Featured Article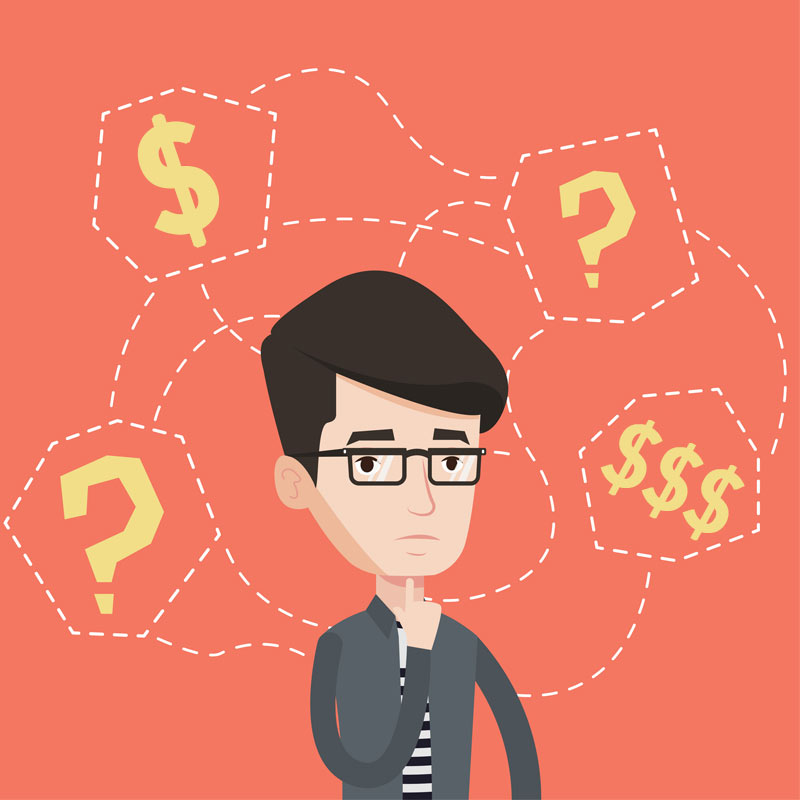 Anytime we come out with a new script, people are eager to see what they can use it for.
The Hook-Story-Offer Script is an amazing tool that people are getting incredible results with it, and they're excited.  A question that we get often is: Can you use the Hook-Story-Offer Script to sell a high-ticket item?
The answer: MAYBE
Can you sell a high-ticket item using this tool?
---
7 Day Ebook V3.0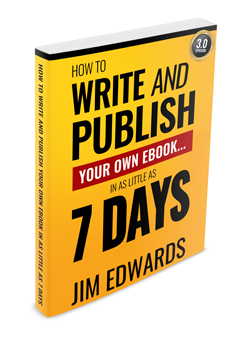 Have you picked up your copy of 7 Day Ebook Version 3.0? 
"7 Day Ebook" Ver 3.0 is fully updated… contains all new material… and reveals all the latest techniques, tools, and tips from my over two decades of experience in entrepreneurial publishing.
PLUS: You can get your hands on this amazing "7 Day Ebook" Ver 3.0 training for LESS than what others paid for it way back in 2001!
If you ever thought "I should write a book or ebook." Or "I'd love to set up one of those book funnels everyone is always talking about."… then THIS is exactly what you're looking for!
Claim your copy of the new, updated, and amazing "How To Write And Publish Your Own Outrageously Profitable Ebook… In As Little As 7 Days" Ver 3.0 right now!
---
Letting The Chickens Out with Jim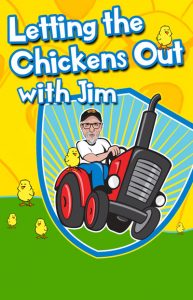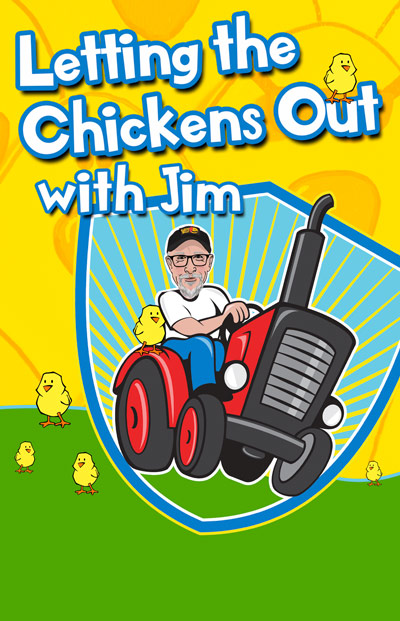 Every week Jim goes live on Facebook and posts his morning tips while letting the chickens out.
Risk vs. Reward? Flip the script…
Is today YOUR Independence Day?
It's all mental…. Yep, even the stuff you think isn't!
The best book anyone can write… especially if you don't think you're an expert!
---
Sales Copywriting & Content Marketing Hacks Podcast Recap
We help entrepreneurs sell more with less effort and less stress… no matter what you sell! We cover topics on sales copy, content marketing, advertising, website sales letters, email marketing, headlines, ad writing and more.
WARNING: we are not here to teach copywriters the finer points of copywriting… we're here to make it easy for normal people to use words and pictures to make more sales and get results. And, we have a lot of fun doing it!
How to Price Your Value on Products and Services – SCCMH [Podcast 120]
Business Marketing Inspiration – SCCMH [Podcast 119]
Business in Social Media – The New Email List? – SCCMH [Podcast 118]
Top Ways to Grow Your Business (Slow and Steady or 10x Overnight?) – SCCMH [Podcast 117]
Making Killer One Time Offers and Product Descriptions – SCCMH [Podcast 116]
To watch more episodes Click Here!
---
 Facebook • Instagram • Twitter • LinkedIn • Pinterest • Medium • Podcast