A Note From Jim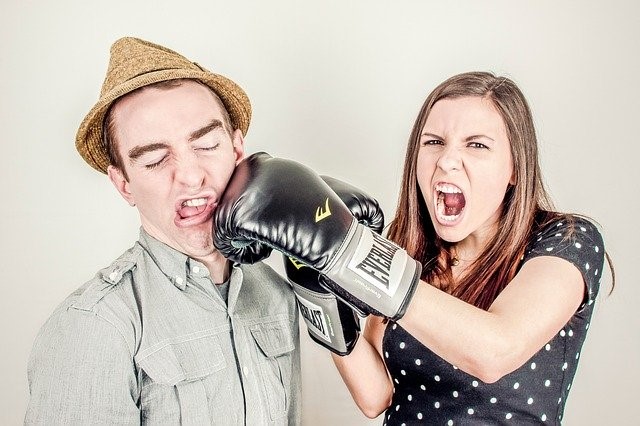 Rolling with The Punches – When Unexpected Stuff Happens
Nobody is immune to "stuff happens."
In fact, "stuff" usually happens at the least convenient, worst time… but then again, there's never a good time for "stuff" to happen, is there?
So, here's how you deal with it:
Step 1. Take a deep breath and calm down.
Step 2. Define the problem.
Step 3. Define the best solution in the present.
Step 4. Define the action plan.
Step 5. Assign / Decide WHO will execute each item on the action plan.
Step 6. Keep at it until the problem is solved.
Step 7. Figure out how to reduce the likelihood of the problem happening again.
NOTE: throughout the entire process it is vital to COMMUNICATE! Also, make sure to communicate in a positive, constructive way (no blaming or bitching – that only makes the problem worse).
So, if you've got a nasty problem… don't bury your head in the sand!
Start at Step 1 and work your way through the checklist.
Happy day
Jim
---
The Jim Edwards Method Premium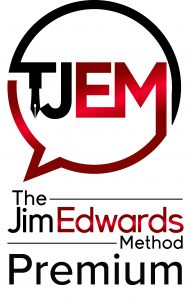 Get Instant Access to ALL My Personal Software, All My Personal Wizards, Over a Decade of Online Business Training AND Monthly Live Training with Q&A!
Right now, you can get ALL my stuff for just $97 a month… or just $997 yearly (excluding collaboration products).
Get all the details about how you can access my entire vault, all my wizards, and get a NEW, LIVE training from me every month for less per day than the cost of a small coffee at Starbucks.
Don't miss your chance to get in NOW!
---
Featured Article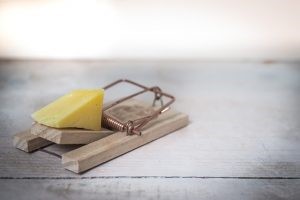 Do you create content for your audience? It doesn't matter if you're writing articles, doing Facebook Live videos, or posting helpful tips in the hopes of building your list and making more sales.
It's a TRAP!
Read the article on the blog to find out why
---
Letting The Chickens Out with Jim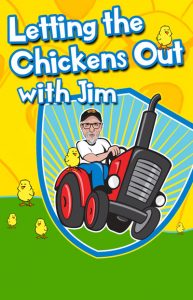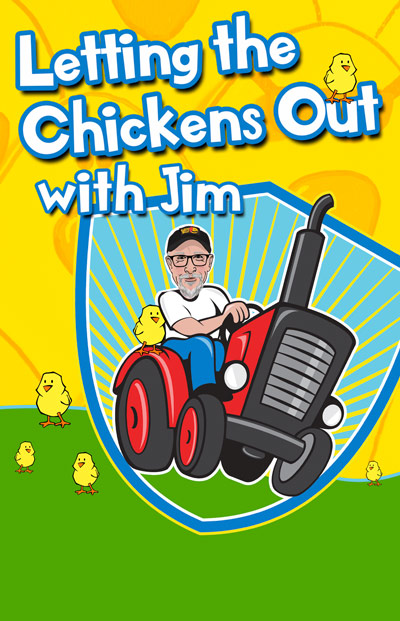 Every week Jim goes live on Facebook and posts his morning tips while letting the chickens out.
Patience, perseverance, let go…
---
Sales Copywriting & Content Marketing Hacks Podcast Recap
We help entrepreneurs sell more with less effort and less stress… no matter what you sell! We cover topics on sales copy, content marketing, advertising, website sales letters, email marketing, headlines, ad writing and more.
WARNING: we are not here to teach copywriters the finer points of copywriting… we're here to make it easy for normal people to use words and pictures to make more sales and get results. And, we have a lot of fun doing it!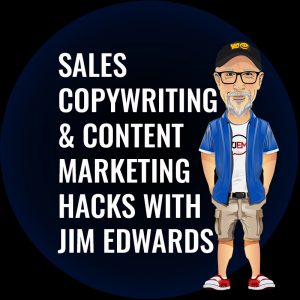 Diversity of Salescopy – SCCMH [Podcast 70]
Breaking News, Click Bait and Salescopy – SCCMH [Podcast 69]
Be an Asset – SCCMH [Podcast 68]
Speed Dating with Jim – SCCMH [Podcast 67]
To watch more episodes Click Here!
---
Join us on Facebook • Instagram • Twitter • LinkedIn • Medium • Podcast