A Note From Jim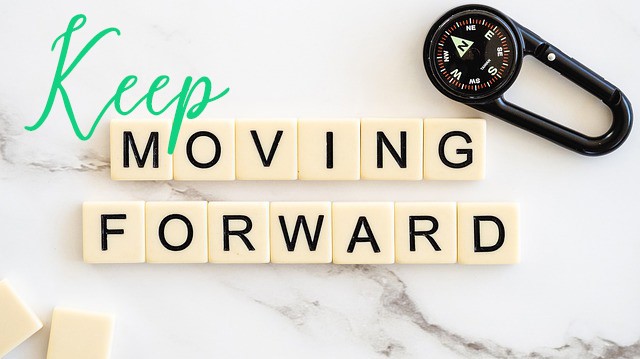 Most People Give Up Before…
Most people give up before they ever get any real results.
Why?
A few reasons, not the least of which is unrealistic expectations about how long it should take to get the results they say they want.
We live in a "microwave mentality" society that bombards us with messages of instant gratification.
Most people want it now, or they don't want it at all… and they simply move on to the next thing.
Sound familiar?
This takes me back to nearly 9 years ago (December 1, 2011). We were getting ready to go on the Jim Boat 5 and I was sick as a dog in Florida. I sat in the "doc-in-the-box" 24/7 strip-mall Doctor's office trying to get drugs for my chronic sinus infection. I was overweight, out of shape, and pretty miserable.
I decided in that moment to get better… no matter what!
The result? I had an operation, reorganized my entire business, lost over 60 pounds, and have competed in many fitness and endurance events, including a couple half marathons.
What's different about me compared to most everyone else I see? I got started!
Starting is the hardest part… yet starting is also the easiest part. Quit getting ready to get ready and just get started.
That's the secret: most people quit before they even get started! (It definitely won't always be easy, but you'll have some momentum).
And here's the good news…
If you want to be a winner at anything, just *get started* and then give it EVERYTHING you've got from where you are right now.
Don't wait for everything to get better – just get started! You beat the majority of your competition just by getting started and then don't quit no matter what!
Give it a little time and experience. In just 6 months from now you won't recognize yourself or your circumstances… and you'll accomplish more than you ever dreamed possible. That's how to get what you want! 🙂
Jim
---
The Jim Edwards Method Premium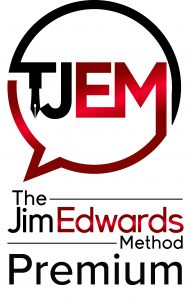 Get Instant Access to ALL My Personal Software, All My Personal Wizards, Over a Decade of Online Business Training AND Monthly Live Training with Q&A!
Right now, you can get ALL my stuff for just $97 a month… or just $997 yearly (excluding collaboration products).
Get all the details about how you can access my entire vault, all my wizards, and get a NEW, LIVE training from me every month for less per day than the cost of a small coffee at Starbucks.
Don't miss your chance to get in NOW!
---
Featured Article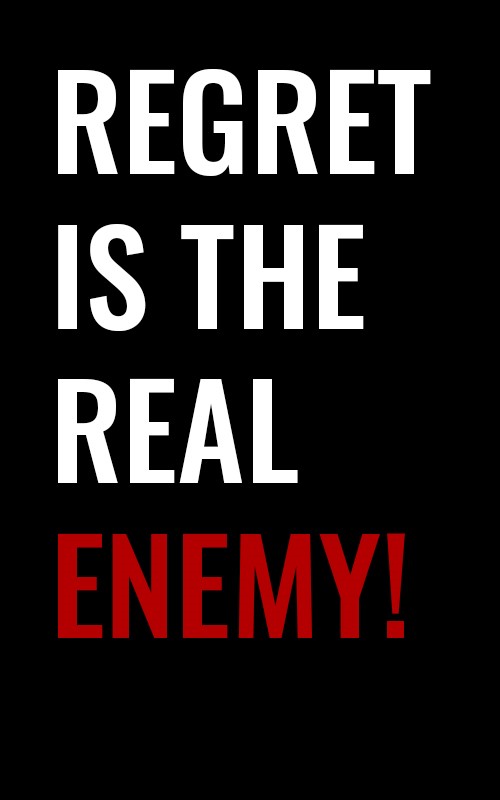 How do you prioritize what needs to get done?
While I wrote this pre-pandemic, this article on my blog helps you sift through the competing and constantly changing requests and responsibilities you're juggling. It will show you how, in an instant, you can know EXACTLY what to do next!
Read the article on the blog now
---
Letting The Chickens Out with Jim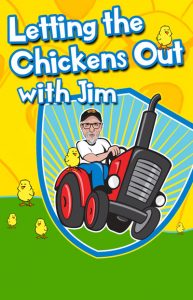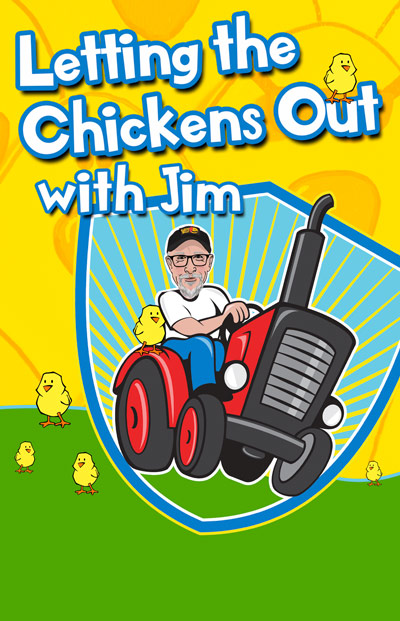 Every week Jim goes live on Facebook and posts his morning tips while letting the chickens out.
You will sell a lot more IF you do THIS…
---
Sales Copywriting & Content Marketing Hacks Podcast Recap
We help entrepreneurs sell more with less effort and less stress… no matter what you sell! We cover topics on sales copy, content marketing, advertising, website sales letters, email marketing, headlines, ad writing and more.
WARNING: we are not here to teach copywriters the finer points of copywriting… we're here to make it easy for normal people to use words and pictures to make more sales and get results. And, we have a lot of fun doing it!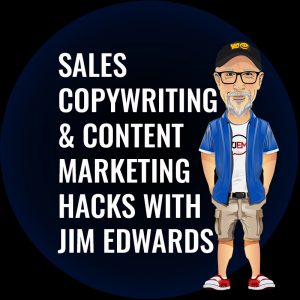 Be an Asset – SCCMH [Podcast 68]
Speed Dating with Jim – SCCMH [Podcast 67]
Assessing Opportunities in Business – SCCMH [Podcast 66]
Getting Creative with Wizards – SCCMH [Podcast 65]
To watch more episodes Click Here!
---
Join us on Facebook • Instagram • Twitter • LinkedIn • Medium • Podcast