Jim's Golden Nuggets
Not All Avatars Communicate The Same Way
Don't assume everyone communicates the same way…
Your customer's communication style is critical to understanding what they'll buy…
If you want to reach a wider audience, do this!…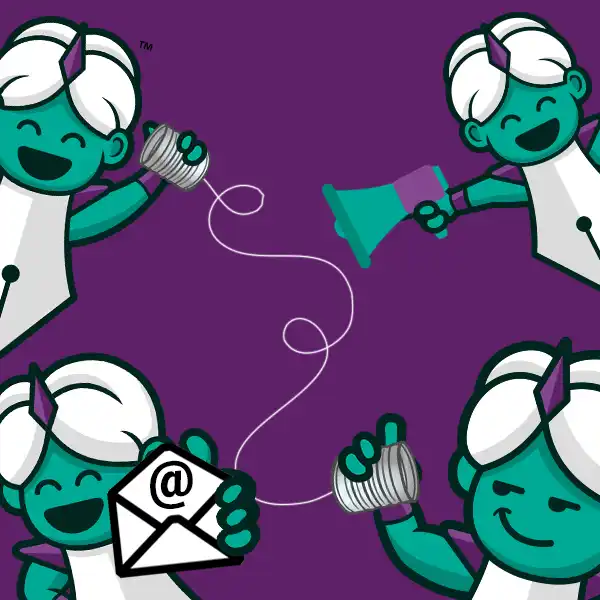 Read on to discover the secret of your ideal customer's communication style.
When communicating with your ideal customer avatar, a colossal mistake entrepreneurs often make is assuming everyone communicates the same way.
It's a mistake for several reasons.
First, if you assume everyone communicates the same way, you may miss out on the nuances in communication that are key to getting them to buy, try, click, or sign up.
Second, different groups have different communication styles, and by not understanding those differences, you won't communicate with ANY of them effectively.
Finally, if you assume everyone communicates the same way, you never tailor your message effectively.
What Most People Try… That Doesn't Work!
Most entrepreneurs attempt to solve the problem of communication breakdowns by implementing a cookie-cutter solution: "Treat everyone the same and try to cover all your bases."
This often includes a one-size-fits-all approach to all communication.
This general message approach doesn't work well because you're not addressing anyone particularly well… you're trying to hit everyone.
To communicate more deeply with your ideal customer avatar, it's essential to understand and adapt to their communication style.
One way to do this is with basic DISC communication styles.
DISC is a behavioral model that organizes individuals into four different communication styles:
Dominance
Influence
Steadiness
Conscientiousness
Each style has its unique set of communication preferences, strengths, and weaknesses.
For example, a person with a Dominance communication style may prefer direct and assertive communication and may be more interested in results and achievements.
On the other hand, a person with a Steadiness communication style may prefer a more collaborative and supportive communication style and may be more interested in maintaining relationships.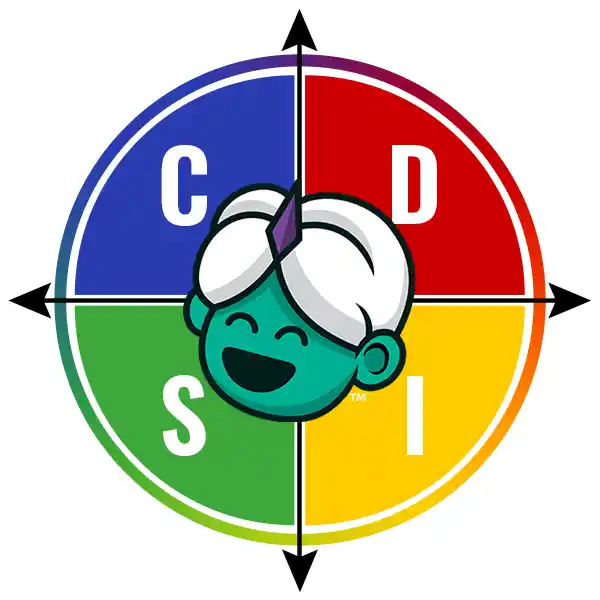 Take the time to understand and recognize the different communication styles. DISC communication style evaluations can be a useful tool for identifying an avatar's communication style and preferences.
Once you understand the communication style of your ideal customer avatar, you can tailor your sales copy, emails, sales letters, content, ads, and more to better resonate with that customer profile.
The most essential step is to keep an open mind and be willing to adjust your style as needed.
Different situations and contexts may call for different DISC communication styles. Being adaptable and flexible can help create sales copy and content and establish strong relationships with your ideal customer avatar… and HIGHER conversions!
As the world gets more crowded with AI-generated ads, content, blog posts, and more, it's more critical than ever to take the time to understand the various potential communication styles of your ideal customer avatar.
There's no more valuable investment at this point.
Taking the time to understand their communication styles will not only help you serve them better as you build a stronger connection, it may well spell the difference between success and failure.
By the way… the Avatar JR automatically analyzes your avatar's DISC communication style. It's AMAZING!
Visit CopyAndContent.AI now to sign up and check it out.
---

---
Unlock the G.E.N.I.E. System to Deeply Connect with Your Ideal Customer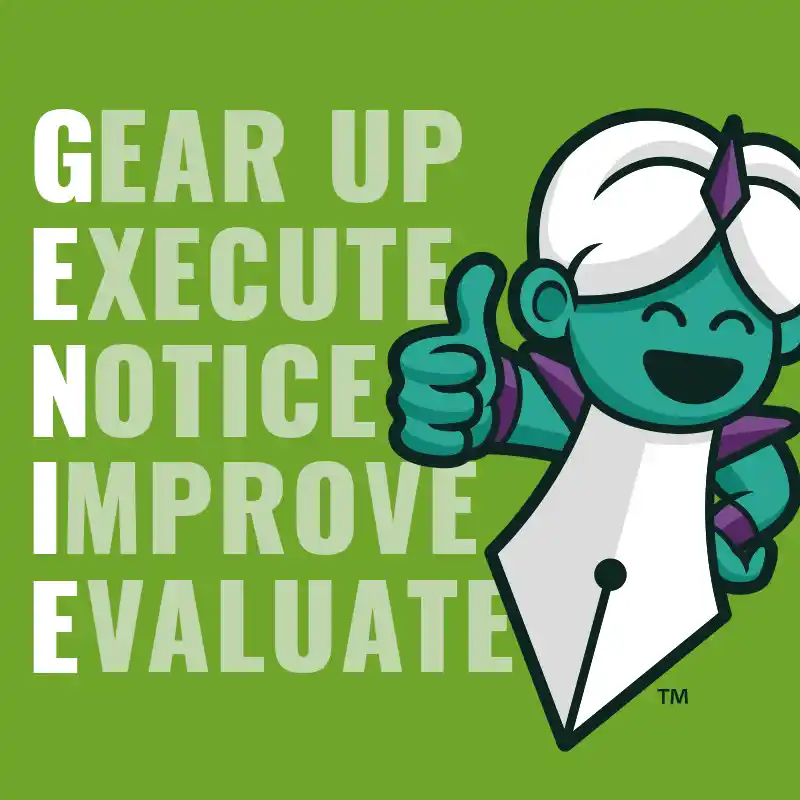 Are you tired of guessing what will motivate your ideal customer to buy, try, click, or sign up for your products or services? Are you looking for a way to deeply connect with your target audience without wasting countless hours and resources?
Well, fear not because we have an exciting article today to help you do that!
This past Tuesday, we did the first iteration of the "2-Hour Avatar Challenge," which was a huge success. We helped a lot of people gain clarity on their ideal customer Avatar profile. By the way, we plan to do it again the week after next.
Yesterday, we also debriefed with the entire team to discuss "Lessons Learned" and the insights we received. A new system was created that helped us learn A LOT about how we can improve for ourselves and our customers.
---
Content Round Up
Join Jim as he goes live on Facebook and shares valuable nuggets of information with his followers.
Be careful when you follow the masses
2-Hour Challenge Debrief – Jim and Stew Show
---
Sales Copywriting & Content Marketing Hacks Podcast Recap
 We help entrepreneurs sell more with less effort and less stress… no matter what you sell! We cover topics on sales copy, content marketing, advertising, website sales letters, email marketing, headlines, ad writing and more.
WARNING: we are not here to teach copywriters the finer points of copywriting… we're here to make it easy for normal people to use words and pictures to make more sales and get results. And, we have a lot of fun doing it!
All Things AI Copy and Content – The CopyandContent.AI Report [Podcast 195]
Last Podcast – Re-Branding to Something Cool
Avatar – What is It and Where Are Yours – SCCMH [Podcast 194]
Launching a Product Lessons Learned with Jim Edwards – SCCMH [Podcast 193]
CopyandContent.AI Launch Party – SCCMH [Podcast 192]
To watch more episodes Click Here!
---
Facebook • Instagram • Twitter • LinkedIn • Pinterest • Medium • Podcast • TikTok