A Note From Jim
Ideation => Creation => Promotion
What do you get when you have a triangle that's missing one side?
I don't know… but it's not a triangle.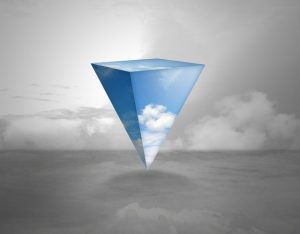 It's something else.
You need all three sides of the triangle to have a triangle.
Well guess what… you need all three sides of content marketing if you plan to get any results worth talking about!
Ideation – a way to quickly come up with great ideas for your content, including:
Facebook Live
Blog posts
Articles
Memes
…. and any other content.
You need a steady stream of new ideas to keep the train moving.
Creation – a way to quickly CREATE the content you need using blueprints and formulas proven to work (and get clicks), including:
Videos scripts
Text templates
Graphic blueprints
There's a right way and a wrong way to create content if you want to get results.
Promotion – a way to quickly get your content out to your ideal customers so they can buy, including:
Social Media
Your own blog
Affiliates
YouTube
… and MORE!
If you don't promote your content, you might as well not even bother creating it.
So, if your content marketing isn't producing the results you're looking for, take a hard look at each one of these areas.
Chances are you're falling down in one or more areas… just like the triangle with the missing side.
Jim
---
DON'T BUY Traffic Secrets Until You See This…
Russell Brunson's new book "Traffic Secrets" is going to be a major best seller that will change your life and business forever…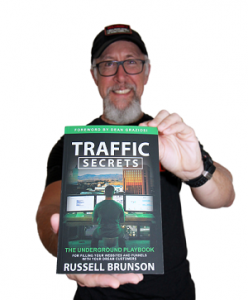 BUT…
Don't buy or preorder it (not available for pre-order until March 17) without checking out my INSANE BONUSES for buying through my affiliate link!
Get on MY pre-launch list now…. we're going to give you over $8,979 worth of bonuses FREE when you buy through me.
Join Jim's pre-launch list by entering your email at the site below to find out how to get over $8,979 in exclusive bonuses for grabbing your copy of "Traffic Secrets" through Jim's affiliate offer!
Click Here – InsaneBonuses.com
---
The Jim Boat 9
Did you suffer from Jim Boat 8 FOMO last November? Fear no more, we're setting sail again on Nov. 7th, and you'll want to make sure that YOU don't miss out AGAIN!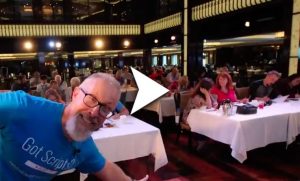 NOW is the time to get a great deal and take your business to the next level on the All-Inclusive Jim Boat 9. You'll be amazed at how easy it is to make this a reality for YOU!
Get more information, see last year's video recap and sign up at the link below and we'll see you on the boat in November!
Click Here to Learn More and See the Video
---
Article of the Week
In this week's article of the week I'm reviewing a book by Daniel Pink, To Sell Is Human: The Surprising Truth About Moving Others.
The big idea here is if you want other people to send you money for anything (books, software, services, ideas, speaking, ecomm, or anything else), then reaching your goals means persuading people to take the right actions.
Read this post and start moving others
---
The Jim Edwards Method Premium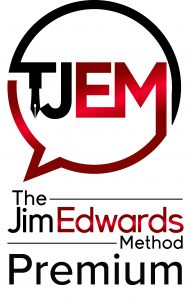 It's the best kept secret on the web! (Doors Are OPEN!)
The Jim Edwards Method Premium:
Get Instant Access to ALL My Personal Software, All My Personal Wizards, Over a Decade of Online Business Training AND Monthly Live Training with Q&A!
Right now you can get ALL my stuff for just $97 a month… or just $997 yearly.
Get all the details about how you can access my entire vault, all my wizards, and get a NEW, LIVE training from me every month for less per day than the cost of a small coffee at Starbucks.
We only open the doors to new members a few times a year. Then the door slams shut again because it's such an amazing value. Don't miss your chance to get in NOW!
---
Letting The Chickens Out with Jim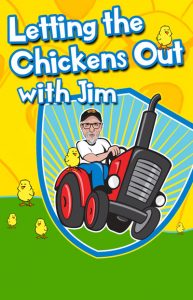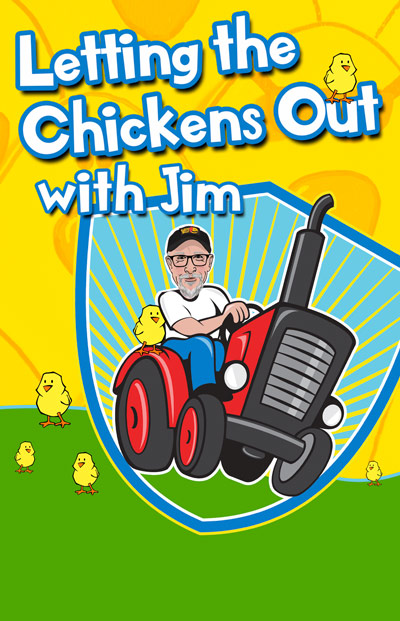 Every week Jim goes live on Facebook and posts his morning tips while letting the chickens out.
And then it's time to do this…
Before you preorder Traffic Secrets, watch this…
If I lost everything and had 30 days to rebuild…
---
Sales Copywriting & Content Marketing Hacks Podcast Recap
We help entrepreneurs sell more with less effort and less stress… no matter what you sell! We cover topics on sales copy, content marketing, advertising, website sales letters, email marketing, headlines, ad writing and more.
WARNING: we are not here to teach copywriters the finer points of copywriting… we're here to make it easy for normal people to use words and pictures to make more sales and get results. And, we have a lot of fun doing it!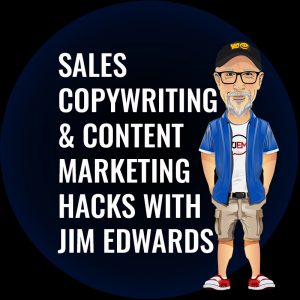 Welcome Home Jim (Knowledge Drop from Paradise) – SCCMH [Podcast 57]
Speed Dating with Jim – SCCMH [Podcast 56]
Getting Potential Customers in the Right Zone to Buy – SCCMH [Podcast 55]
Change vs Growth – SCCMH [Podcast 54]
To watch more episodes Click Here!