Jim's Golden Nuggets
"No Copywriter Needed – Anatomy Of A Winning Sales Letter That Converts!"
Learn how to make more sales without needing an expensive copywriter or spending weeks at the keyboard.
Understand the individual parts of a successful long form sales letter.
Discover how to create an effective sales letter that makes more sales.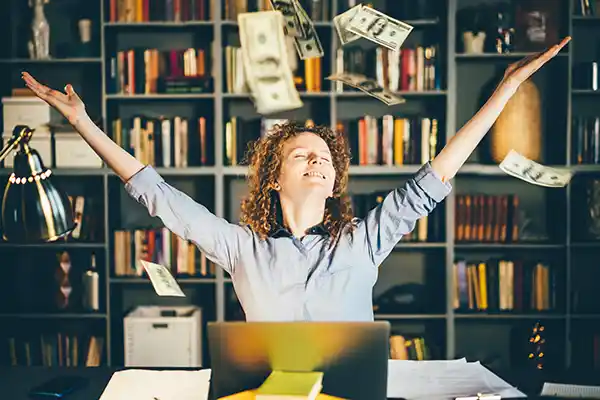 Create an Effective Sales Letter Without an Expensive Copywriter – Get the Steps Here!
Do you want to make more sales without having to hire an expensive copywriter or spending weeks slaving at the keyboard writing a sales letter? If so, then you need to understand the anatomy of a long form sales letter… and see an amazing demo of a tool to help you get the job done with lightning speed.
Long form sales letters can sell anything from software to coaching, and they generate millions of dollars in sales.
Even though people often complain they don't like to read these long letters, they're still effective. Why? Because what people say and do are often two very different things.
People do NOT want to read long letters that don't interest them… but they will read every word of something that promises to make their problems go away or their wishes come true.
So, let's take a look at the individual parts that make up these long sales letters and see how you can get one done super-fast.
Headline Package
The first part of any good sales letter is the headline package. This is the first thing your readers sees, and it needs to grab their attention. This package consists of a grabber, main headline, sub headline, and (optional) curiosity bullets.
The headline should be unique and catchy and should communicate the benefits of your product or service right away.
Problem – Agitate – Eliminate

Describe the problem, pain points, and frustrations your customers are currently experiencing.
Explain why the problem is a LOT worse than they realize and deep dive into all the negative consequences they face if they don't solve the problem.
Finally, eliminate all the options they think they have to solve the problem. Just like the sign over the gates of hell in Dante's Inferno – "Abandon Hope All Ye Who Enter Here" – make them positively sick over the problem(s) they face.
Once you've got them practically pulling their hair out…
Solve The Problem
The next step is to present the solution. This is where you explain how your product or service solves their problem.
Explain what the product is and why it's different from the competition.
Make sure to include plenty of details, including the features and benefits.
Credibility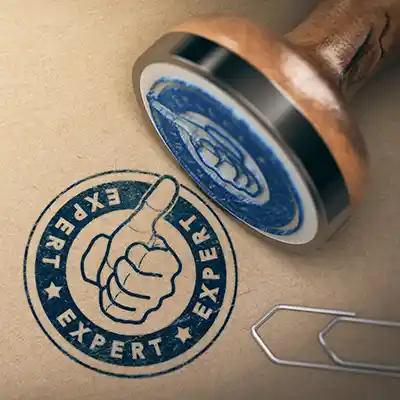 Explain why YOU are qualified to bring them this solution.
Include testimonials from satisfied customers as well.
Showing off your personal success stories AND the success stories of your customers is an excellent way to build trust and credibility with your potential buyers.
Summary
Summarize everything they are going to get with your offer and how they will get it. This is the time to explain everything they need to know to make the purchase decision.
 Call To Action
Finally, you will need to include a call-to-action. This is where you will ask your readers to actually purchase your product or service.
Make sure to include clear and concise wording to encourage customers to make their purchase right NOW (not next week or next year).
Now that you understand the basic anatomy of a long form sales letter, you can start creating your own.
By following these tips, you're on your way to create an effective sales letter that will help you make more sales (without being forced to hire an expensive copywriter or spending weeks slaving at the keyboard).
If You Want To Write A Sales Letter… Watch The Coolest 2-Minute Video You've Ever Seen In Your Life
Want to see how to create an entire, original, unique, customized 10-page sales letter in less than 90 seconds? (That's not a typo – literally write a sales letter from scratch in less than a minute and a half!)
If you'd like to have your mind blown by the coolest DEMO you've ever seen, then watch the demo video here!
I'll show you in REAL TIME how to write an entire 10 page sales letter in less than 90 seconds using the Sales Letter Genie!
Don't miss the chance to discover how to create an effective sales letter that will help you make more sales without the hassle of writing it from scratch yourself.
Watch this video now for the coolest demo video you've ever seen in your life!

---
Featured Article
"AI Content Is Cheating!"… Or Is It?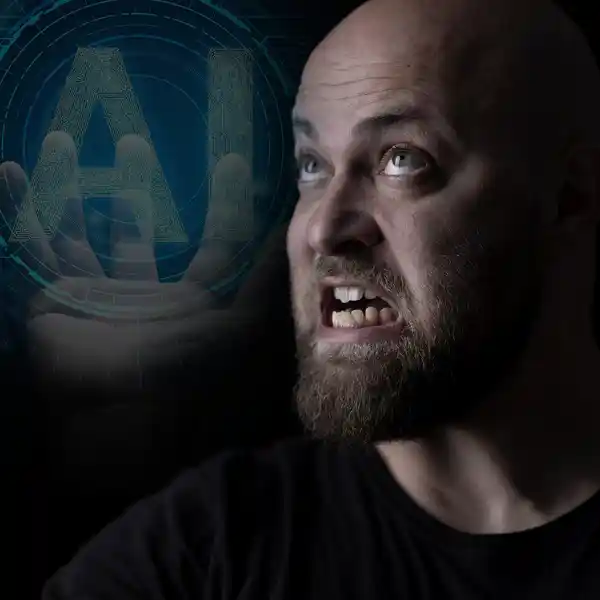 I recently gave a presentation on AI at a major conference in Florida. Afterwards, an older gentleman with a very serious expression came up to me with a fairly confrontational comment.
He told me AI content wasn't legit since it wasn't written by a human.
He felt very strongly that content created by AI was cheating and inauthentic if he didn't create it himself.

I asked him…
---
Content Round Up
Join Jim as he goes live on Facebook and shares valuable nuggets of information with his followers.
Funny – Instagram
Stop Sabotaging Yourself – TikTok
Three Proven Ways To Create Cool Ideas For Content – Medium
GoalBud– Jim and Stew Show
This video will make you FIRE your copywriter!
---

---
Sales Copywriting & Content Marketing Hacks Podcast Recap
We help entrepreneurs sell more with less effort and less stress… no matter what you sell! We cover topics on sales copy, content marketing, advertising, website sales letters, email marketing, headlines, ad writing and more.
WARNING: we are not here to teach copywriters the finer points of copywriting… we're here to make it easy for normal people to use words and pictures to make more sales and get results. And, we have a lot of fun doing it!
Use AI to build lists and leads – SCCMH [Podcast 188]
Mastering the Basics + Emerging Technologies As Tools – SCCMH [Podcast 187]
Getting Creative with Genies & Wizards – SCCMH [Podcast 186]
Artificial Intelligence and Business – SCCMH [Podcast 185]
The 1-2-3s of Sales Copywriting – SCCMH [Podcast 184]
To watch more episodes Click Here!
---
Facebook • Instagram • Twitter • LinkedIn • Pinterest • Medium • Podcast • TikTok