A Note From Jim
3 Book Writing Mistakes No Entrepreneur Can Afford To Make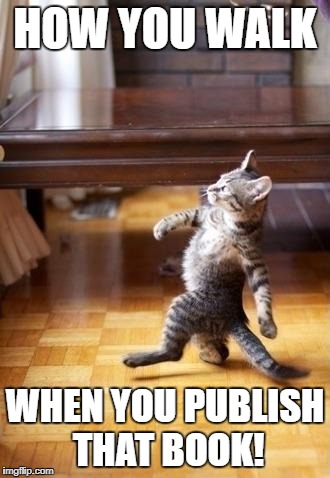 If you're serious about wanting to write your own book to promote your business, then I've got 3 mistakes here you need to learn how to avoid, FAST.
Mistake #1: Trying To Write A Book Everyone Will Buy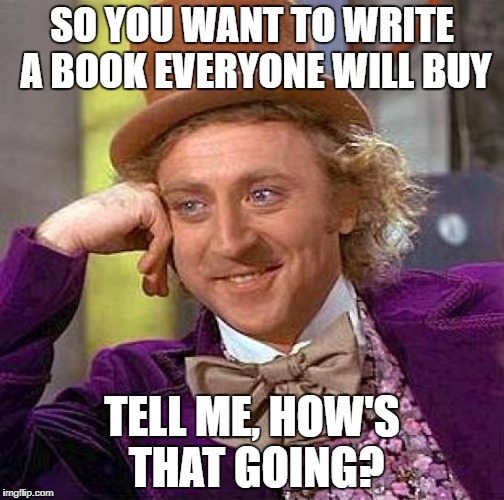 The quick idea on this is the chances of you writing a book that everyone and their brother (or mother) will buy are slim to none. Don't even try.
The most important thing to get understand about making this mistake is your topic will be too broad and you'll have a hard time selling it to anyone.
You need to understand avoiding this mistake is key because if you don't it means you'll do all the work to write a book that won't actually help you build your business, which is what most entrepreneurs want to use their book for in the first place. The way to make a fortune with your book is to use it as a tool to get more business.
Bottom line to avoid this mistake? You should focus on a very narrow…
Get the rest of the article here: https://thejimedwardsmethod.com/3-book-writing-mistakes/
Spotlight
NEW – FREE – Training – Register Now
"Create Your Own Unique, Non-Fiction Amazon Kindle Books  in 3 Hours Flat"
How to get your own unique, original Kindle books – along with Amazon Listing, Author Bio, Sales Page Copy and more – Created (in Under 3 Hours) WITHOUT sitting down to type a single word of it yourself
https://3hourkindlebookwizard.com/webinar/
What's Coming?
Heads up if you want the chance to get in on my EXCLUSIVE inner circle of the Jim Edwards Method Premium membership!
Next Tuesday, March 13th at 3pm EDT I'm running a free LIVE webinar class to pull back the curtain on how you should be using tools to save you TEN TIMES (10X) the effort on what you have to do to make your business successful.
In fact, I'll help you break the code on the "MTV" concept and show you real life results on how it works. We'll even give you a primer for how you can far more easily build your list and pulling in new paying customers with fresh content that what you're struggling with now.
Best of all, you will see exactly how to get the tools you need to at an outrageously affordable investment as a member of the Jim Edwards Method Premium – my exclusive group that has been unavailable to the public for the last 14 months!
Don't miss this chance to cut your effort and time so you can get big returns, AND qualify to join us the next day for our exclusive members-only webinar on Wednesday March 14th too!
Register for the free LIVE webinar for March 13th here: https://thejimedwardsmethod.com/my-content-marketing-secret-weapon/