A Note From Jim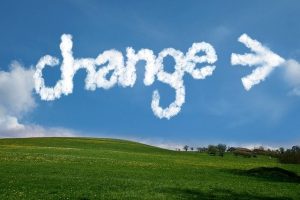 Head Stuck In The Sand
The one thing about change is that it doesn't change.
It just keeps changing.
The world does change… some things don't.
But one thing's for sure. If what you did before doesn't work anymore (in anything), it probably won't magically start working again.
That's change.
Sticking your head in the sand about it won't fix the problem.
Hoping. Wishing. Whining. Weeping. Groaning. Ignoring. Denying.
None of those will CHANGE things back to the way they were. That's a definite going forward.
Adapt to the change… or DIE (either a slow lingering death or a fast and ugly one).
Pull your head out of the sand… adapt to change. Embrace it.
Find your groove… and work the hell out of it until you're forced to change again.
That's how the world works, and the Internet makes that change happen even faster.
… and that will probably NEVER change. 😉
Jim
---
Featured Article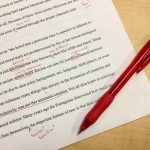 Want a simple two-step process for boosting your sales? I got you covered! While it's not sexy, one of the most profitable things you can do is use these two simple steps to solve the biggest reasons most people struggle with online sales.
This week's article will help you change that almost immediately.
Go to the blog now to boost your sales
---
Letting The Chickens Out with Jim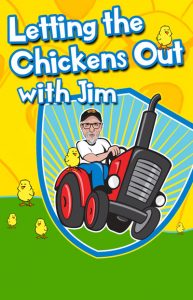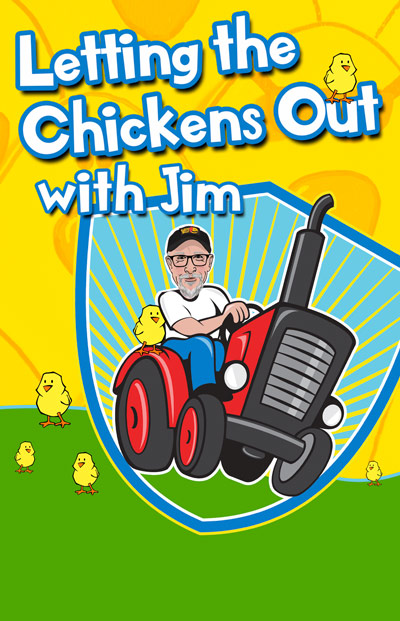 Every week Jim goes live on Facebook and posts his morning tips while letting the chickens out.
Do (cuss) words really matter that much?
Have the enthusiasm of a child…
---
Traffic Secrets Scripts
Do You Want to Attract More Followers, Fans, Subscribers, And Buyers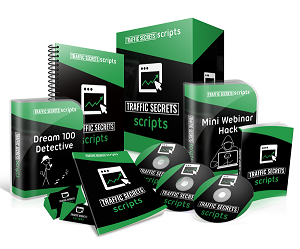 to Your Funnels?
Are you struggling to create a pipeline of consistent, targeted traffic to your website?
​Are you frustrated because you don't know HOW to attract your ideal traffic using video, email, webinars, and sales messages?
​Are you worried about wasting time and money on traffic and seeing no results?
Traffic Secrets Scripts makes it possible to write all your traffic copy at the push of a button in record time… Without any experience whatsoever.
Learn more about Traffic Secrets Scripts here!
---
Sales Copywriting & Content Marketing Hacks Podcast Recap
We help entrepreneurs sell more with less effort and less stress… no matter what you sell! We cover topics on sales copy, content marketing, advertising, website sales letters, email marketing, headlines, ad writing and more.
WARNING: we are not here to teach copywriters the finer points of copywriting… we're here to make it easy for normal people to use words and pictures to make more sales and get results. And, we have a lot of fun doing it!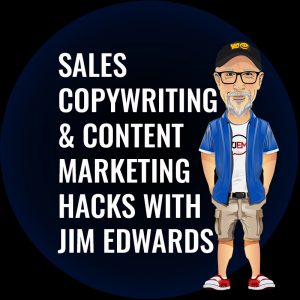 Assessing Opportunities in Business – SCCMH [Podcast 66]
Getting Creative with Wizards – SCCMH [Podcast 65]
Dude, Be Nice – SCCMH [Podcast 64]
Things We Have Learned During Quarantine – SCCMH [Podcast 63]
Build a Podcast This Month – Quarantined Edition – SCCMH [Podcast 62]
To watch more episodes Click Here!
---
Cuteness Overload – The Puppy Update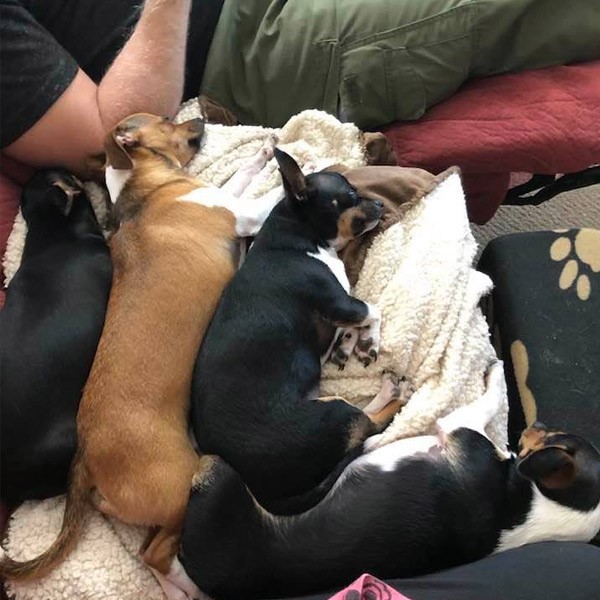 ---
 Facebook • Instagram • Twitter • LinkedIn • Medium • Podcast