Jim's Golden Nuggets
Crafting a Perfect Email Message: Get Your Message Across Instantly
Maximize the effectiveness of your email messages.
Include these 5 key items (great reminder for any skill level).
Consider adding this to restate the main idea and slide in a 2nd
Keep the message brief unless you're doing this one thing.
The question to ALWAYS ask yourself before you hit "send!"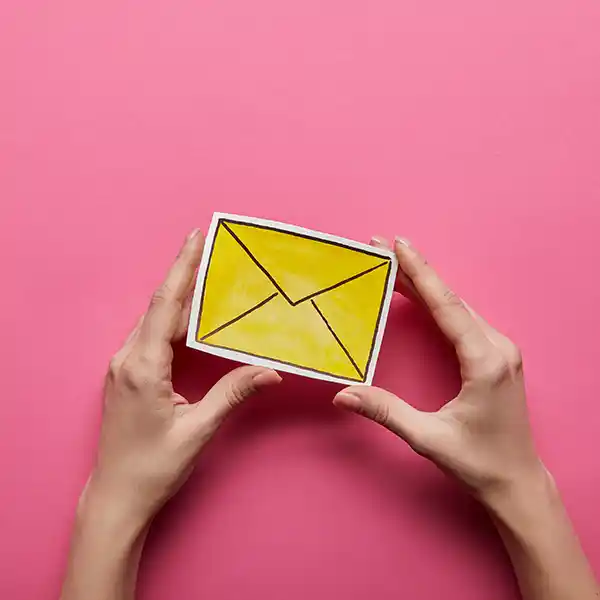 Creating a compelling email message is essential for getting your message across and driving your desired action.
Your subject line is the most critical factor in determining whether your message is opened. If no one opens your email, no one will read it, no matter how great the content is.
When composing your email, ensure you include the following items in the message itself:
A salutation
An attention-grabbing or "shocking" statement
The body of your message
A call to action
A conclusion
Also, including a P.S. at the end, which restates the main idea and includes one final call to action (CTA), can lead to a huge win!
This P.S. allows readers to quickly scan the entire email, see the P.S. at the end, and take the desired action (click the link) without rereading the body of the message.
In general, the primary purpose of any email is to get click-throughs.
Try to keep the message brief and only include what is absolutely necessary.
The exception to this rule is when sending a content email, such as a newsletter or article. These emails should have plenty of link-click opportunities, but also provide enough content to keep the reader engaged.
It all comes down to this…
When crafting your email, ask yourself what action you want the reader to take.
Does the email accomplish that objective?
Your success depends on it.
Take the next step and learn how the CopyAndContent.AI Email Composer Genie helps you create mouth-watering emails that get opened and generate an avalanche of clicks!
Visit CopyAndContent.AI to find out more today!

---

---
Featured Article
Stop Guessing & Stop Wasting Time (and Money)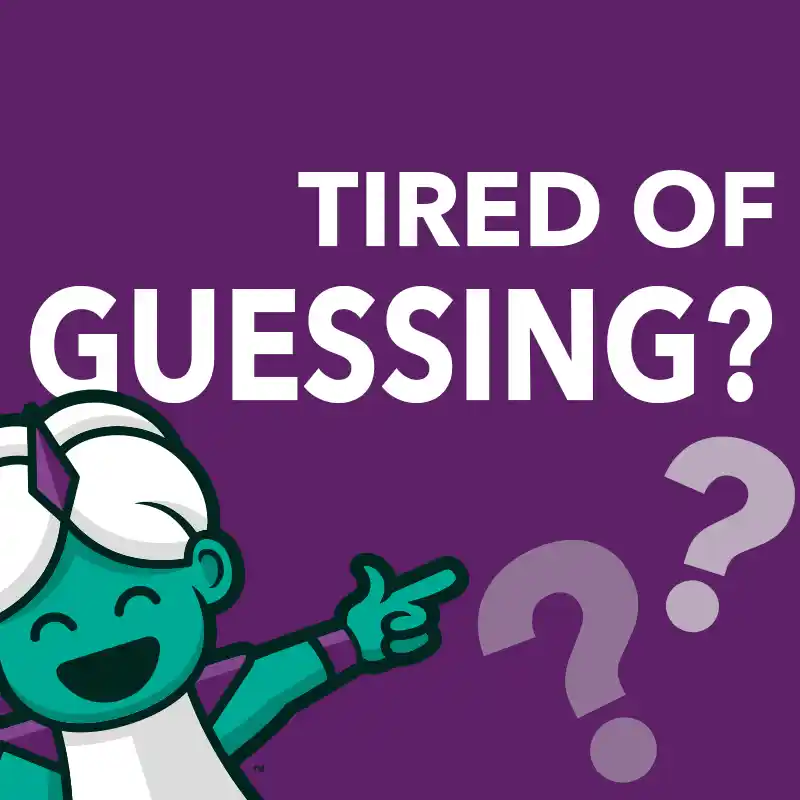 Unlock the Secrets to Connecting with Your Customers on a Personal Level
Uncover the biggest mistakes entrepreneurs make when defining their ideal customer avatar
Learn how to segment your audience for maximum ROI
Discover how to understand your ideal customer's needs and desires
As an entrepreneur, it can be difficult to connect with your ideal customers at a deep level without wasting countless hours guessing (or trying to remember) what will motivate them to buy, try, click, or sign up.
Many entrepreneurs make mistakes when it comes to…
---
Content Round Up
Join Jim as he goes live on Facebook and shares valuable nuggets of information with his followers.
Quote – Instagram
3 Questions of the Avatar – Jim and Stew Show
Dear Autocorrect – Funny
Unlock the Secret to Generating Amazing Content Instantly! – Instagram
Saturday Morning Cartoons Style – TikTok
---
Sales Copywriting & Content Marketing Hacks Podcast Recap
We help entrepreneurs sell more with less effort and less stress… no matter what you sell! We cover topics on sales copy, content marketing, advertising, website sales letters, email marketing, headlines, ad writing and more.
WARNING: we are not here to teach copywriters the finer points of copywriting… we're here to make it easy for normal people to use words and pictures to make more sales and get results. And, we have a lot of fun doing it!
Using Article and Speech AI Genies to Make powerful Content – SCCMH [Podcast 191]
Using AI to research and create content with CopyandContent.AI – SCCMH [Podcast 190]
Building Teams, Goal Achieving Partnerships with Goal BUD App – SCCMH [Podcast 189] 
Use AI to build lists and leads – SCCMH [Podcast 188]
Mastering the Basics + Emerging Technologies As Tools – SCCMH [Podcast 187]
To watch more episodes Click Here!
---
Facebook • Instagram • Twitter • LinkedIn • Pinterest • Medium • Podcast • TikTok