A Note From Jim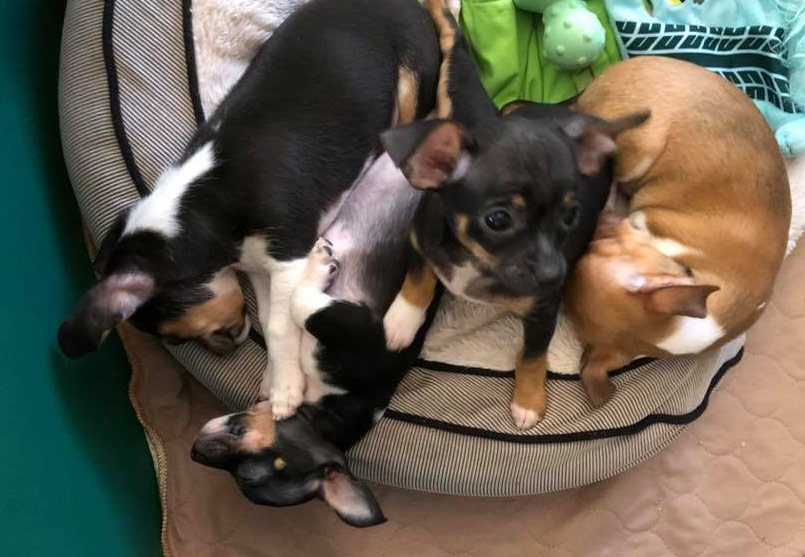 Getting Stuff Done
With 4 puppies in the house (8 weeks old), I've been thrust back into the deep end of time management. 
Whereas before I had all the time in the world, now my time is divided up into small chunks (mainly nap time).
How I use those chunks of time will determine my success or failure on many levels (but that sounds like everyone, doesn't it?).
Thinking back over the last year, I've had several "opportunities" to adjust my life and schedule because of the needs of others in my family… and I wouldn't trade a minute of it!
Life will never be perfect. There's always a distraction… there's always something to take your time and attention away from work or whatever you had planned (many of them important and necessary).
Juggling your time and making the most of every minute is critical. So, get your priorities straight. Get your action items firmly in mind. Breathe deeply, and get it done.
One quick tip: Breathe! 
I notice when I get stressed, I stop breathing and hold my breath. This induces panic and stress. If you feel overwhelmed, take a few deep breaths with your eyes closed. It really helps me to get back on track, relax, and get stuff done. I bet it will work for you too.
Peace!
Jim
---
Spotlight on Our Last Chance Offer!
It's the best kept secret on the web!
Get It For Less While You Still Can! 
The Jim Edwards Method Premium:
Get Instant Access to ALL My Software, All My Wizards, Over a Decade of Online Business Training AND Monthly Live Training with Q&A!
right now you can get ALL my stuff for just $49 a month… which is WAY TOO cheap (I've even had my mom tell me it's too cheap, and she
doesn't do online business).
BUT (big but) – the days of being too cheap are over!!!!
This is your LAST chance to join my private membership, "The Jim Edwards Method Premium", before the price DOUBLES on Tuesday!
Get all the details about how you can access my entire vault, all my wizards, and get a NEW, LIVE training from me every month for less per day than the cost of a small coffee at Starbucks.
Sign up Here While You Still Can!
---
Did You Miss This?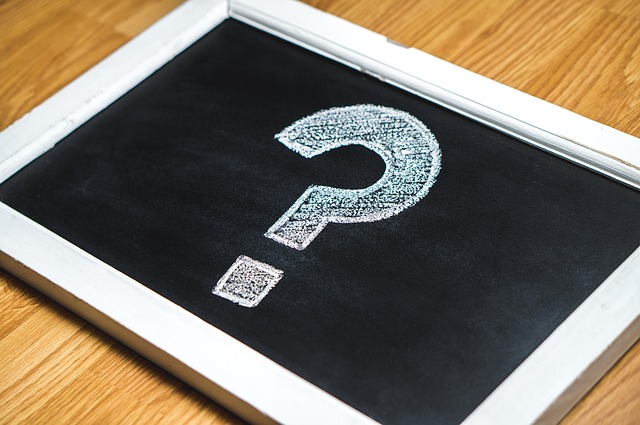 What's your story? More importantly, are you using your story to sell more of your products or services? You should!
In this quick-read article on my blog you'll learn not only WHAT story you can tell (or which story, since you likely have more than one), but more importantly, how to leverage your stories to rake in more sales on demand!
 
Go to the blog now!
---
Letting The Chickens Out with Jim
Every week Jim goes live on Facebook and posts his morning tips while letting the chickens out. 
It's all about efficiency… especially with content creation!
OMG puppies! Getting stuff done…
Should you run a sale like everyone else?
Sometimes you gotta go old school!
People don't buy without a strong "why"…
---
Sales Copywriting & Content Marketing Hacks Podcast Recap
We help entrepreneurs sell more with less effort and less stress… no matter what you sell! We cover topics on sales copy, content marketing, advertising, website sales letters, email marketing, headlines, ad writing and more.
WARNING: we are not here to teach copywriters the finer points of copywriting… we're here to make it easy for normal people to use words and pictures to make more sales and get results. And, we have a lot of fun doing it!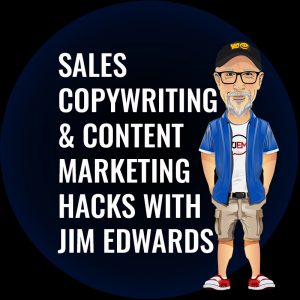 Importance of FB Groups in Business – SCCMH [Podcast 43]
To, Through, and After with Business – SCCMH [Podcast 42]
Selling ChatBots – Sell What It Does – Not What It Is – SCCMH [Podcast 41]
---
Copywriting Secrets
We've sold over 12,000 books and they're still selling!
Get Your Copy NOW!

 
Copywriting Secrets:
How Everyone Can Use the Power of Words to Get More Clicks, Sales, and Profits…No Matter What You Sell or Who You Sell It To!
Nobody is born knowing how to sell. But the truth is, you can learn how to sell more . . . a LOT more . . . when you discover the right words that make people buy.
This book teaches you street-smart copywriting, which means how to get results right away. Bottom Line: If you want to make a lot more money, have a lot more time off, and enjoy a lot more freedom, then this book is for you!
Sign up Here to get YOUR copy!
---