A Note From Jim
"Whoever is happy will make others happy too"
 – Anne Franke
This quote is by Anne Franke from her diary. Anne Franke found joy in a world filled with despair, hardship, and death.
The big idea here is that emotion is infectious. If you're happy… you can share it with others. If you're sad, you can share that also.
What you share is a choice made consciously or subconsciously.
Here's how this applies to us and succeeding in business:
We can choose to feel happy, even in the face of overwhelming odds or desperate times.
We can choose to happily achieve… to happily struggle… to happily solve problems.
We don't have to buy into the myth that you first be unhappy in the struggle so you can be happy at the end.
There's a BIG difference between feeling dissatisfied with your current situation and doing something about it, VS. living in a constant state of unhappiness!
So, let's put this into action:
Choose happiness over sadness.
Choose happiness as a consistent state of mind, rather than a destination you reach "after" you accomplish something.
Choose to consciously spread happiness to others through your words and actions.
Oh, and before I forget…
If you seriously want to put this whole process on steroids, do yourself a favor and check out the happiest group online – Sales Copywriting and Content Marketing Hacks.
---
" Every single secret stands alone, but put together, creates a formula for success…"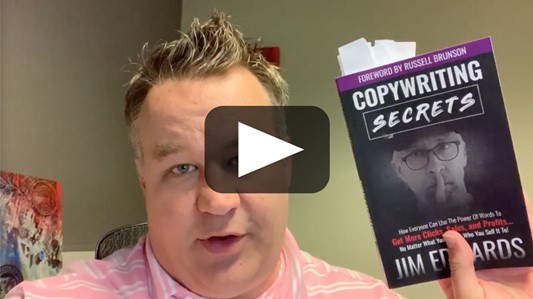 – John Ferguson
Are you ready to up your copy game? Get your Copywriting Secrets book HERE
---
Featured Article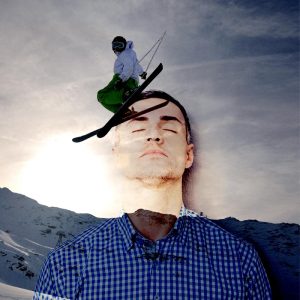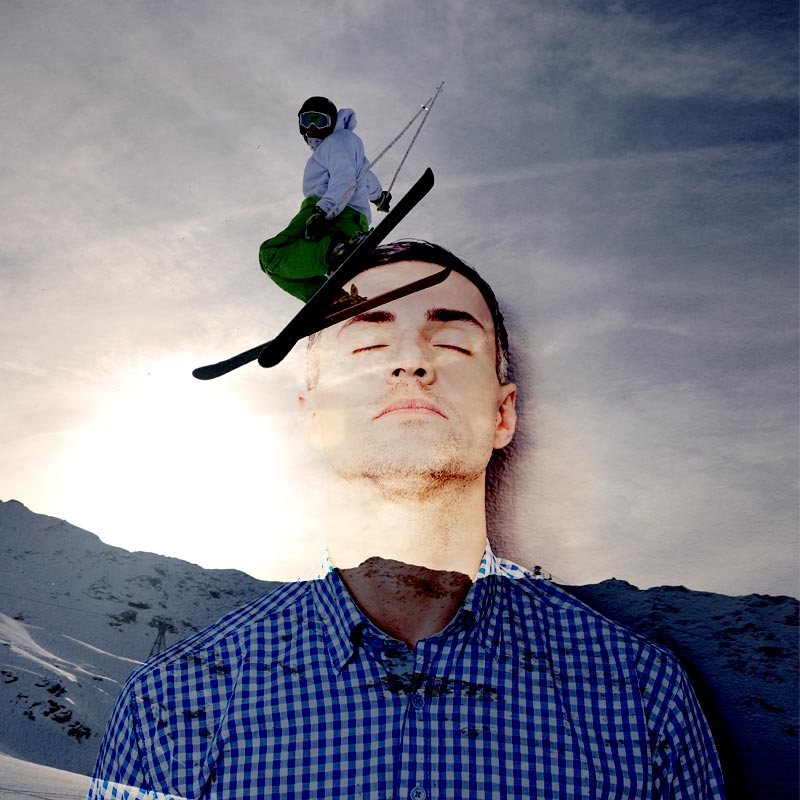 Do you find yourself wondering how to increase your performance?
Or do you ask yourself how you can get better results?
Well, I've been there, too!
I found the secret weapon to achieve impressive results in less time!
 Crush you competitors with this Russian ski team secret
---
7 Day Ebook V3.0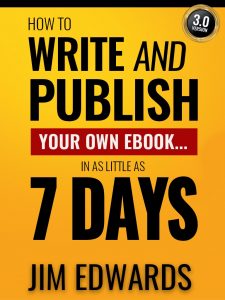 Have you picked up your copy of 7 Day Ebook Version 3.0? 
"7 Day Ebook" Ver 3.0 is fully updated… contains all new material… and reveals all the latest techniques, tools, and tips from my over two decades of experience in entrepreneurial publishing.
PLUS: You can get your hands on this amazing "7 Day Ebook" Ver 3.0 training for LESS than what others paid for it way back in 2001!
If you ever thought "I should write a book or ebook." Or "I'd love to set up one of those book funnels everyone is always talking about."… then THIS is exactly what you're looking for!
Claim your copy of the new, updated, and amazing "How To Write And Publish Your Own Outrageously Profitable Ebook… In As Little As 7 Days" Ver 3.0 right now!
---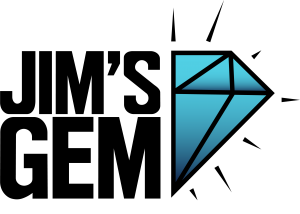 Jim's Gem
Every week Jim goes live on Facebook and shares valuable nuggets of information with his followers. Here are the most recent gems 💎
Ruck Talk: This sucks!!! In the suck I should say…. 21 miles
Jim's Gem: Give people some grace
Letting The Chickens Out With Jim: Fear
---
Sales Copywriting & Content Marketing Hacks Podcast Recap
We help entrepreneurs sell more with less effort and less stress… no matter what you sell! We cover topics on sales copy, content marketing, advertising, website sales letters, email marketing, headlines, ad writing and more.
WARNING: we are not here to teach copywriters the finer points of copywriting… we're here to make it easy for normal people to use words and pictures to make more sales and get results. And, we have a lot of fun doing it!
Keep It Simple and Solve Problems – SCCMH [Podcast 131]
Are You Considered a Media Company You Should be – SCCMH [Podcast 130]
TJEM with AirBnB UBER UberEats and more – SCCMH [Podcast 129]
The One Thing That Breaks You Into The Big Leagues – SCCMH [Podcast 128]
What is Better Old vs New – SCCMH [Podcast 127]
To watch more episodes Click Here!
---
 Facebook • Instagram • Twitter • LinkedIn • Pinterest • Medium • Podcast