A Note From Jim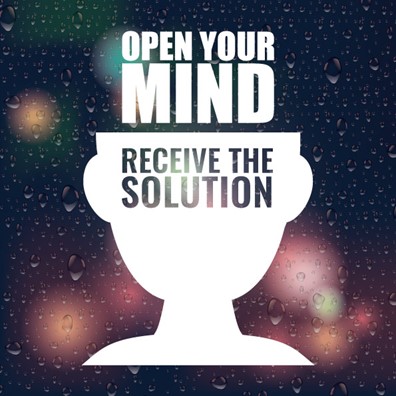 Open Minds
Sometimes the solution you need is right in front of your face, but for whatever reason you don't see it.
Sometimes you don't see the solution because of strong beliefs or preconceived notions.
Other times it's because you don't believe a solution could be "that simple."
And still other times you don't see the solution because you haven't made a connection between the known (problem) and the unknown (solution).
No matter WHY you're having trouble seeing the solution you seek, the #1 thing you can do is relax and open your mind.
More stress rarely ever helps you find a creative solution to any problem. It might help you find A solution, especially in a time of crisis, but rarely will you find the BEST solution while in a state of stress.
Take you mom's advice and take a deep breath… relax… and open your mind to receive the solution you need.
An open mind is your best tool for finding the solution to any problem.
Guaranteed!
Try it.
Jim
---
Featured Article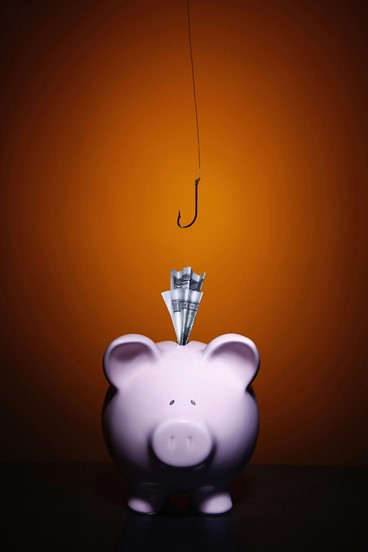 There's a simple way to get more sales, and it works almost every time you use it! I'm talking about a time-tested principle in sales that people just can't resist.
And from my experience, this can make the difference between hooking one out of ten people or hooking eight out of ten.
This is especially effective when we're talking about cold traffic.
What is it?
Click here now to read the answer
---
The Jim Edwards Method Premium
It's the best kept secret on the web!
The Jim Edwards Method Premium:
Get Instant Access to ALL My Personal Software, All My Personal Wizards, Over a Decade of Online Business Training AND Monthly Live Training with Q&A!
Right now you can get ALL my stuff for just $97 a month… or just $997 yearly.
Get all the details about how you can access my entire vault, all my wizards, and get a NEW, LIVE training from me every month for less per day than the cost of a small coffee at Starbucks.
---
Letting The Chickens Out with Jim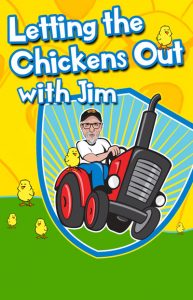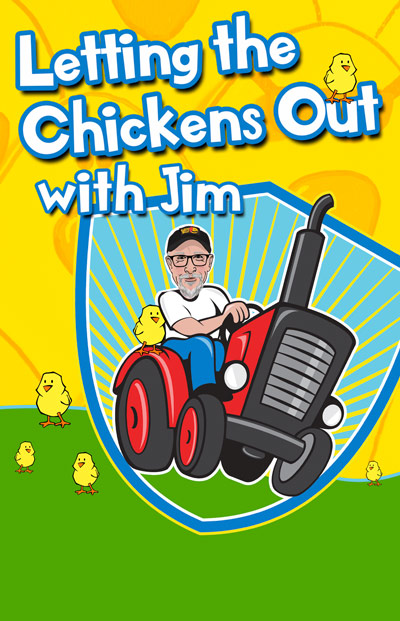 Every week Jim goes live on Facebook and posts his morning tips while letting the chickens out.
To-do list got you paralyzed? Do this…
Still reach your goals in the midst of chaos…
Sometimes you just gotta suck it up and…. get it done!
---
Sales Copywriting & Content Marketing Hacks Podcast Recap
We help entrepreneurs sell more with less effort and less stress… no matter what you sell! We cover topics on sales copy, content marketing, advertising, website sales letters, email marketing, headlines, ad writing and more.
WARNING: we are not here to teach copywriters the finer points of copywriting… we're here to make it easy for normal people to use words and pictures to make more sales and get results. And, we have a lot of fun doing it!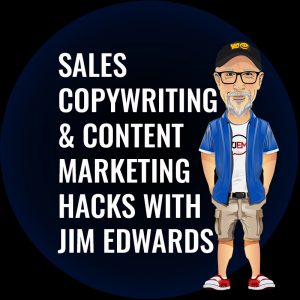 Defining Your Niche Market and Marketing It Correctly – SCCMH [Podcast 83]
Part 2 of Online Business Starter Kit – SCCMH [Podcast 82]
Online Business Starter Kit – SCCMH [Podcast 81]
Accountability and Adaptability in Today's World of Self Employment – SCCMH [Podcast 80]
Different Types of Writing And Salescopy – SCCMH [Podcast 79]
To watch more episodes Click Here!
---
Join us on Facebook • Instagram • Twitter • LinkedIn • Medium • Podcast