A Note From Jim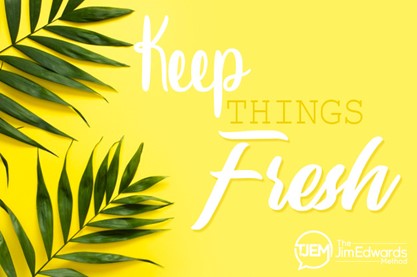 Keeping Things Fresh & Interesting
I don't know about you, but I love to learn.
I love to try new things.
I love to discover.
The problem is, sometimes that leads me away from what I'm trying to get done and I don't make it back for a while…
which means I get fractured and don't get things done on time.
Solution: if you find yourself "wandering" grab your stop watch or timer and say "Ok, you have 20 minutes to run with this then it's time to get back on task."
I give myself 2 wanderings a day, then I start to kick my own butt if I get off track again.
Sometimes those wanderings turn up nothing… but sometimes they turn up gold.
So, don't turn them off… and don't feel guilty about them. Just keep them under control and let them serve you.
Just a thought!
Jim
---
Featured Article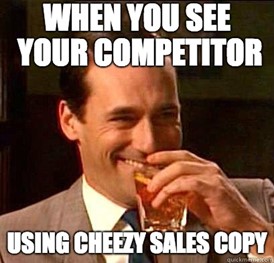 If you write your own sales copy, here's a blast from the past that is chock full of timeless wisdom you can put to work for you right away. Get this right and you'll be miles ahead of your competition!
Click here now to read the fun article
---

---
Letting The Chickens Out with Jim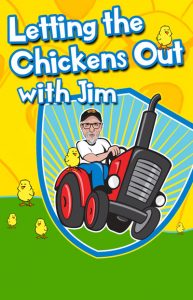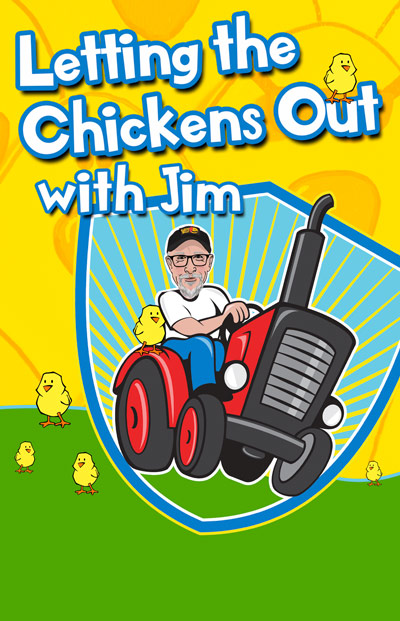 Every week Jim goes live on Facebook and posts his morning tips while letting the chickens out.
You can't make $1,000 an hour if you're doing this…
---
Sales Copywriting & Content Marketing Hacks Podcast Recap
We help entrepreneurs sell more with less effort and less stress… no matter what you sell! We cover topics on sales copy, content marketing, advertising, website sales letters, email marketing, headlines, ad writing and more.
WARNING: we are not here to teach copywriters the finer points of copywriting… we're here to make it easy for normal people to use words and pictures to make more sales and get results. And, we have a lot of fun doing it!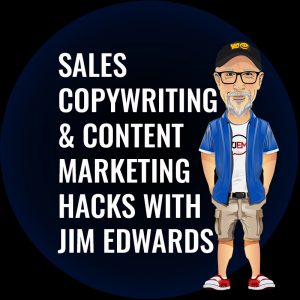 Online Business Starter Kit – SCCMH [Podcast 81]
Accountability and Adaptability in Today's World of Self Employment – SCCMH [Podcast 80]
Different Types of Writing And Salescopy – SCCMH [Podcast 79]
The Importance of Hashtags and Why Use Them – SCCMH [Podcast 78]
To watch more episodes Click Here!
---
Join us on Facebook • Instagram • Twitter • LinkedIn • Medium • Podcast