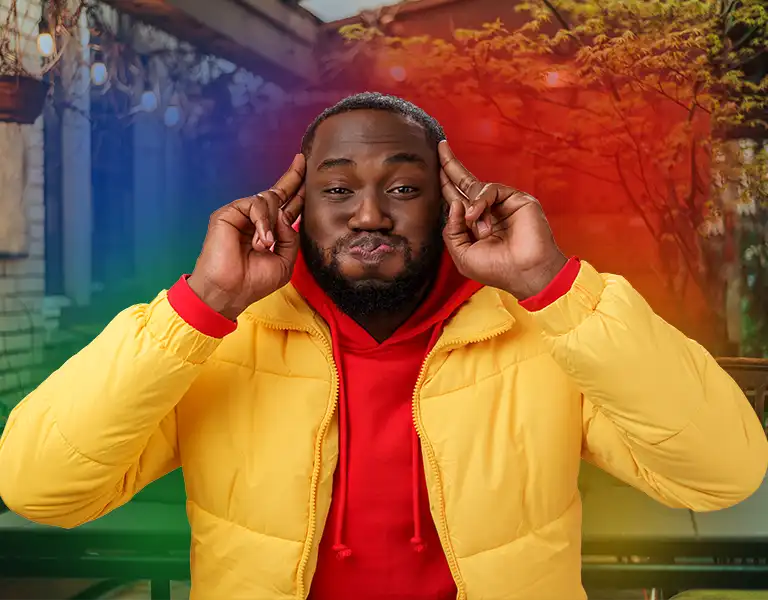 The Mind-blowing Influence of DISC on Copywriting: This Will Change How You Sell Forever!
The Significance of DISC in Sales Copy and Content Marketing
• The DISC model (Dominance, Influence, Steadiness, Conscientiousness) is a powerful tool to understand different personality types and communicate effectively with them.
• In sales or marketing, DISC can help craft messages that resonate with your audience, making them more likely to click, try or buy.
• People don't always fit perfectly into one DISC category; they can show different traits in different situations, so it's crucial to be adaptable in your communication.
• Successful communication relies on understanding your audience's style, not sticking to your own. It's your job as the communicator to ensure your message is well received.
• The best salespeople use DISC, knowingly or unknowingly, to connect effectively with their audience. Utilizing DISC can significantly enhance your communication skills, leading to greater success in sales and marketing.