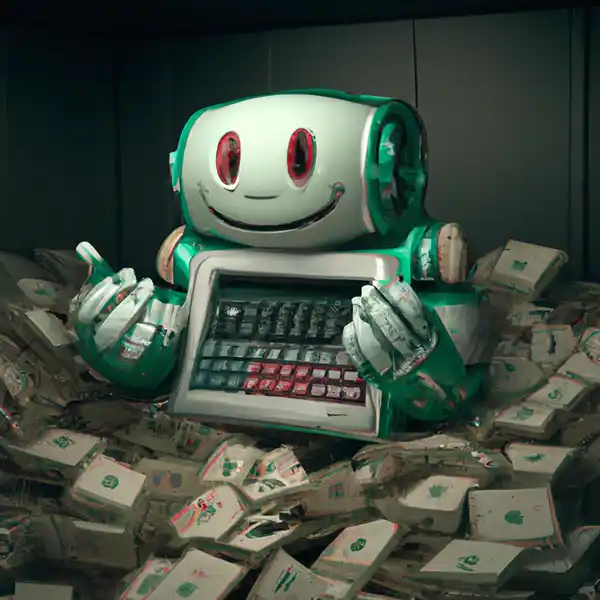 Unless you've been living under a rock, you've seen the clickbait articles about how AI is stealing all the jobs… gonna replace everyone… and make "The Terminator" a reality.
That's mostly BS!
I hate to sound like "the old man" here, but this is just another tool. (By the way, I got called an "old man" the other day by a friend. They're not as good a friend anymore. 🤣😂 Just kidding!)
I think it's funny however, to see some of the lists put out there about jobs that will get eliminated by AI.
Some are truly destined for the scrap heap… some will transform… others will simply lead to a higher level of specialization.