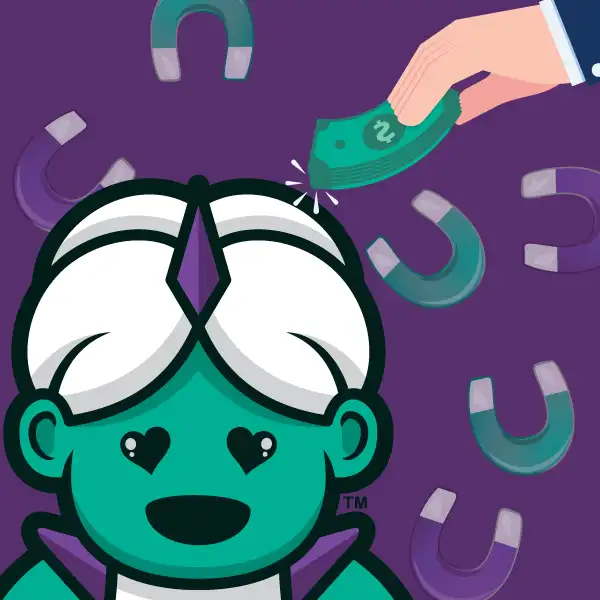 Are your lead magnets falling flat and not getting any traction with your audience?
Unlock the power of DISC communication techniques!
By understanding and applying the four main communication styles – Dominance, Influence, Steadiness, and Conscientiousness – you can tailor your lead magnets to resonate with your ideal customers on a whole new level!