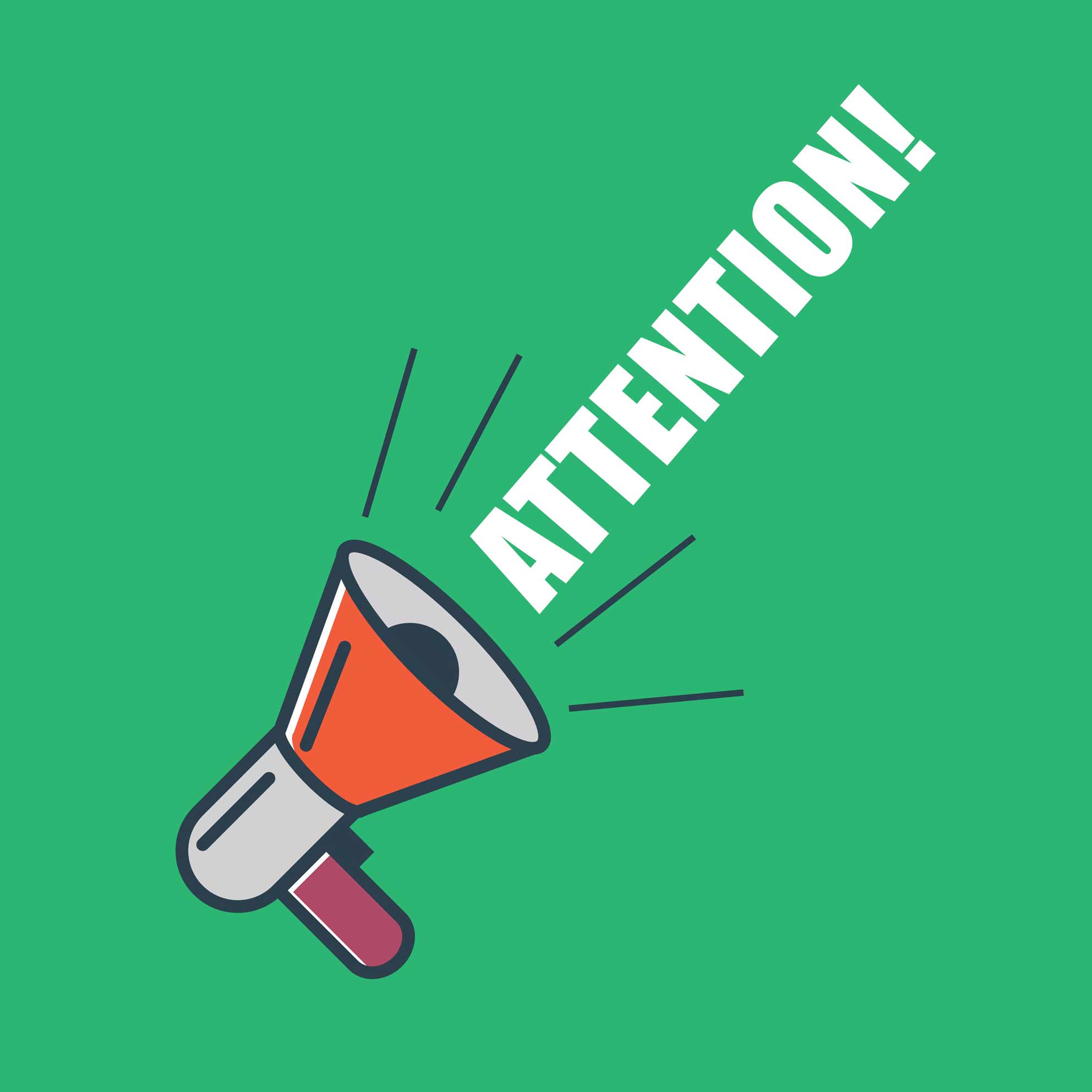 5 Ways You Can Grab Attention in Your Sales Copy, Live Videos, And More!
How do you grab your audience's attention without being "over the top?"
I get asked this question a lot and with good reason! It's because people have to pay attention to you before they pay you with money.
Here are a few of my best tips for getting someone's attention…