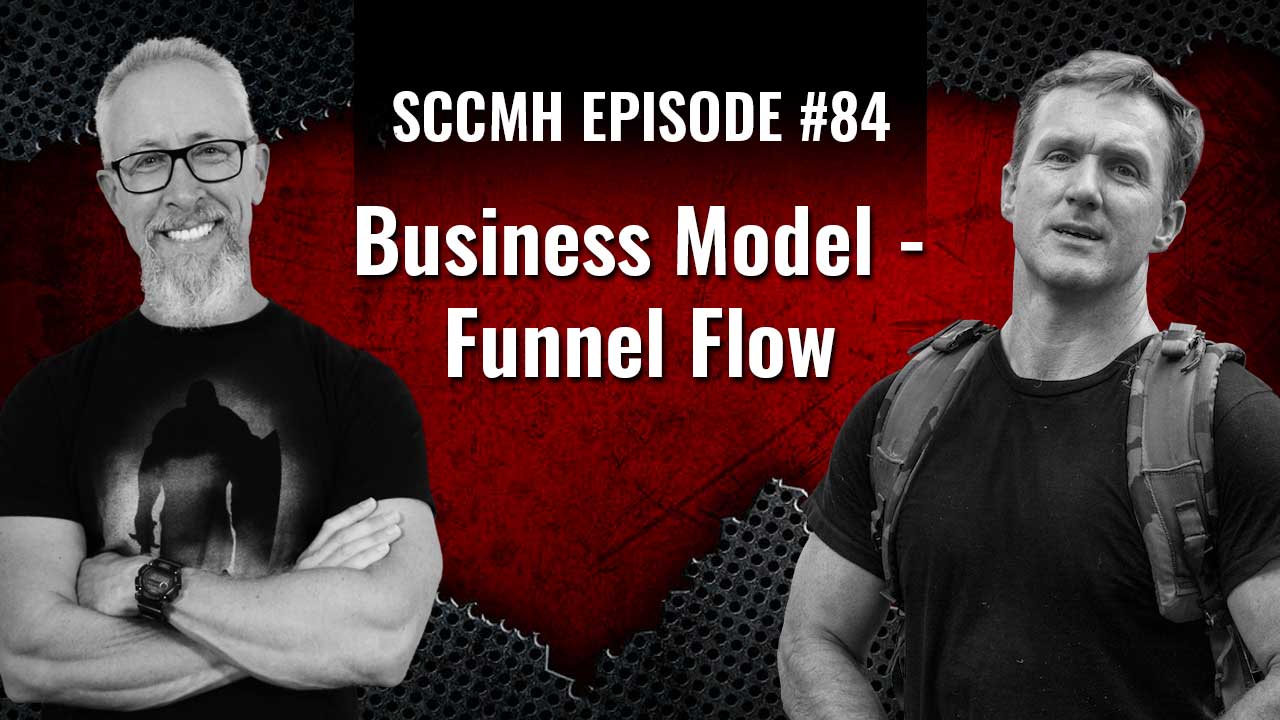 "Business Model – Funnel Flow – SCCMH [Podcast 84]"
Jim Edwards and Stew Smith discuss creating a series of podcasts focused on the STARTER KIT for online business. This week is about your business model. Check it out.
If your goal is to build a system to gather prospects and turn into clients / customers without having people have to visit the office and need help with creating an online coaching / communications arm of my business.