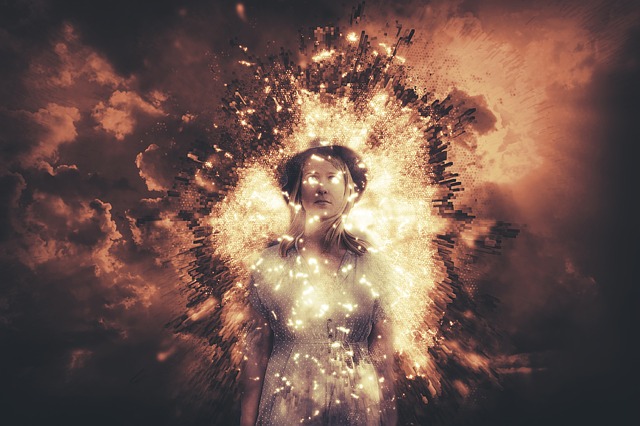 Future Pacing and Why You Want to Use It
Have you ever wondered what future pacing is exactly?
It comes from Neuro-Linguistic Programming or NLP.
NLP can kick in when you find a common ground with your audience, such as when telling your story or using effective sales copy. That's how you grab their attention.
Future pacing is about getting people to imagine…