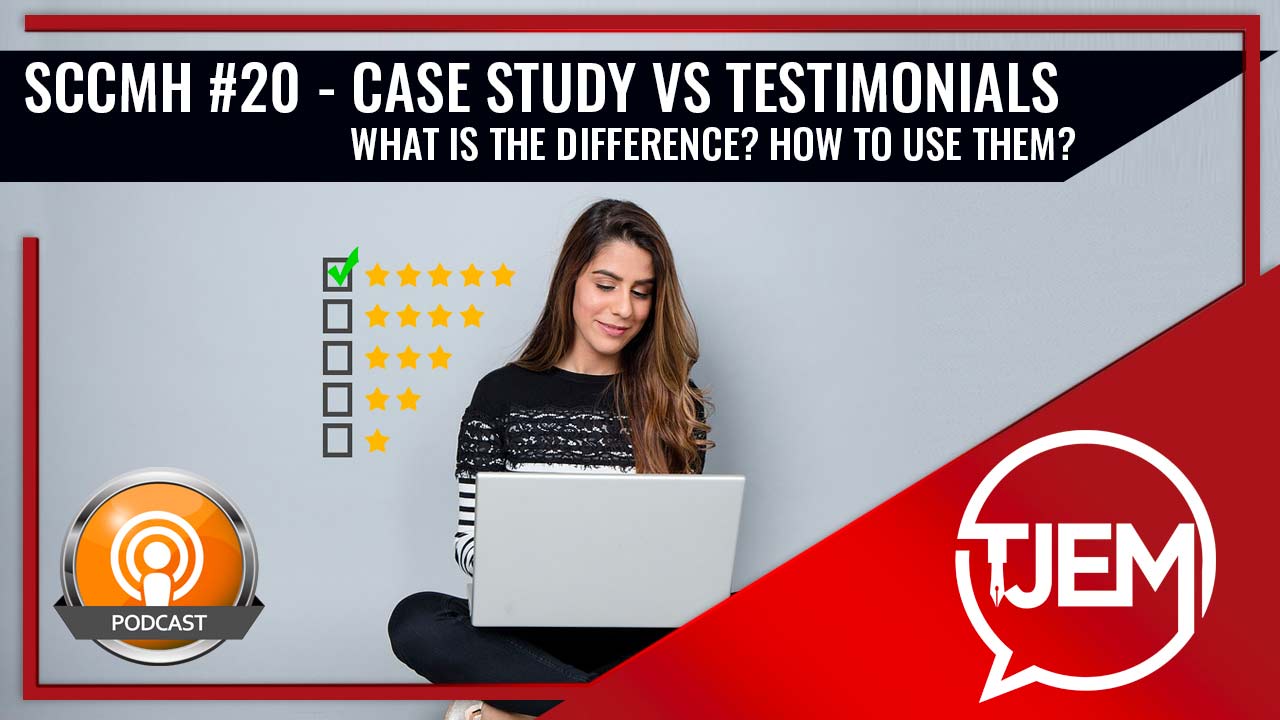 "Case Study vs Testimonials – What is the Difference? How to Use Them?"
Jim Edwards and Stew Smith discuss the differences and all the ways to use both case studies and testimonials.
BONUS – Jim walks us all through the Case Study and Testimonial Funnel Script Wizard to build an interview for satisfied customers and build a killer segment for your testimonial page.
You can find out more about Funnel Scripts…