A Note From Jim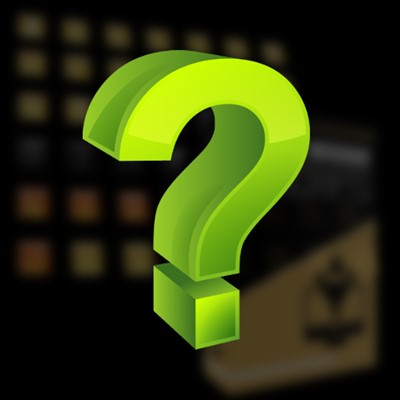 This changes EVERYTHING
So you know me…
I don't get excited about whole heckuva lot these days.
My dog and my chickens get me excited, but that's about it.
But I've got something I want to share with you that's got me jumping out of my pants.
For the past few months, I've been hunkered and head down creating something for you that's pretty darn cool.
So cool, in fact, that it's going to RADICALLY change your business.
Even cooler, it doesn't even matter what business you're in or what product or service you sell…
Cuz it works in ANY industry or niche.
Not only that, it's going to save you a TON of $$$ and AT LEAST 1-2 months of your time.
To be honest, I'm surprised no one has thought of this before because the idea behind it is SO OBVIOUS and SO SIMPLE.
That's all I'll say for right now.
But I WILL reveal what it is this coming Monday.
So mark your calendar and keep an eye open on your inbox…where I'll share my little secret.
(It really IS a game changer)!
Jim
---
Featured Article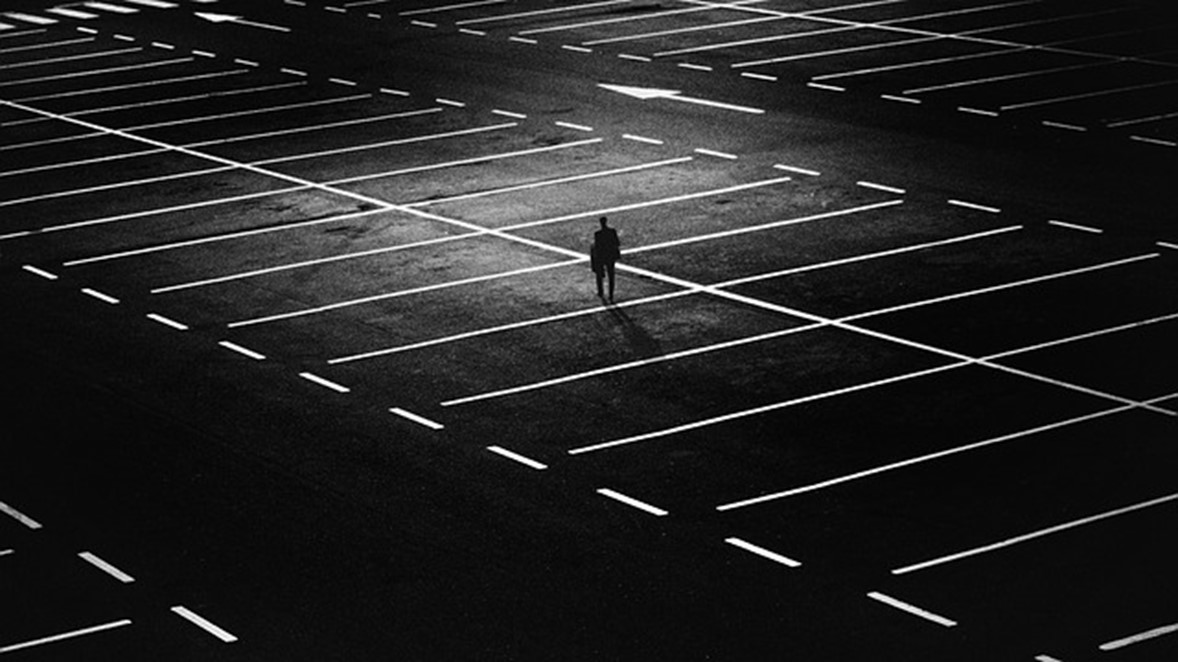 Have you been trying to gain traction on social media, but feel like you're wasting your time?
I know how you feel!
In truth, it can feel like you're spinning your wheels and operating in a vacuum… that is, until you do this one thing.
Click here now to find out what's missing
---
The Jim Edwards Method Premium
Get Instant Access to ALL My Personal Software, All My Personal Wizards, Over a Decade of Online Business Training AND Monthly Live Training with Q&A!
You can get ALL my stuff for just $97 a month… or just $997 yearly.
Get all the details about how you can access my entire vault, all my wizards, and get a NEW, LIVE training from me every month for less per day than the cost of a small coffee at Starbucks.

---
---
Letting The Chickens Out with Jim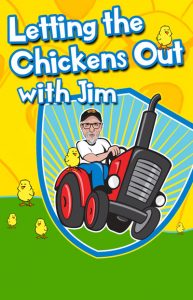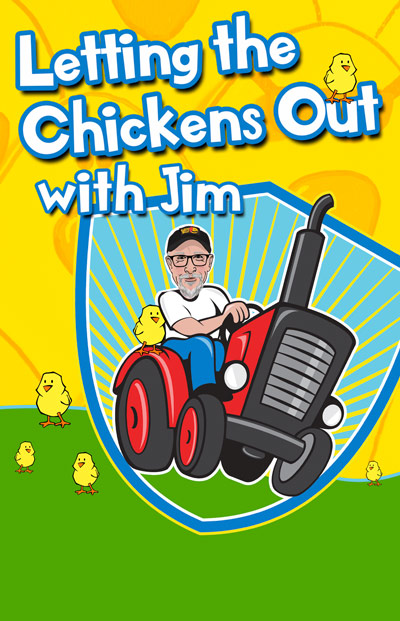 Every week Jim goes live on Facebook and posts his morning tips while letting the chickens out.
In the end, this is all you've got…
It's okay not to be the expert!
30 years or a few hours…. your choice!
What would your life be like if…
---
Sales Copywriting & Content Marketing Hacks Podcast Recap
We help entrepreneurs sell more with less effort and less stress… no matter what you sell! We cover topics on sales copy, content marketing, advertising, website sales letters, email marketing, headlines, ad writing and more.
WARNING: we are not here to teach copywriters the finer points of copywriting… we're here to make it easy for normal people to use words and pictures to make more sales and get results. And, we have a lot of fun doing it!
Using Social Media Effectively For Your Business – SCCMH [Podcast 91]
Bump Offers, One Time Offers And When to Use Them – SCCMH [Podcast 90]
Multiple Big Ideas – Affiliate Marketing – SCCMH [Podcast 88]
Sales Copy Flow – Hook Story Offer – SCCMH [Podcast 87]
To watch more episodes Click Here!
---
Join us on Facebook • Instagram • Twitter • LinkedIn • Medium • Podcast