A Note From Jim
How Stevie Wonder Can Help You Sell More On Your Webinars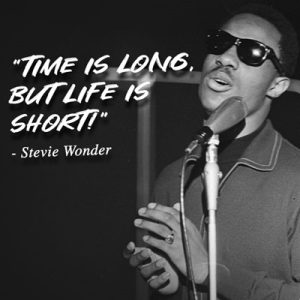 "Time is long, but life is short!" – Stevie Wonder
Stevie Wonder is one of the most iconic artists of our time. His music transcends time, culture, and generations.
But what the heck does he have to do with helping you sell more on your webinars and get better results with every Zoom, Goto Webinar, or online event you do?
The big idea here is simple: time is infinite, but life is short!
In every area of life, we all need to make the most of every moment.
This holds true not only for us, but for our webinar viewers, subscribers, YouTube followers… anyone who pays attention to you.
Here's specifically how this quote applies to making more sales from our webinars:
There's a reason why network TV shows, news programs, dramas, and the like play for either 30 or 60 minutes.
It's because that's about how long people can hang on before they get super bored, have to move on because of another appointment, or just lose interest.
Keep your webinars to around 60 minutes.
I know… I know… if going over 60 minutes on a webinar was a misdemeanor offense, I'd be on "death row!" (My mouth just keeps moving cuz I have so much to share.)
But we can all change and adapt.
The cold, hard data shows me that on the webinars where I keep it to 60 minutes, I have a LOT more people present for the close / pitch at the end.
As soon as I go over 60 minutes we lose 30-35% of the live attendees (even if we haven't gotten to the pitch yet).
Right now, an hour is the magical time limit for a webinar. Will that change in the future? Probably!
My bet is the amount of time will get shorter and shorter… next it'll be 45 minutes… then 30 minutes.
But before you panic and say "How much could you get done in 30 minutes?"…
Imagine for a minute how cool it would be to do 30-minute webinars and still sell.
I think it's coming.
But for now, keep it under an hour and I'll bet your results drastically improve.
Oh, one more thing…
If you want to take your signups, showups, and sales on EVERY webinar you do to the next level, do yourself a favor and check out the amazing FREE Fill My Webinar Scripts training (that goes slightly over an hour 😉) at https://fillmywebinarsecrets.com/
This makes it easy for you to get great, effective copy created fast to promote all of your webinars, trainings, and online events without having any copywriting experience whatsoever.

---
Featured Article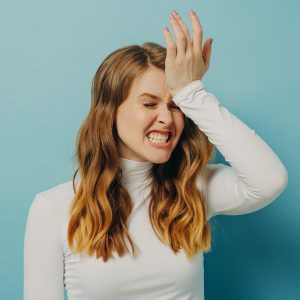 Do You Make These Mistakes With Webinars? (And KILL Your Sales In The Process)
Mistake #1: Go Too Long
Everybody's time is at a premium these days.
Nobody has time to waste… especially if they don't see a specific payoff as the webinar unfolds for them.
Shoot for an hour (including pitch) if you want to keep the maximum number of people LIVE on your webinar.
---
"Thanks for OVER DELIVERING AGAIN!"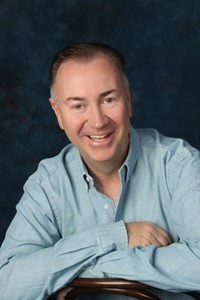 "I'm inside my "Fill My Webinar Scripts" Membership site right now Jim! This is the Best Christmas Gift EVER!!!  Thanks for OVER DELIVERING AGAIN!"
– Terry Coker
Now you can crank out all your webinar promo emails, pages, ads, hooks, headlines, and videos in just 90 minutes… Want to see the tool it in action?
Check it out here: https://fillmywebinarsecrets.com/
---
Weekly Content Round Up
Join Jim as he goes live on Facebook and shares valuable nuggets of information with his followers.
Pricing – Jim and Stew Show
Your Environment Matters – TikTok
Webinar Mistakes – Jim and Dean Show
Wiping Away Tears – FB Funny
What kind of day are you going to have? – TikTok
---
Sales Copywriting & Content Marketing Hacks Podcast Recap
We help entrepreneurs sell more with less effort and less stress… no matter what you sell! We cover topics on sales copy, content marketing, advertising, website sales letters, email marketing, headlines, ad writing and more.
WARNING: we are not here to teach copywriters the finer points of copywriting… we're here to make it easy for normal people to use words and pictures to make more sales and get results. And, we have a lot of fun doing it!
Finding Time to Grow Your Business – SCCMH [Podcast 163]
First Book: What is Your Excuse? SCCMH [Podcast 162]
Branding, Titles, Headlines, and More – SCCMH [Podcast 161]
Are You Strategic with your Consistent Content? – SCCMH [Podcast 160]
Build a List or a Tribe? – SCCMH [Podcast 159]
Case Studies and Testimonials for Your Business – SCCMH [Podcast 158]
To watch more episodes Click Here!
---
Facebook • Instagram • Twitter • LinkedIn • Pinterest • Medium • Podcast • TikTok