A Note From Jim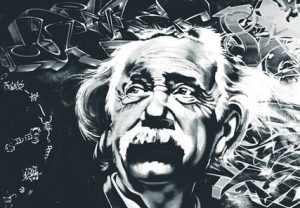 The best book anyone can write especially if you don't consider yourself an expert in any topic
I've been teaching on the topic of creating your own book for more than 20 years now.
One of the biggest objections I hear from people goes something like this: "I want to write a book, but who am I to write a book? I'm not an expert in anything."
Or they say something like "What could I write about that anybody would care about?"
Frankly, that is actually a very valid question or concern. If you're thinking that only "experts" or super smart people write books, you're on the right track!
Interestingly enough, that's one of the reasons why we respect authors so much. It's ingrained into us that someone who writes a book is obviously smart, an expert, and someone worthy of our attention.
If you're at all nervous about writing a book because you don't feel like an expert, I'm going to give you the ultimate hack for this whole "speed book writing" thing.
If you're experiencing issues imposter syndrome or self-esteem (or other related issues), you can write a "mistakes" book. Specifically, you can write a "mistakes to avoid" book.
Why would I suggest that?
Because all of us have made mistakes in the past and all of us are scared of making mistakes in the future. It's ingrained into us since an early age: mistakes = BAD! Mistakes = avoid at all costs!
But the great thing about mistakes is, once you have made a mistake and then solved or corrected that mistake, you are now a bonafide, proven expert on how to solve or avoid that mistake.
That means if you write a "mistakes" book, you can certainly hold yourself up as an expert on how to avoid mistakes, correct mistakes, and prevent mistakes from happening again.
Don't take what I'm telling you lightly!
A mistakes book is the perfect first book to write if you're having any of those negative feelings about yourself or your expertise level.
Here's more great news: A mistakes book already has a great hook for your book automatically built into it.
Because people are so programmed to worry about making mistakes or avoiding mistakes, the title already has hook with built in emotion and urgency directly targeted to them. People want to avoid mistakes at all costs.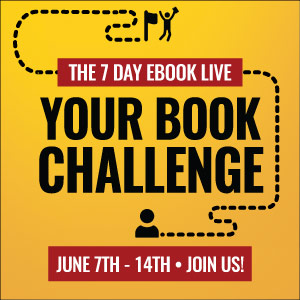 By the way, we're going to cover this, and other specific ways to get your book done super-fast in the LIVE 7 Day Write Your Book Challenge, your book challenge. The live challenge is actually free (for a limited time) as a bonus when you get a copy of 7 Day Ebook Version 3.0.
So head on over to 7Day Ebook.com and grab your copy of the "7 Day Ebook" Ver 3.0 and I'll see YOU on the LIVE challenge!
---
Featured Article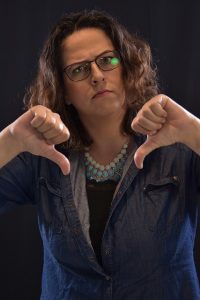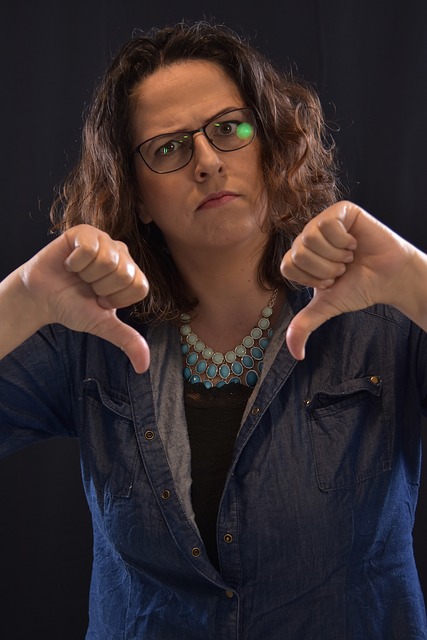 Do you know what it takes to make your book a real book? I thought I did as well.
I spent nearly four years writing my first book only to be rejected by more than 40 different publishers (I stopped counting at 40). So, I decided to publish the book myself.
My strategy was to use the book as a business card which helped build my real estate business quickly (taking 51 listings without a single dime in advertising). At the time, I was happy with my book.
Until one unpleasant encounter with a knave prospect… I quickly realized I was wrong and that there were three things that qualified a book as a "real" book.
These 3 things make your book a real book
---
7 Day Ebook V3.0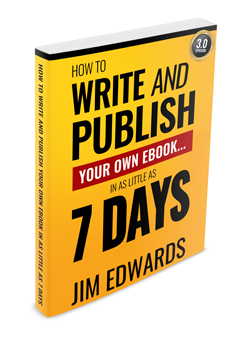 We have officially released VERSION 3.0 of the "7 Day Ebook"!
"7 Day Ebook" Ver 3.0 is fully updated… contains all new material… and reveals all the latest techniques, tools, and tips from my over two decades of experience in entrepreneurial publishing.
PLUS: You can get your hands on this amazing "7 Day Ebook" Ver 3.0 training for LESS than what others paid for it way back in 2001!
If you ever thought "I should write a book or ebook." Or "I'd love to set up one of those book funnels everyone is always talking about."… then THIS is exactly what you're looking for!
Claim your copy of the new, updated, and amazing "How To Write And Publish Your Own Outrageously Profitable Ebook… In As Little As 7 Days" Ver 3.0 right now!
Get Version 3 Today! PLUS, act now for a limited time bonus – LIVE 7 Day Ebook Your Book Challenge. Literally start on Monday (June 7, 2021 at 1pm) and have your book created and published within 1 week with this LIVE Your Book Challenge. Your book DONE – just 7 days from today!
Join us for the live challenge!
---
Letting The Chickens Out with Jim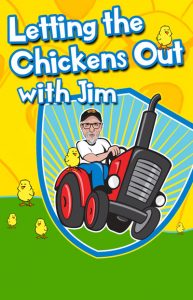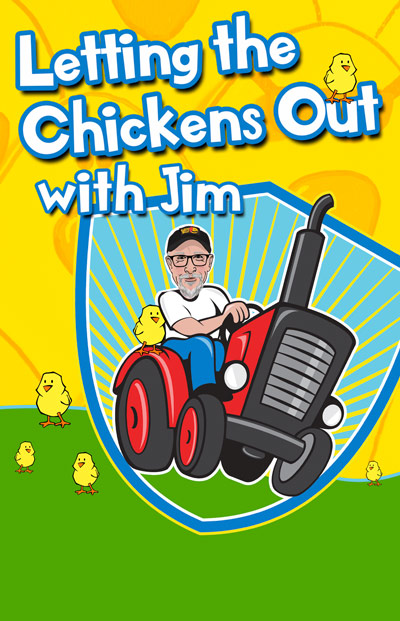 Every week Jim goes live on Facebook and posts his morning tips while letting the chickens out.
The best book anyone can write… especially if you don't think you're an expert!
How long does your book have to be to be a "real" book?
What makes a book a "real" book?
Putting, Testing, and Making Bank!
---
Sales Copywriting & Content Marketing Hacks Podcast Recap
We help entrepreneurs sell more with less effort and less stress… no matter what you sell! We cover topics on sales copy, content marketing, advertising, website sales letters, email marketing, headlines, ad writing and more.
WARNING: we are not here to teach copywriters the finer points of copywriting… we're here to make it easy for normal people to use words and pictures to make more sales and get results. And, we have a lot of fun doing it!
Increasing Sales in the Digital Marketing Space – SCCMH [Podcast 113]
Good Content Deserves Advertisement – SCCMH [Podcast 112]
Haters Gonna Hate – How to Deal With Negative Comments / Feedback in Business – SCCMH [Podcast 111]
What Makes YOU the Expert – SCCMH [Podcast 110]
Storytelling and Adding Stories to Sales Copy Writing – SCCMH [Podcast 109]
To watch more episodes Click Here!
---
 Facebook • Instagram • Twitter • LinkedIn • Pinterest • Medium • Podcast