A Note From Jim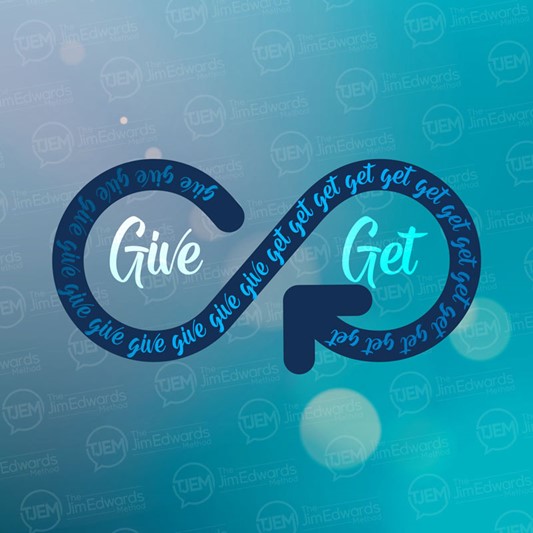 The Biggest Mistake People Make Asking For Feedback
You see it all the time online… especially in Facebook groups.
Someone you've never seen before shows up asking for feedback on their projects, website, graphics, etc.
Then…. crickets….
Nobody responds. Nobody gives feedback.
The person tucks tail and walks away, kicking the dirt and saying something to the effect of "This is BS."
Here's the mistake they made.
You have to give to get.
If you want feedback, you have to GIVE feedback.
If you want comments, you have to GIVE comments.
If you want likes, you have to GIVE likes.
I saw this in action big time with our recent "7 Day Write Your Book Challenge".
I taught everyone how to go get their professional-level book covers done.
Once they got them back from the designers, I instructed them to go to the Facebook group and get feedback.
But I also gave a word of warning "If you want feedback, give feedback."
That's how it works. People see you giving feedback and it induces reciprocity.
It also helps YOU get better by looking at what others are doing instead of just focusing on yourself!
Result: every person I saw in the group was getting feedback!
It's a real simple rule, but very powerful. You have the GIVE to GET… that's how it works 🙂
Now go give somebody a hug… 'cuz that's a sure way to get a hug back (unless you're a creeper and try to hug someone you don't know without their permission… and then you might go to jail… just sayin')
Have a great day!!
Jim

---
Featured Article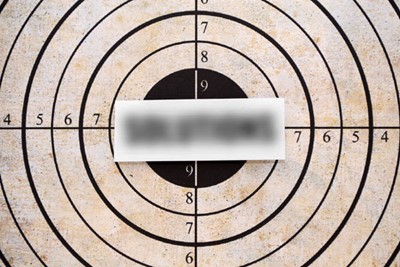 There's one thing that frustrates me the most when I hear people talk about how hard it is to sell online!
In this article I reveal the one MAJOR thing to remember when selling something. Seriously, everyone should burn this into their brain.
Sell powerful, fast, easy ________ to remove all the hassle from your customer's life!
Find out what you should be focusing on in this quick article
---
7 Day Ebook V3.0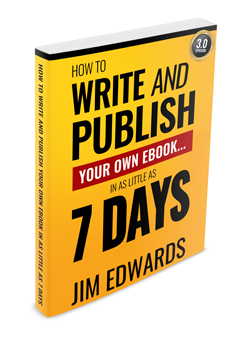 We have officially released VERSION 3.0 of the "7 Day Ebook"!
"7 Day Ebook" Ver 3.0 is fully updated… contains all new material… and reveals all the latest techniques, tools, and tips from my over two decades of experience in entrepreneurial publishing.
PLUS: You can get your hands on this amazing "7 Day Ebook" Ver 3.0 training for LESS than what others paid for it way back in 2001!
If you ever thought "I should write a book or ebook." Or "I'd love to set up one of those book funnels everyone is always talking about."… then THIS is exactly what you're looking for!
Claim your copy of the new, updated, and amazing "How To Write And Publish Your Own Outrageously Profitable Ebook… In As Little As 7 Days" Ver 3.0 right now!
---
Letting The Chickens Out with Jim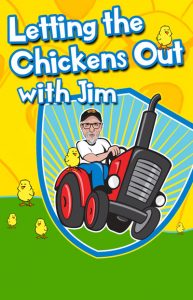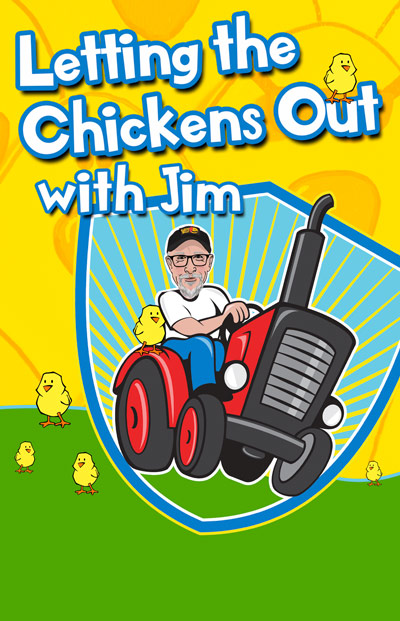 Every week Jim goes live on Facebook and posts his morning tips while letting the chickens out.
The best book anyone can write… especially if you don't think you're an expert!
How long does your book have to be to be a "real" book?
What makes a book a "real" book?
---
Sales Copywriting & Content Marketing Hacks Podcast Recap
We help entrepreneurs sell more with less effort and less stress… no matter what you sell! We cover topics on sales copy, content marketing, advertising, website sales letters, email marketing, headlines, ad writing and more.
WARNING: we are not here to teach copywriters the finer points of copywriting… we're here to make it easy for normal people to use words and pictures to make more sales and get results. And, we have a lot of fun doing it!
Making Killer One Time Offers and Product Descriptions – SCCMH [Podcast 116]
Failures and Success in Business – The Natural Progression – SCCMH [Podcast 115]
Do You Suffer from Imposter Syndrome? – SCCMH [Podcast 114]
Increasing Sales in the Digital Marketing Space – SCCMH [Podcast 113]
Good Content Deserves Advertisement – SCCMH [Podcast 112]
To watch more episodes Click Here!
---
 Facebook • Instagram • Twitter • LinkedIn • Pinterest • Medium • Podcast