A Note From Jim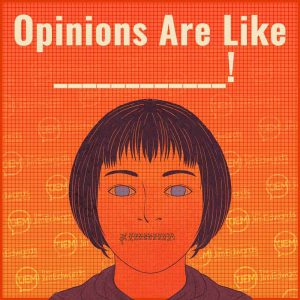 Opinions Are Like _____ – Especially When You Launch A New Product
Let me tell you a quick story.
A guy I know spent 18 months doing over 100 podcast episodes.
He spent thousands having those podcast episodes transcribed and edited.
He then had those episodes compiled and organized into a book approximately 1,800 pages long.
He then GAVE AWAY the book to his subscribers thinking he was giving them a gift.
The man didn't expect anything in return… he was trying to do something nice.
The next day, 15 people told him that his "book" wasn't a real book and that it sucked. In fact, they felt mislead that he even called it a book.
Here's one quote:
"Ha! Funny! You talk about not bogging people down, after sending a 2000-page collection of transcripts. That's hilarious!
FWIW, that might be the worst lead magnet I've ever seen… I deleted it without even trying to read it."
The man felt bad. He second guessed himself.
Had he made a mistake? Did he mislead people?
Had he committed a sin against humanity… even though it was a FREE book?
Should he throw himself off a bridge and save the world from his worthless ramblings and inane babbling?
Was this the end of his business all because he just wanted to share his knowledge in a different format?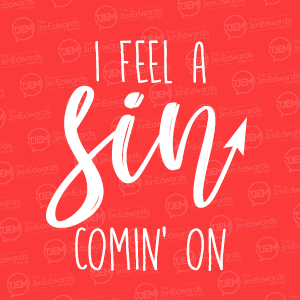 No.
It didn't mean that at all.
What it meant to the man was that some people are asshats and keyboard commandos.
What it means is that some people are unhappy with their lives, their situations, and their abilities to the point that they will attack someone who offers them something for free in the hope it will help them.
In short, as we say down south, they have no "home training."
On the flip side, a lot more people said thank you for the new book… it was packed with value… and it made them want to go listen to the original podcast episodes used to create the transcripts.
So the man decided to pay attention to the people who liked the book and appreciated his efforts and intentions.
He knows the difference between feedback and hatin'!
The haters?… well, he figures they'll just crawl back in mama's basement and troll somebody else… because what the haters didn't know was that this was also his annual spring "list cleaning" party.
The surest way to clean your list and find the people who don't belong is to promote something to the list and then unsubscribe (and kick ban) the people who taking bitching, whining, and complaining to a level far beyond "feedback" (which the man always appreciates) and turn it into vitriol.
In the end, the man was happy to have a clean list of kind, gentle, generous people he could have a great relationship with and contribute to their understanding, knowledge, and success.
The End
Oh, if you'd like a copy of the book, go here: https://jimedwardsmethod.com/collection
Jim
---
Featured Article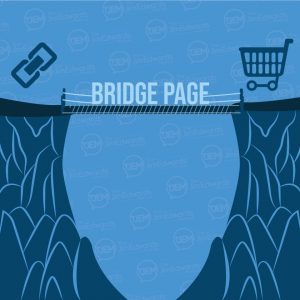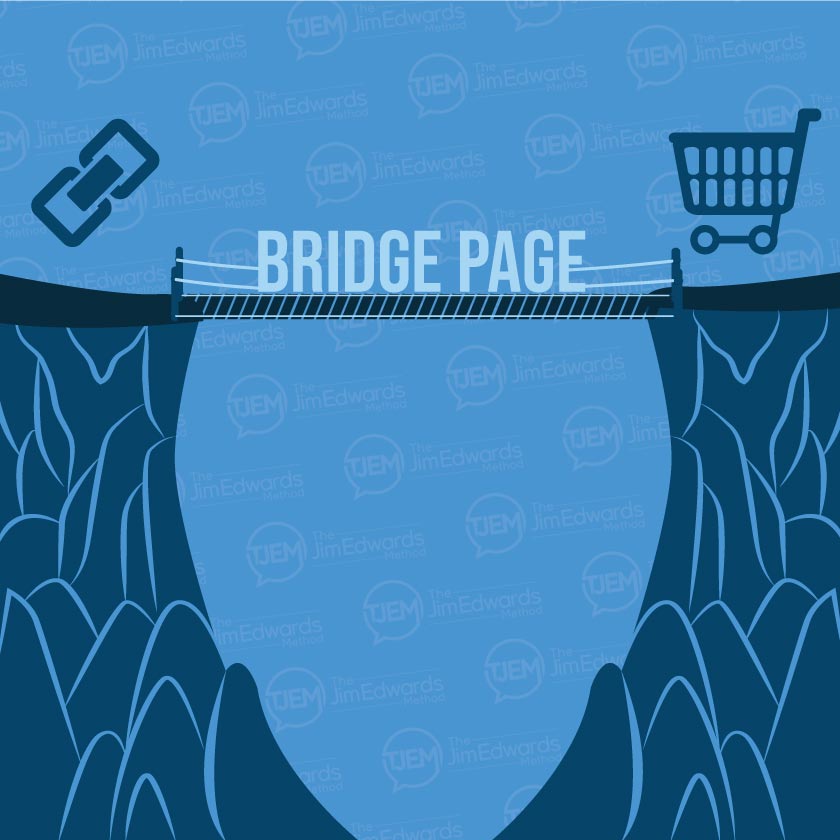 Have you been trying to make a little money on the side (or maybe more than a little) by being an affiliate?
Have you found that it can be a lot harder to make that "easy money" and get people to buy using your affiliate links?
You're not alone! But there's a secret to making A LOT more in affiliate commissions using just one simple, flexible technique.
Click here to learn my trick for skyrocketing your commissions
---
The Jim Edwards Method Premium
It's the best kept secret on the web!
Get Instant Access to ALL My Personal Software, All My Personal Wizards, Over a Decade of Online Business Training AND Monthly Live Training with Q&A!
Right now you can get ALL my amazing tools for just $97 a month… or just $997 yearly.
Get all the details about how you can access my entire vault, all my wizards, and get a NEW, LIVE training from me every month for less per day than the cost of a small coffee at Starbucks.
We only open the doors to new members a few times a year. Then the door slams shut again because it's such an amazing value. Don't miss your chance to get in NOW!
---
Letting The Chickens Out with Jim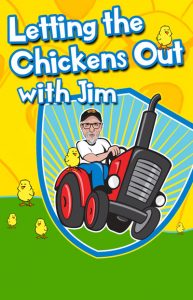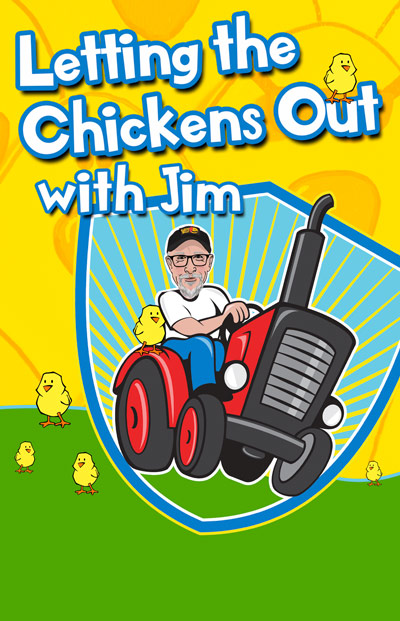 Every week Jim goes live on Facebook and posts his morning tips while letting the chickens out.
Do the rules apply equally to everyone?
Want balance? You gotta have this…
---
Sales Copywriting & Content Marketing Hacks Podcast Recap
We help entrepreneurs sell more with less effort and less stress… no matter what you sell! We cover topics on sales copy, content marketing, advertising, website sales letters, email marketing, headlines, ad writing and more.
WARNING: we are not here to teach copywriters the finer points of copywriting… we're here to make it easy for normal people to use words and pictures to make more sales and get results. And, we have a lot of fun doing it!
Content Marketing Defined Ideas – SCCMH [Podcast 104]
It Does Not Have to be Perfect – Just Good – SCCMH [Podcast 103]
Business Reset – You Might Need a Reset IF… – SCCMH [Podcast 102]
Being More Concise With Sales Copy – SCCMH [Podcast 101]
Build a Movement – Secrets to Help Your Business Go Viral – SCCMH [Podcast 100]
To watch more episodes Click Here!
---
 Facebook • Instagram • Twitter • LinkedIn • Pinterest • Medium • Podcast