Jim's Golden Nuggets
How To Build A Profitable Email List In 284 Words!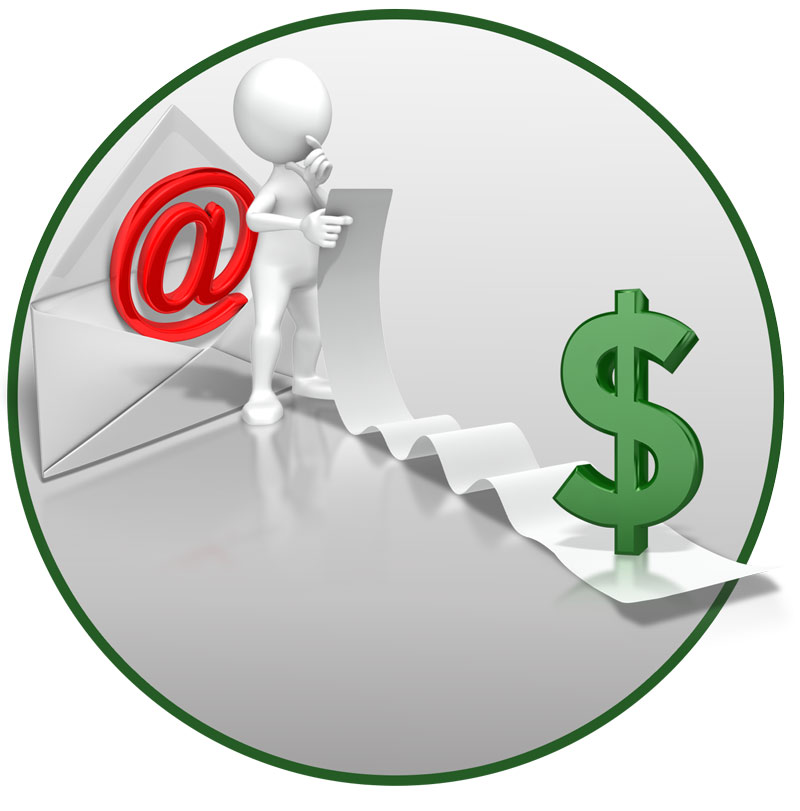 If you want people to join your list, you have to set up a value exchange. 
What does that mean? It means they don't want to give up their good email address. Why? 
Cuz you might spam them!
To overcome that fear, you have to start piling on cool stuff that has a payoff of money, more time, more love, or something else they want, that outweighs their reluctance to give you their email address.
But here's a problem…. Most people do this with "free" stuff.
But, by doing this with free stuff, you are setting yourself up for struggle. People who sign up for free stuff want MORE free stuff.
However, people who pay tend to pay again.
The way to create a profitable email list is to sell people something, whatever it is, so you get a buyer on your list. 
That's how you set up a profitable email list. Get buyers on your list by selling them something that's based around the number one payoff they want. 
If you help them get their number one payoff, they're gonna love you, trust you, respect you, and pay attention to whatever else you have to offer. 
This is an incredibly important message all of us need to hear, whether for the first time or as a constant reminder. 
Everybody's worried about trying to go all "jujitsu" with their words and trick people to sign up for their list. 
The problem is, a bunch of free people on your list isn't going to do you any good. 
Create such an amazing offer that people will eagerly pay you to join your list and, just as importantly, pay attention to you after they've paid you money. 
By the way, if you'd like to learn how to create amazing email and sales messages that get people to buy, try, click, and sign up… go ahead and check out my book "Copywriting Secrets" available at CopywritingSecrets.com – I will give you a free copy of the book, all you have to do is just pay a small shipping and handling. Grab your copy today!

---
"

I used it also to build my Avatar, my Headlines, my Bullets, my Hooks…"
"I am launching a new Product in the Personal Development space next week and Jim's book, Copywriting Secrets has been the most helpful. I used it to build all 13 parts of the Sales Letter for this new product Launch I am doing next week. I used it also to build my Avatar, my Headlines, my Bullets, my Hooks…. You name it. If my product doesn't fly off the shelves, so to speak, I will be shocked."
– Steve Gardner
---
Featured Article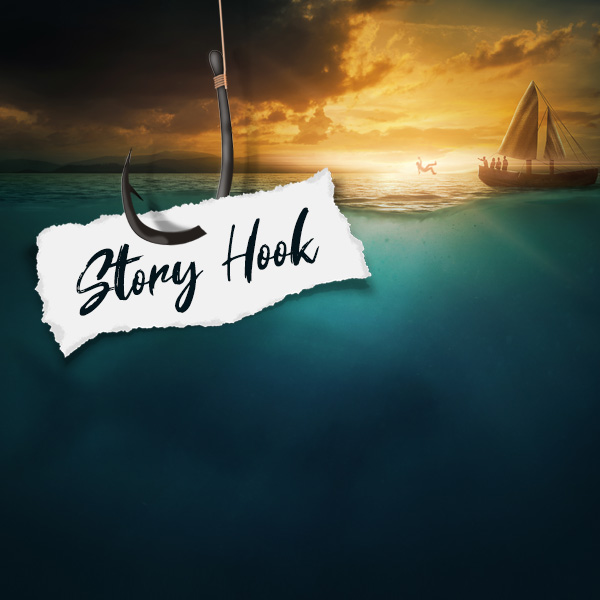 What is a story hook? 
The story hook is the big idea behind the story. Specifically, it's the big idea that pulls people into the story. 
If I said to you, "Hey, let me tell you a quick story about how I changed my website from 40 pages to one page, and sales went up 250% overnight. That increase was enough to cover a house payment, two car payments, and the electric bill."
That's a hook… it's a little long, but it's a hook.
Where does a really good story hook come from?
Find out in this short article
---
Weekly Content Round Up
Join Jim as he goes live on Facebook and shares valuable nuggets of information with his followers.
The Hook Is MORE Important Than The Story
6 Critical Questions To Capture and Record Amazing, Money-Making Case Studies!
Make More Sales with Better Proof
---
Sales Copywriting & Content Marketing Hacks Podcast Recap
We help entrepreneurs sell more with less effort and less stress… no matter what you sell! We cover topics on sales copy, content marketing, advertising, website sales letters, email marketing, headlines, ad writing and more.
WARNING: we are not here to teach copywriters the finer points of copywriting… we're here to make it easy for normal people to use words and pictures to make more sales and get results. And, we have a lot of fun doing it!
The OODA Loop and Using It To Solve Business Problems – SCCMH [Podcast 146]
The 5 E's of Product Launch – SCCMH [Podcast 145]
Get It Done Mindset – SCCMH [Podcast 144]
New Things in 2022 to Consider – SCCMH [Podcast 143]
Marketing Diary – Do One Daily – SCCMH [Podcast 142]
To watch more episodes Click Here!
---
Facebook • Instagram • Twitter • LinkedIn • Pinterest • Medium • Podcast