A Note From Jim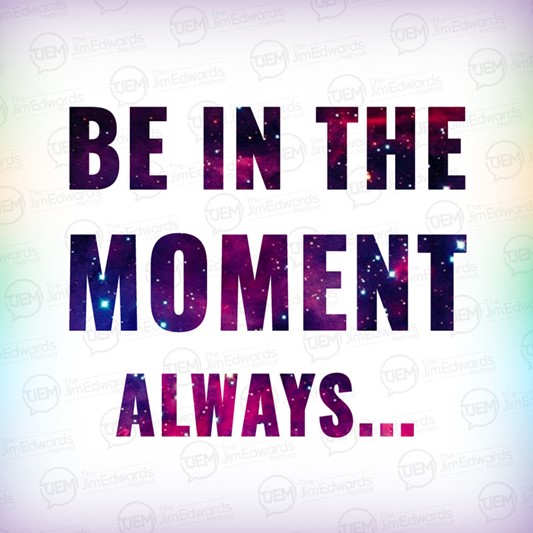 In the Moment
Be in the moment.
Wherever you are… whatever you're doing… be in the moment.
If you're with your spouse, kids, grandkids, etc…. be WITH them in the moment.
Don't worry about all that other stuff!
And when you're at your desk with "all that other stuff" just be in the moment.
Handle it one step at a time… make a list… get it done… in the moment.
When it's time to plan strategy for upcoming projects… be in the moment.
When you're sweating a workout or ready to puke on a run, OWN THAT… be in the moment.
Most of our worries come from thinking about things that have happened, might happen, or never will happen.
We use that energy to create problems in our minds, instead of being in the moment where we can solve or prevent problems.
Try it for a day… be in the moment.
It makes life a lot better.  🙂
Jim
---
Featured Article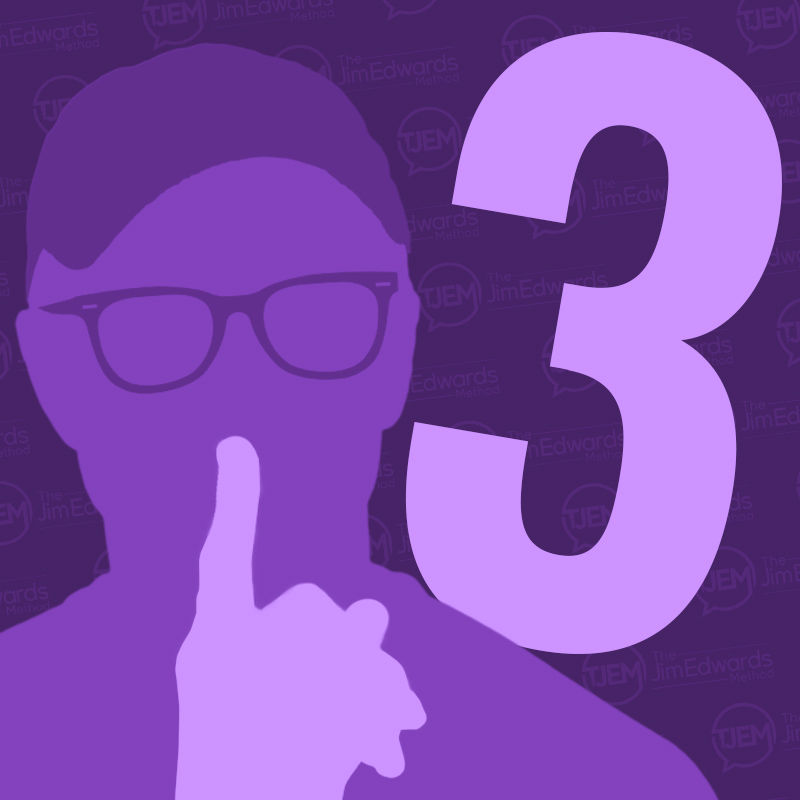 Are you using stories to make more sales?
You should be!
Using stories in your sales copy will increase your sales, but you've got to use your stories in just the right way for maximum impact.
Click here to find out my 3 Sales Story Secrets
---
The Jim Edwards Method Premium
It's the best kept secret on the web!
Get Instant Access to ALL My Personal Software, All My Personal Wizards, Over a Decade of Online Business Training AND Monthly Live Training with Q&A!
You can get ALL my stuff for just $97 a month… or just $997 yearly.
Get all the details about how you can access my entire vault, all my wizards, and get a NEW, LIVE training from me every month for less per day than the cost of a small coffee at Starbucks.
---
Letting The Chickens Out with Jim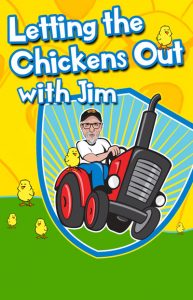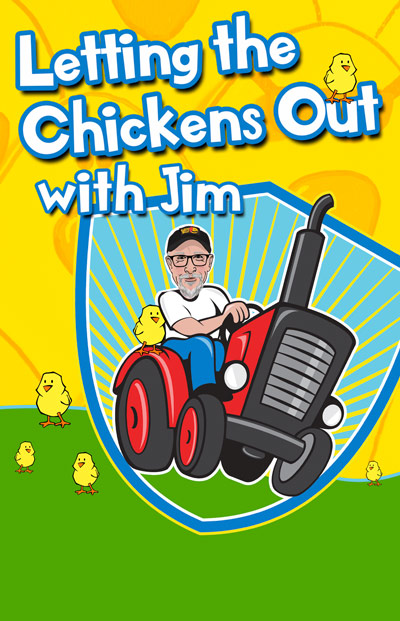 Every week Jim goes live on Facebook and posts his morning tips while letting the chickens out.
Want balance? You gotta have this…
What if I had to start building a list from scratch?
---
Sales Copywriting & Content Marketing Hacks Podcast Recap
We help entrepreneurs sell more with less effort and less stress… no matter what you sell! We cover topics on sales copy, content marketing, advertising, website sales letters, email marketing, headlines, ad writing and more.
WARNING: we are not here to teach copywriters the finer points of copywriting… we're here to make it easy for normal people to use words and pictures to make more sales and get results. And, we have a lot of fun doing it!
Business Reset – You Might Need a Reset IF… – SCCMH [Podcast 102]
Being More Concise With Sales Copy – SCCMH [Podcast 101]
Build a Movement – Secrets to Help Your Business Go Viral – SCCMH [Podcast 100]
How to Make Content that Hooks and Sells! TJEMP – SCCMH [Podcast 99]
Did You Crush 2020 or Get Crushed? Finding Opportunities – SCCMH [Podcast 98]
To watch more episodes Click Here!
---
 Facebook • Instagram • Twitter • LinkedIn • Pinterest • Medium • Podcast