A Note From Jim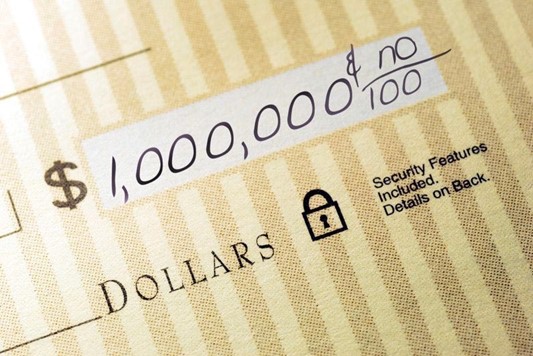 A Million Dollar Sales Copywriting Tip Every Entrepreneur Needs
The Big Idea Here Is: Your Copy Will Never Be "perfect" – So Don't Even Try
Let's get one thing straight. We're not after "perfect" sales copy. We are after sales copy that works as intended.
We want sales copy that gets the right people to sign up, try, fill out a form, buy, or call on the phone.
Contrary to popular belief, there's no ONE way to do sales copy in any certain situation.
Effective sales copy is copy that works not because it follows specific rules in specific situations, but because it gets the results when and where we want them.
Now, that's not to say that some patterns don't work better than others in certain situations, but that doesn't mean you have to do things the exact same way all the time.
Most people get paralyzed or take way too long to create the copy they need in their business. This typically happens because they think everything needs to be perfect.
Whether it's selling an ebook or a $50K coaching program, you just need to find the copy that works with your target audience… and you can't do that by just sitting around thinking.
You gotta get in and get your hands dirty, skin your knees, and start figuring out what's going to know what works for you.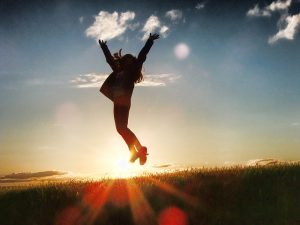 If you want to succeed, start putting sales copy in front of your target audience and see how they react (so you can learn what works and what doesn't).
You should send emails, run ads, make offers, and pay attention to the results you get.
Keep doing what works, and avoid what doesn't produce the reactions you want.
Great sales copy comes as the result of studying what works, trying it yourself, seeing what happens… and then wash, rinse, repeat.
YES! It's really that simple.
Want even more copywriting advice? Well, if you really want get your sales copy done fast, I'll give you a FREE copy of my best-selling book  "Copywriting Secrets" – it'll help you get your sales copy done in record time! Check it out here: https://CopywritingSecrets.com
Psst, I used the Instant Single Juicy Tip Wizard to write this article… The Jim Edwards Method Premium Members can access it here:
https://thejimedwardsmethod.com/easy-online-wizards/content-creation/single-juicy-tip-itw/
Jim
---
Featured Article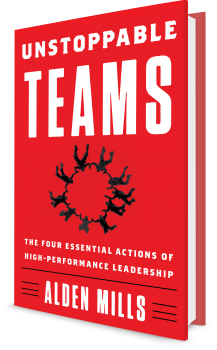 Being seen as an expert in your market can grow your audience and your sales like few other things can. But how do you become an expert, especially if you're in a crowded niche?
You have to become a leader online, especially on social media.
What really opened my eyes to this, and why it's worth the effort is the book I'm currently reading by someone who has used this principle to grow multi-million-dollar businesses.
Click here now to see what I'm reading now
---
The Jim Edwards Method Premium

Get Instant Access to ALL My Personal Software, All My Personal Wizards, Over a Decade of Online Business Training AND Monthly Live Training with Q&A!
You can get ALL my stuff for just $97 a month… or just $997 yearly.
Get all the details about how you can access my entire vault, all my wizards, and get a NEW, LIVE training from me every month for less per day than the cost of a small coffee at Starbucks.
---
Letting The Chickens Out with Jim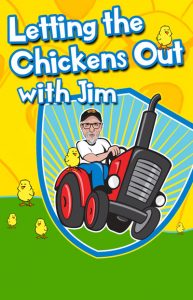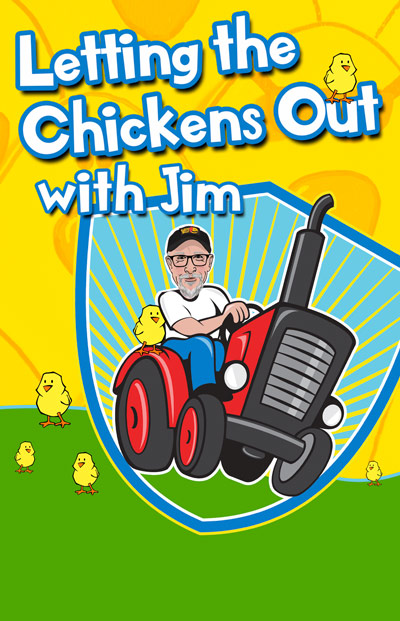 Every week Jim goes live on Facebook and posts his morning tips while letting the chickens out.
Talent without THIS is useless…
There's still enough time left…
Don't make assumptions about people's abilities…
5 ways to make your content more profitable… instantly!
---
Sales Copywriting & Content Marketing Hacks Podcast Recap
We help entrepreneurs sell more with less effort and less stress… no matter what you sell! We cover topics on sales copy, content marketing, advertising, website sales letters, email marketing, headlines, ad writing and more.
WARNING: we are not here to teach copywriters the finer points of copywriting… we're here to make it easy for normal people to use words and pictures to make more sales and get results. And, we have a lot of fun doing it!
Multiple Big Ideas – Affiliate Marketing – SCCMH [Podcast 88]
Sales Copy Flow – Hook Story Offer – SCCMH [Podcast 87]
The Number 1 Ingredient of Entrepreneurship – SCCMH [Podcast 86]
The Offer – What Every Offer Needs In Order to Find Buyers – SCCMH [Podcast 85]
Business Model – Funnel Flow – SCCMH [Podcast 84]
To watch more episodes Click Here!
---
Join us on Facebook • Instagram • Twitter • LinkedIn • Medium • Podcast