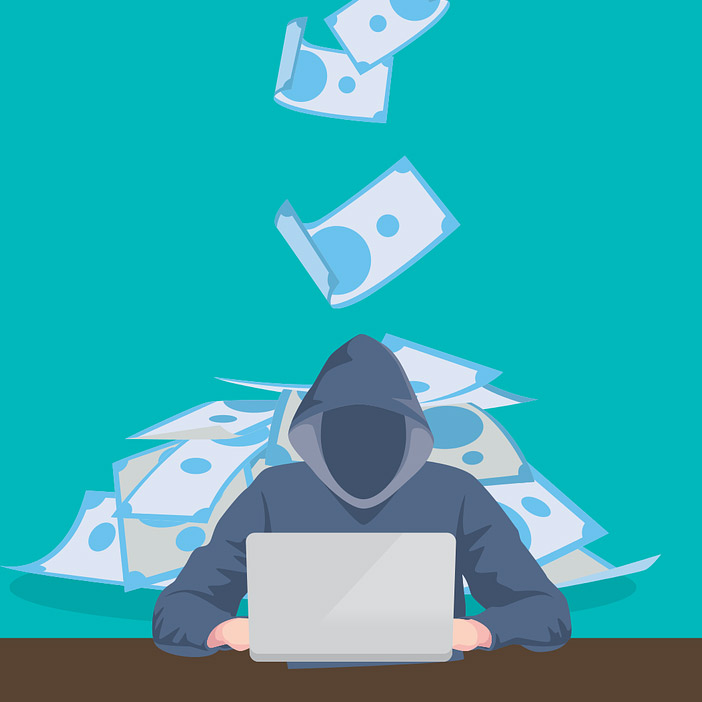 Pipelines, Backups, Leadership… and Toilet Paper
It's all over the news – the Colonial Pipeline has been taken down by a cyber attack.
The East Coast of the USA is in a major gas crunch approaching crisis level shortages – despite what the gov't may say to the contrary.
By the way, I do not care about your politics (really, I don't, so please don't ever share). This is a SCARY event for everyone – everywhere in the world!
Why?…