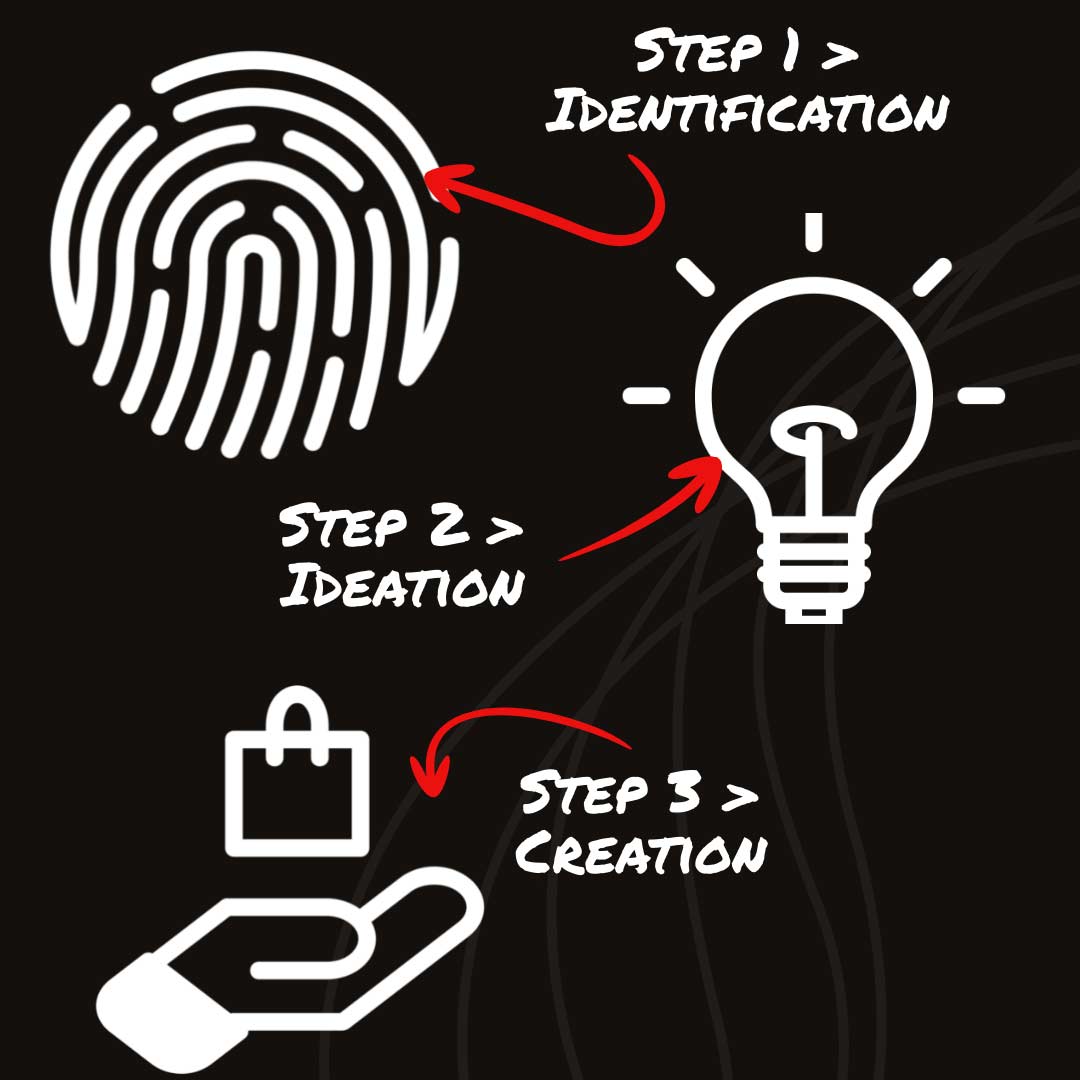 If you want to connect with and grow your tribe of rabid followers, subscribers, and fans (who hang on your every word and buy everything you offer), here are 5 steps to follow.
Step # 1 – Identification
The first step in getting amazing results with content marketing is to know WHO you're creating content for.
That goes way beyond saying "My target audience is busy moms or childcare providers."
Knowing your audience means knowing their..