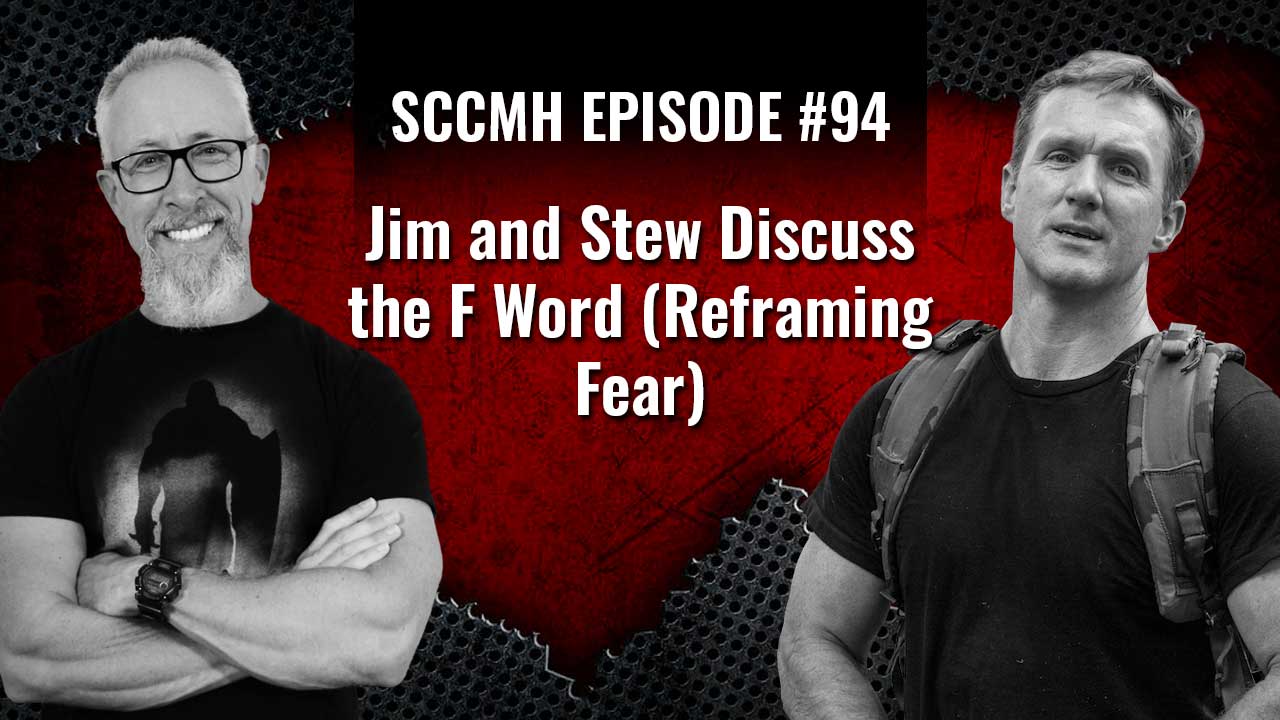 "Jim and Stew Discuss the F Word (Reframing Fear) – SCCMH [Podcast 94]"
Jim Edwards and Stew Smith have a discussion about the F Word. Reframing fear and moving forward vs. freezing, too scared or intimidated. Fear and failure are good – they both are learning experiences if you don't let them get you down and stop you in your tracks. Check out this discussion and you may find a unique way to change your direction or get you moving again when fear or nervousness stops you in your tracks.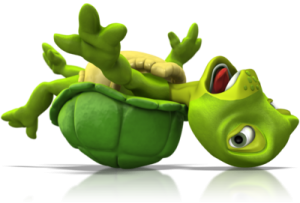 Why So Many Fail
Why do the vast majority of online businesses fail, or never get off the ground?
It's because nearly everyone approaches it the wrong way…
A while back I had a unique experience. This was the first time I've ever had someone tell me on a live webinar that I was going to Hell. Yep – straight downstairs to the land of pitchforks, fire and never-ending suffering. Now, I've been told to go to hell more than once in my…