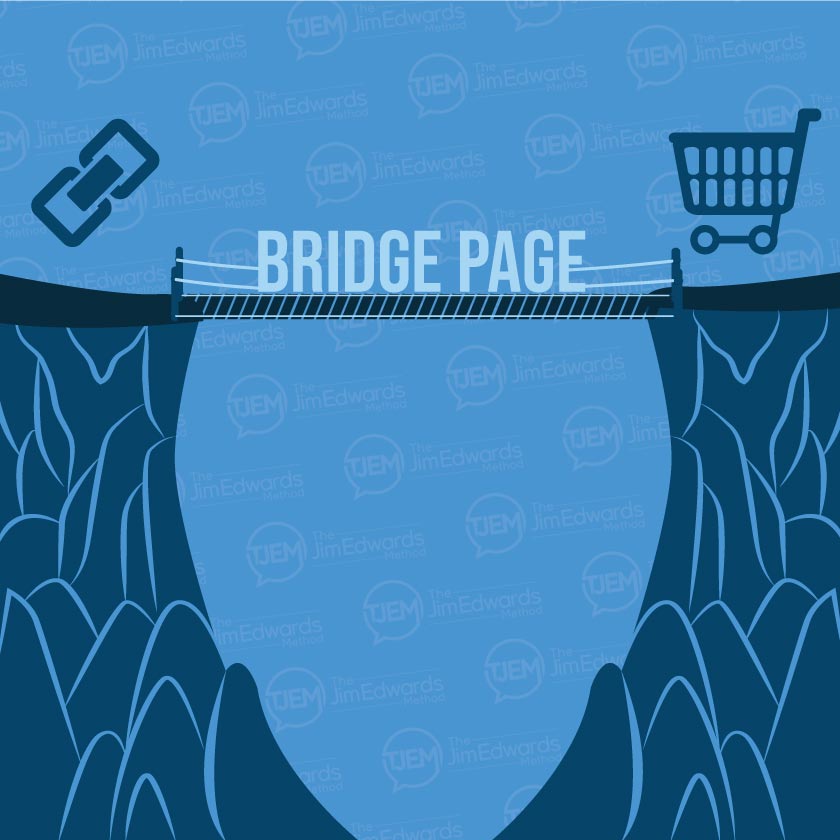 What is a Bridge Page and Why You Need One?
If you do any kind of affiliate marketing, listen up because a Bridge Page is a big deal!
The purpose of a bridge page is to "bridge" the gap between your affiliate link and the end offer you're promoting.
This is a lot like that moment when you invite a friend to a party.
When it's your party, it's okay to invite them over and say "The party is at eight o'clock at my house. Show up and come on in!"
But when you invite that friend to someone else's party…